Transform Your Summer Reading Program
Kids Read Now keeps your students passionate and engaged through
the summer months.
STEP 1
Book Selection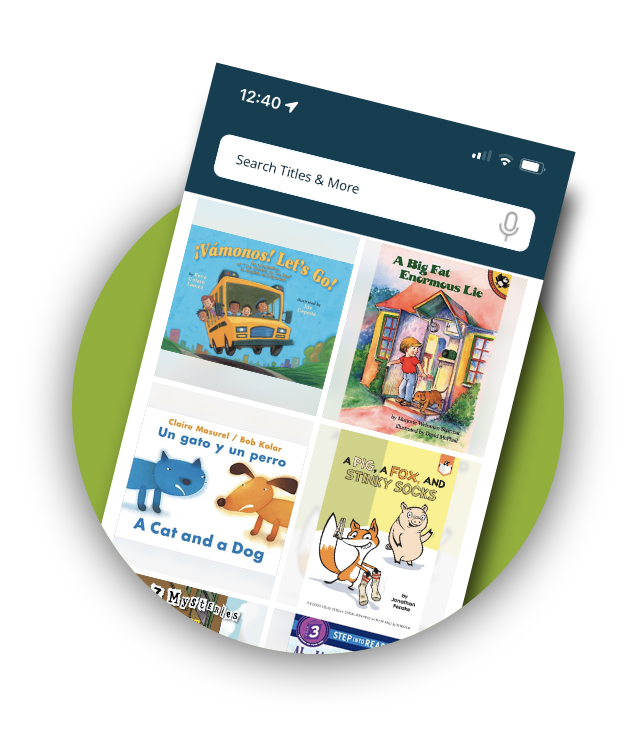 STEP 2
Parent Kick-Off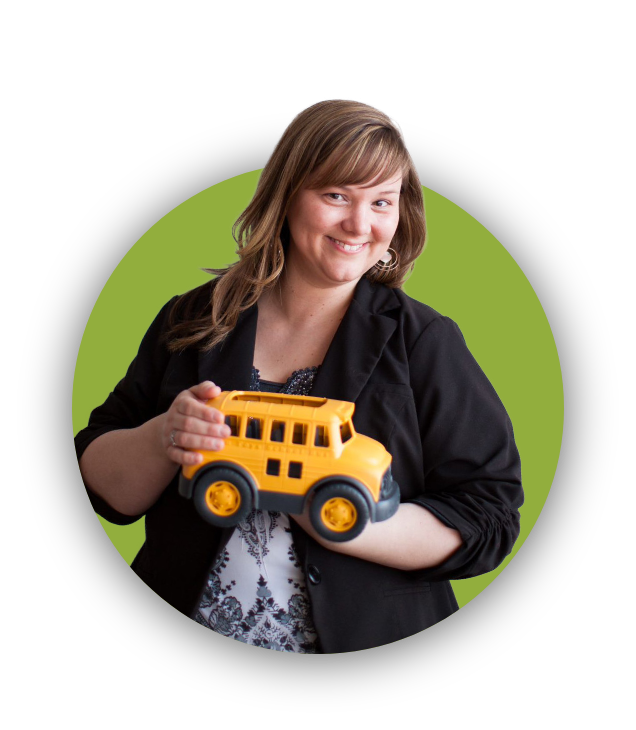 STEP 3
Book Deliveries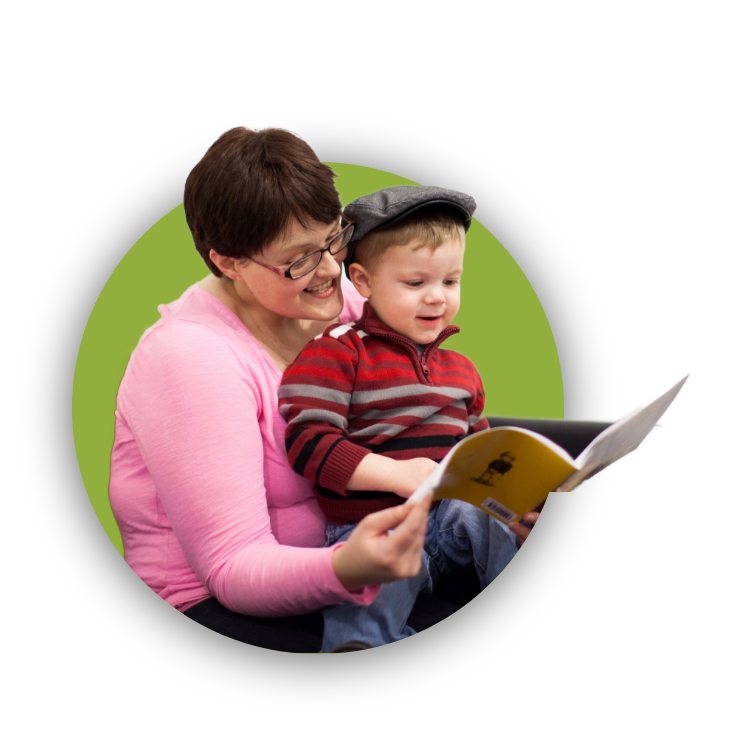 HOW WE HELP
Learning Loss Programs
Retaining literacy gains and building home libraries for K-3 students is our mission. That is where we help. We keep them reading outside the classroom.
Students served
since 2017
Books delivered
since 2017
of Educators
Recommend
Kids Read
Now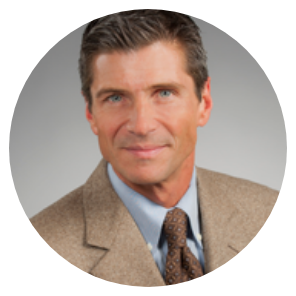 "…Kids Read Now can more than eradicate 2 months of summer reading loss experienced by low-income students."
Geoffrey D. Borman
Read the full report from JESPAR
(The Journal of Education for Students Placed at Risk)