Get the Breakthrough You Need To Close PK-5 Reading Gaps!
Kids who read more outside of school progress faster.
Get the in-home book reading program that gets PK-5 kids to read more books all year long – particularly over the summer months.
HOW WE HELP
We Get Kids Reading Books Year-Round
Summer, Fall, or Winter, our in-home book reading programs give your literacy curriculum the boost it needs to build and keep reading proficiencies growing. You teach them how to read; we help keep them reading outside school time.
Books Delivered
To Students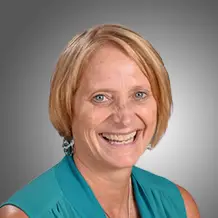 "We have a high-poverty district. But reading levels for every student who received books either stayed the same or went up!"
Claire Kliss
Covert Public Schools, Curriculum Director