Absolutely Lucy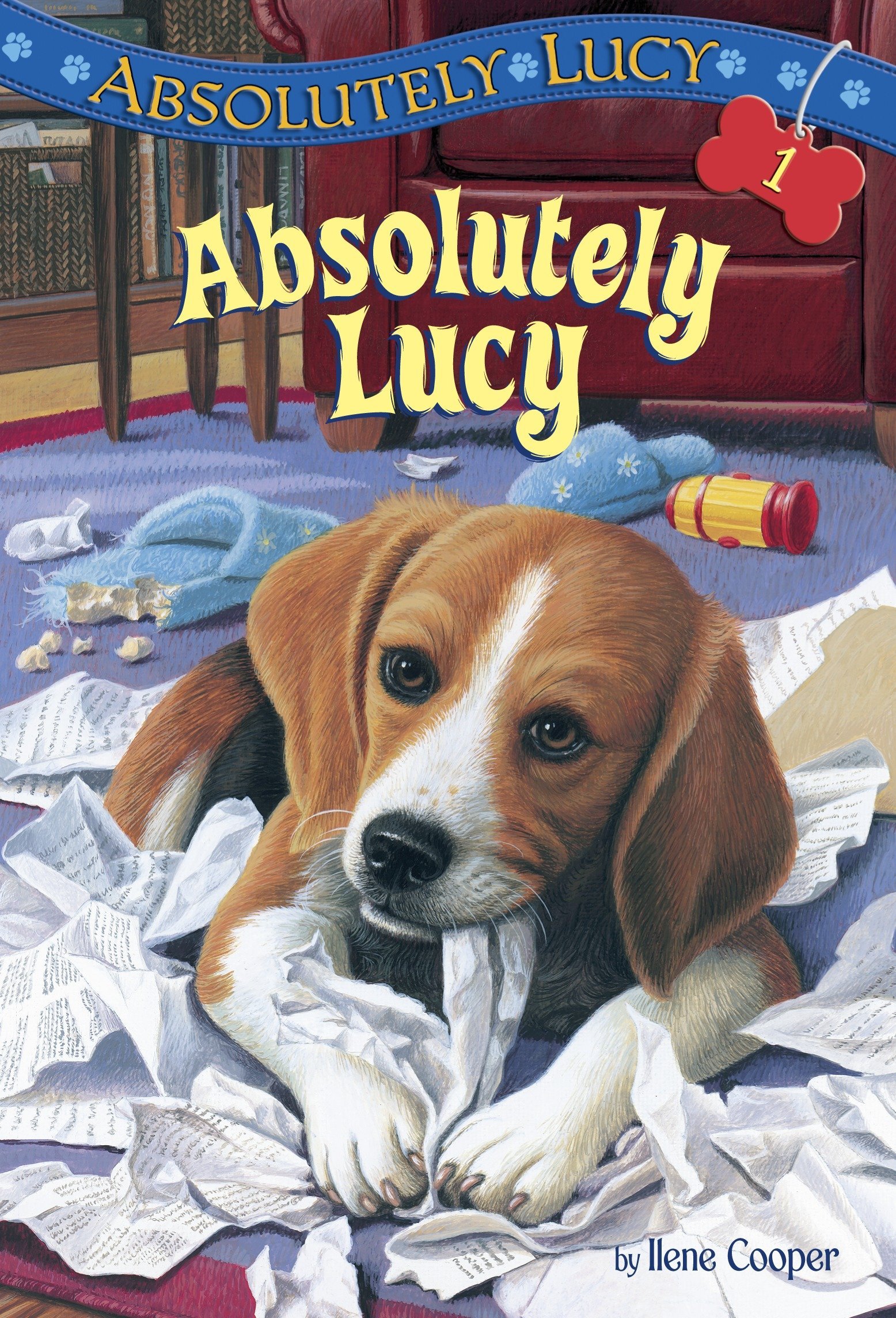 Bobby is very shy and lonely. Then he gets a puppy. Will the puppy change his life?
Discovery Questions
After your child receives and reads this book, Discuss one or more of the following questions to help him/her make connections and build comprehension.
Bobby learns that Mr. Davis and Candy can be his friends. Who are your friends? What makes them your friends? Talk about it with a parent.
Think of another story where the main character might be happier if they had a pet? How are they like Bobby before he got Lucy? How are they different? Talk about it with a parent.
Bobby was shy. When he met Shawn, Bobby recognized that Shawn was shy too. Even though it was hard for him to do, he asked Shawn to come over and play with Lucy. Why is it important to treat all people kindly? Talk about it with a parent.
Write a letter to Candy. Offer her some suggestions on what she could do to help Butch be a better pet. Share your letter with a parent.
Book Details