All Star Fever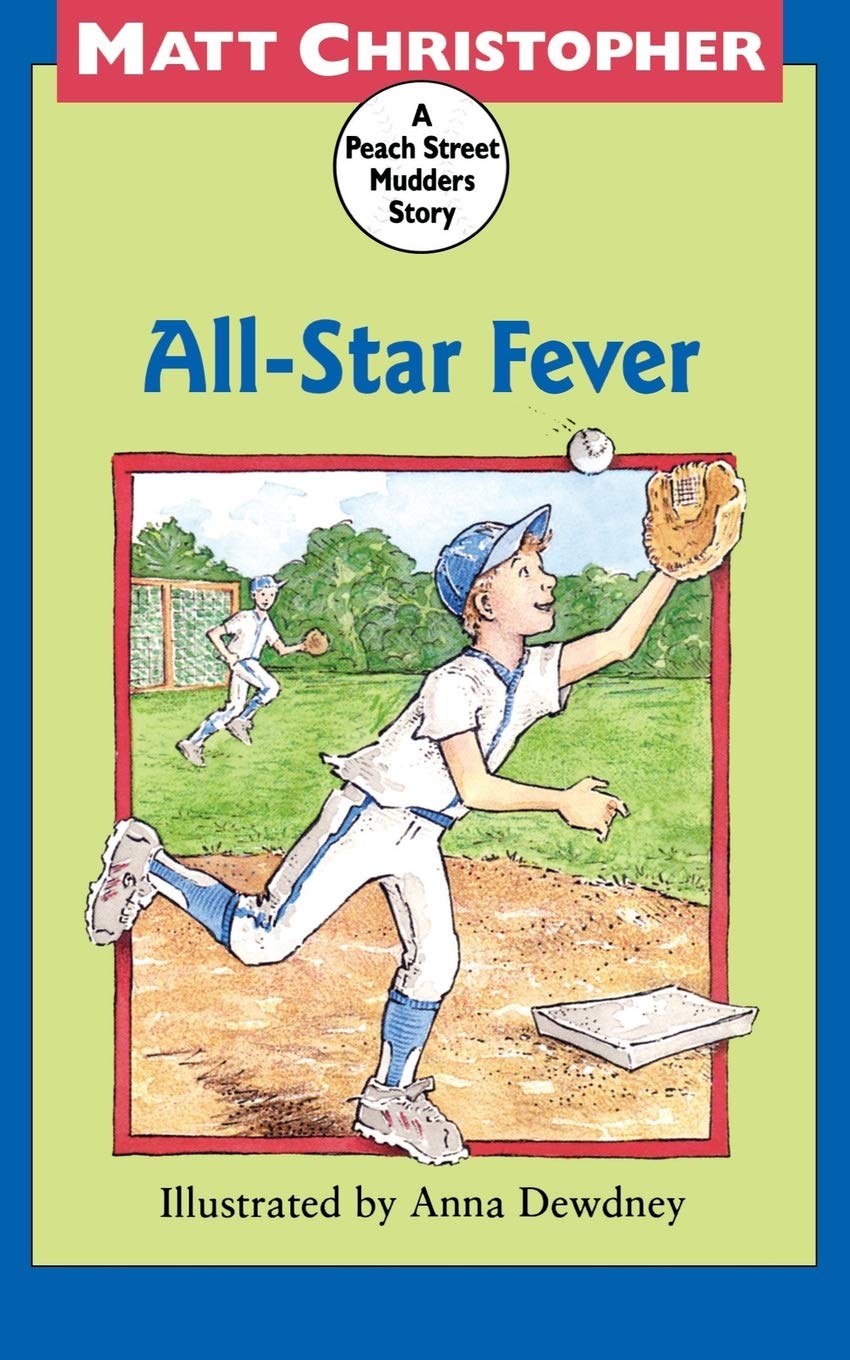 Bus Mercer, shortstop for the Peach Steet Mudders, wants desperately to be picked for the county all-star team. But when he breaks his parents' rules, feelings of guilt affect his game.
Discovery Questions
After your child receives and reads this book, Discuss one or more of the following questions to help him/her make connections and build comprehension.
Bus Mercer loves baseball. What activity do you love? Write about it. Share your writing with a parent.
Coach Parker told Bus, "A good attitude is as important as a good play. Don't dwell on something you can't change ?? just try harder the next time." What other character in another story also needed this advice? Use a Venn diagram. How are they like Bus? How are they different? Share your diagram with a parent.
Bus didn't follow his parents' rules. When should he have told them the truth? Why? Discuss this with your parent.
Pretend you are Bus. Write a thank-you note to Mr. Crandall. Share your note with a parent.
Book Details