Amber Brown is Not a Crayon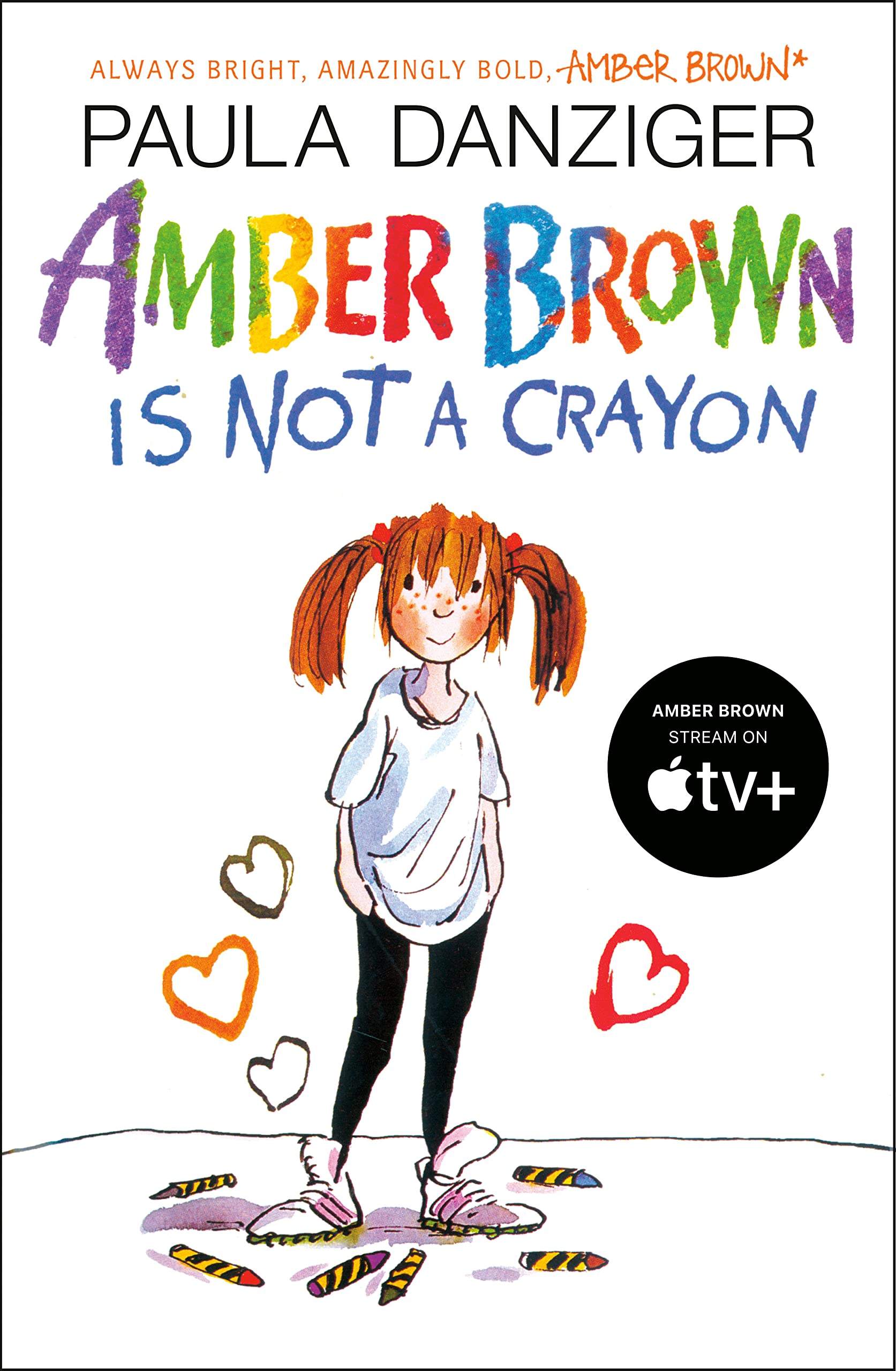 Discovery Questions
After your child receives and reads this book, Discuss one or more of the following questions to help him/her make connections and build comprehension.
Amber's best friend is Justin Daniels. Who is your best friend? Why? Write out a list of reasons that person is your best friend and give it to them!
Bobby and Jimmy tease Amber about her name. Teasing is a form of bullying. Who else in another story is teased or bullied? How are they like Amber? How are they different? Talk about it with a parent.
Justin is moving. Amber wants to talk about it. Justin doesn't want to talk. How would you resolve this situation? Talk about it with a parent.
Mr. Cohen's class "visit" the countries they are studying. What country would you like to "visit" and study? With a parent's help, do some research on that country, and share what you learn with a friend!
Book Details