Apple Picking Day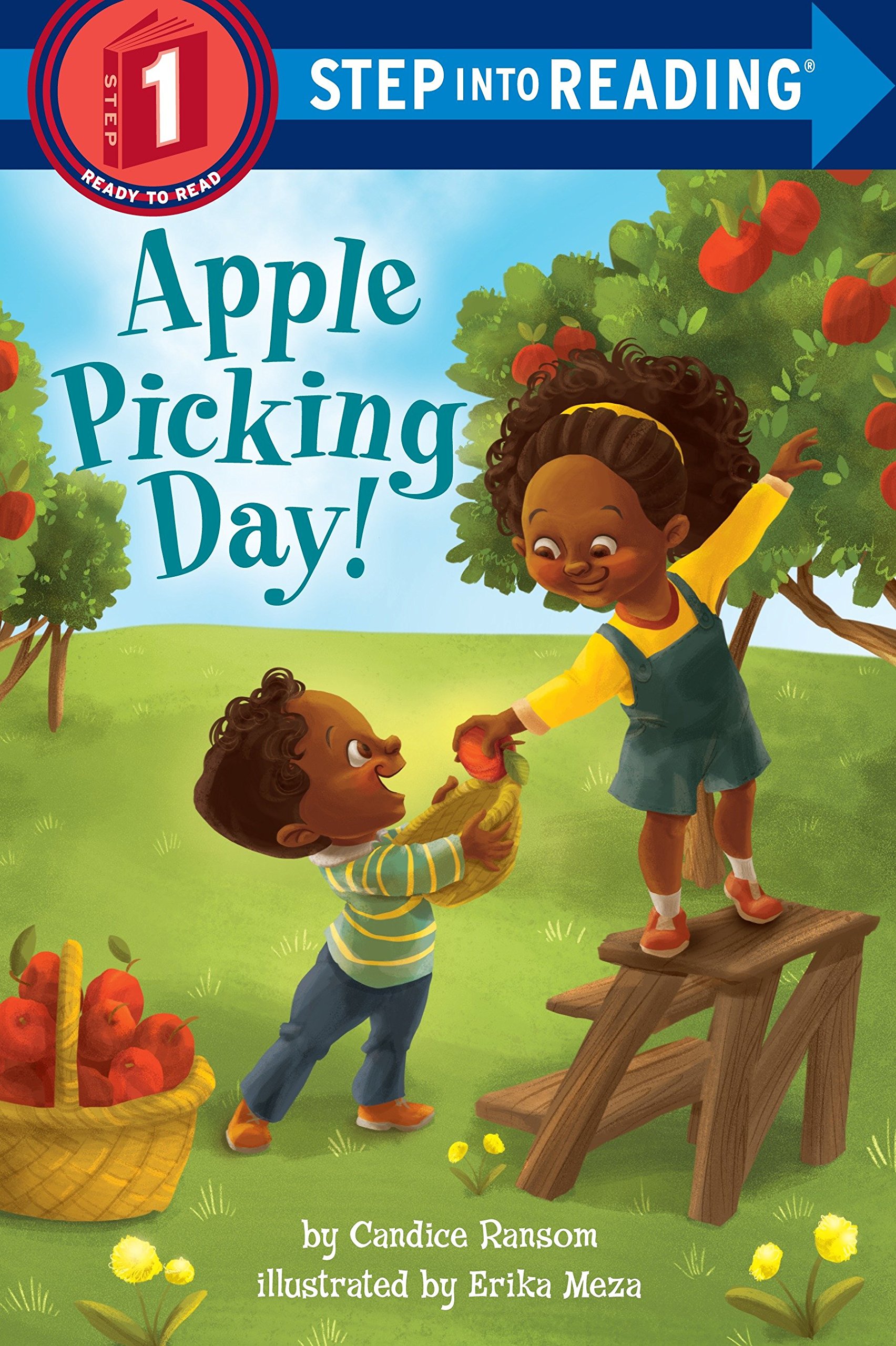 Do you like apples? Picking them is almost as much fun as eating them!
Discovery Questions
After your child receives and reads this book, Discuss one or more of the following questions to help him/her make connections and build comprehension.
The children love apples. What fruit is your favorite? Why? Talk about it with a parent.
The children help each other while picking apples. Think of another story with children. Do the children help each other? How are they like these children? How are they different? Talk about it with a parent.
Why is it important to eat fruits? Talk about it with a parent.
With the help of a parent, make a list of things you can make with apples.
Book Details
Grade Level:
Kindergarten