Because of Winn Dixie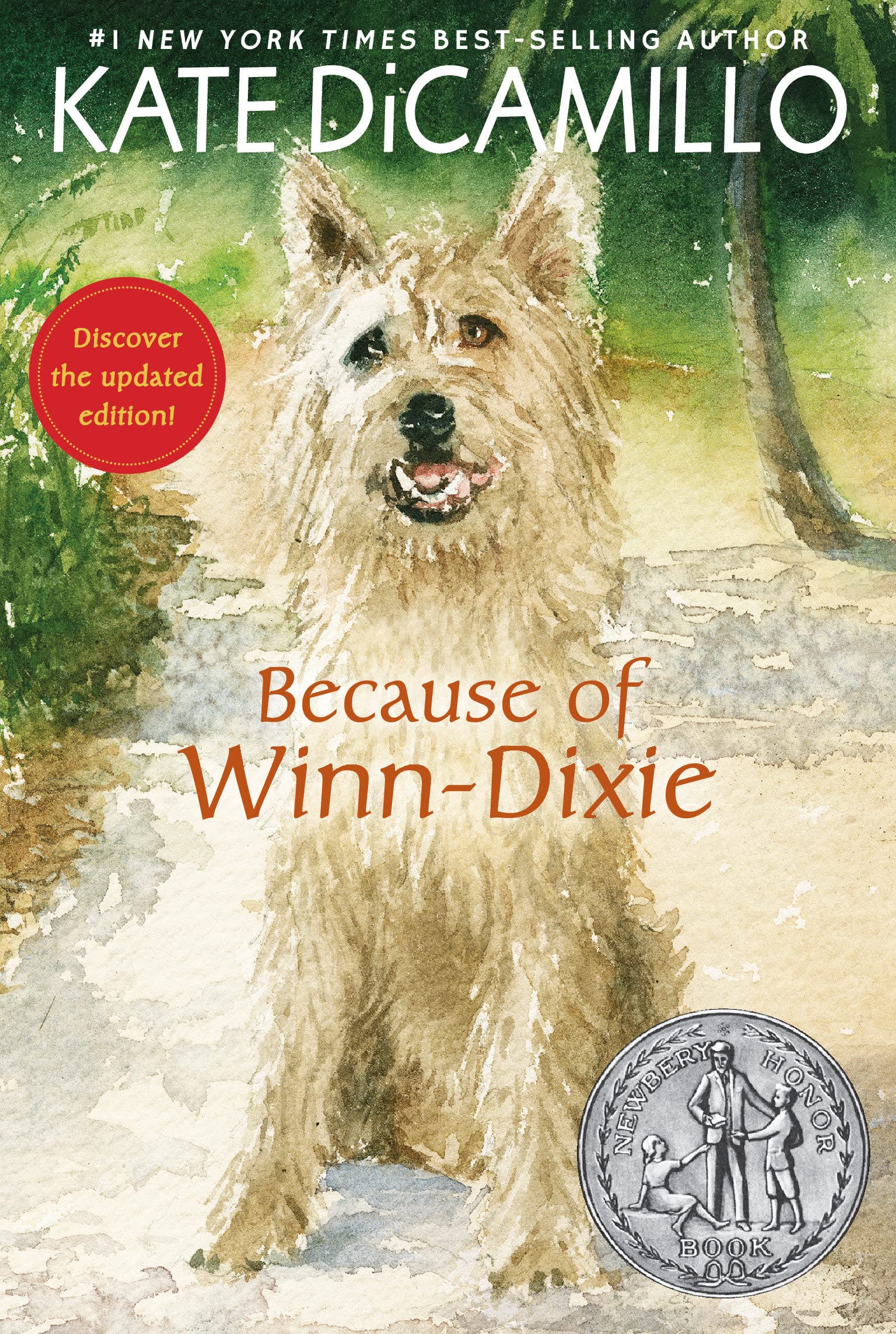 When Opal and her father move to Florida, she has no idea what to expect. But she doesn't expect to find a dog in the grocery who will change her life!
Discovery Questions
After your child receives and reads this book, Discuss one or more of the following questions to help him/her make connections and build comprehension.
Opal asked the preacher about her mother. The preacher made a list of ten things about Opal's mother. Write a list of ten things that describe who you are. Share it with a parent.
Opal reading the book to Gloria Dump it is an act of kindness. What other character in another book performs an act of kindness? Use a Venn diagram. How are they like Opal? How are they different? Share your diagram with a friend.
Miss Franny told Opal about her great-grandfather Litmus. He had learned that, "War is hell." He thought there was nothing good about war. Why are countries so quick to jump into them? Talk about this with a parent.
What do you know about taking care of a dog? What have you learned by reading this book? Create a handbook. Make sure to include tips on feeding, grooming, and other important information. Draw and color the pictures!
Book Details
Discover More about Because of Winn Dixie
Creative Fiction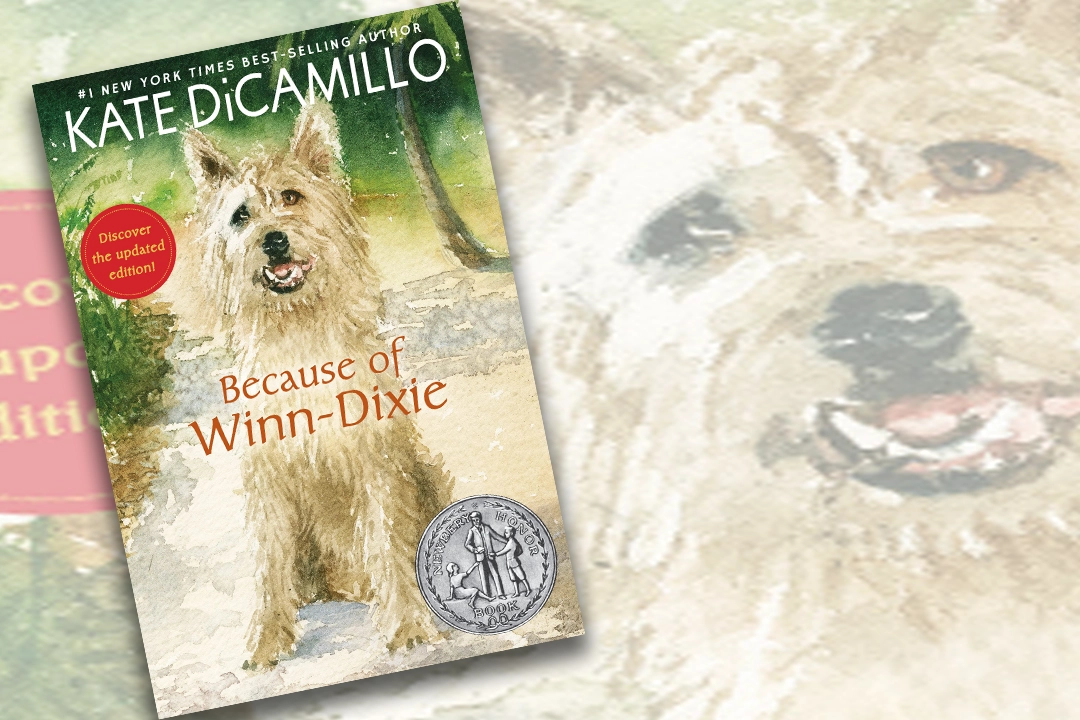 Because of Winn Dixie ends on an uplifting note of bringing people together and a little girl finding her way in a new town. Write a continuation of the book – what happens when Opal goes to school in Naomi in the fall? Does she make new friends? Who does she tell her stories to? Does her mom come back to find her?
Other Kate DiCamillo Books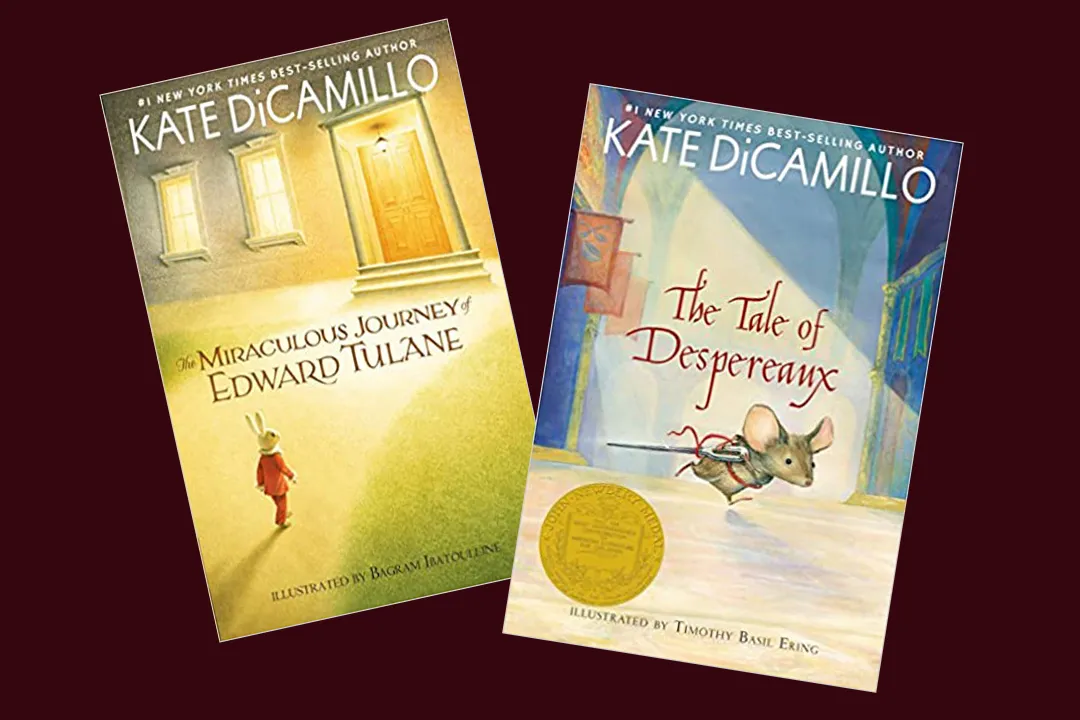 Kate DiCamillo is an established author living in Minneapolis.  Because of Winn Dixie is her first novel. It was published in 2000, and she's been writing ever since!
Check out these other books by Kate DiCamillo!
The Miraculous Journey of Edward Tulane
Book Talk!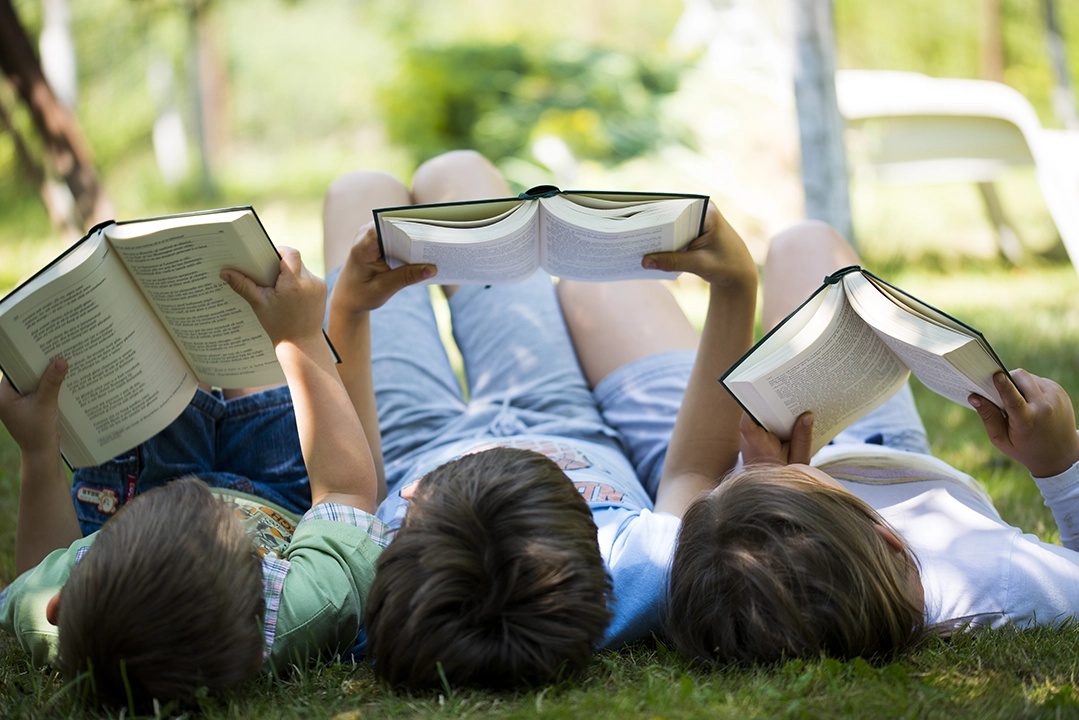 ​Pretend you are Opal and have just moved to a new town and state where you don't know anyone. How would you go about making friends? In what ways can people make friends? Why is having friends important? What organizations can help children make friends safely?
Anxiety in Dogs