Bugs for Lunch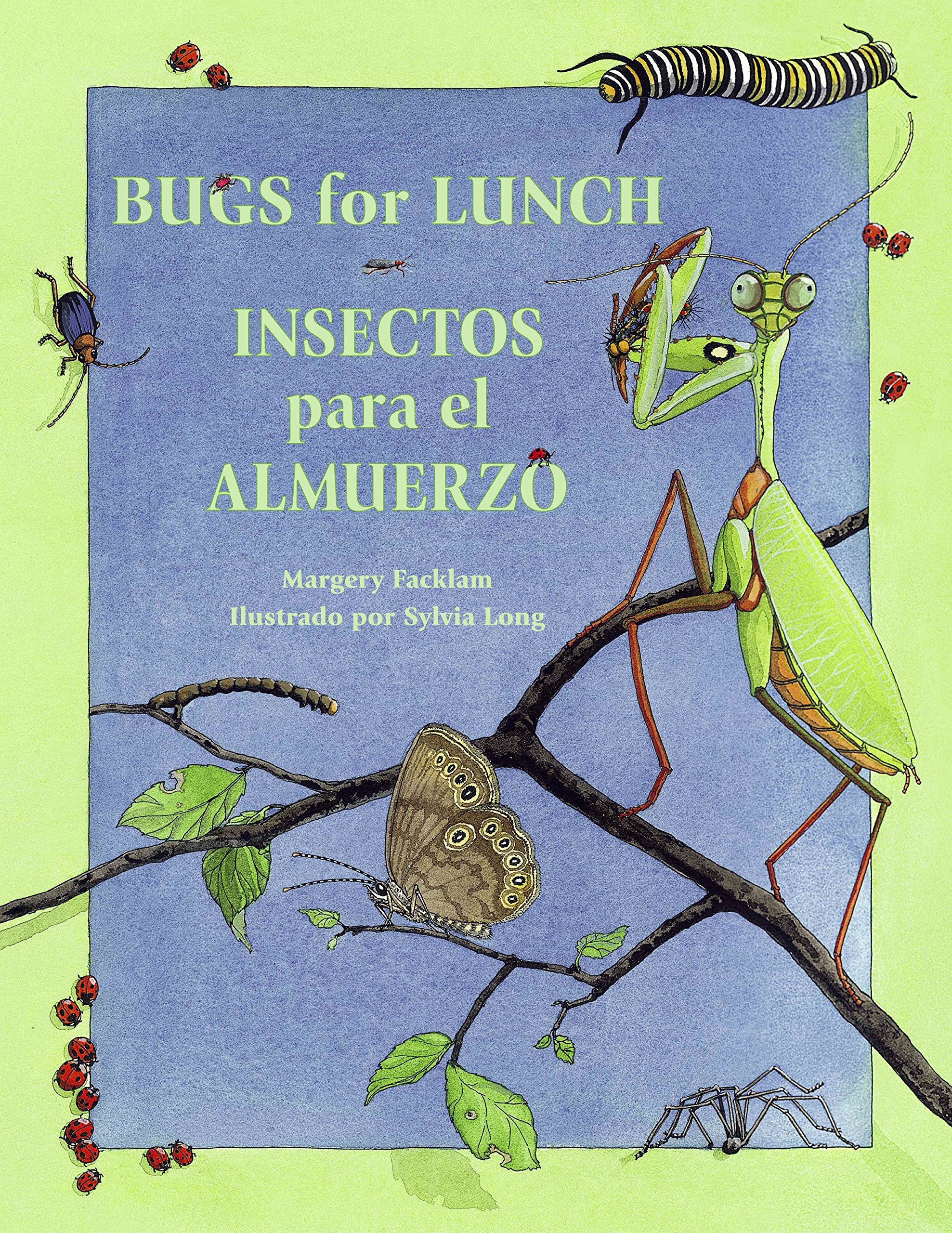 Did you know that animals, plants and even humans all munch on bugs? It's true! Open this book and find out which ones are favorites!
Discovery Questions
After your child receives and reads this book, Discuss one or more of the following questions to help him/her make connections and build comprehension.
Pick two of the animals in this book. Have a parent help. Research what insects those animals eat. Use a Venn diagram. Compare the lunches of the two animals!
In this book there are many different animals. What is your favorite animal? Why? What is your least favorite animal? Why? Pick one of those. Write about it. Tell what it eats and where it lives.
People all around the world eat different things. You might think it is awful that people eat bugs. Some people think it is awful that we eat beef. With a parent talk about the different kinds of food that people all over the world eat. Make a chart of what you discover.
This book is full of rhymes. Write a list of the words that rhyme with "bug." Then write a poem about bugs. Share it with a parent.
Book Details