Calvin Coconut: Rocket Ride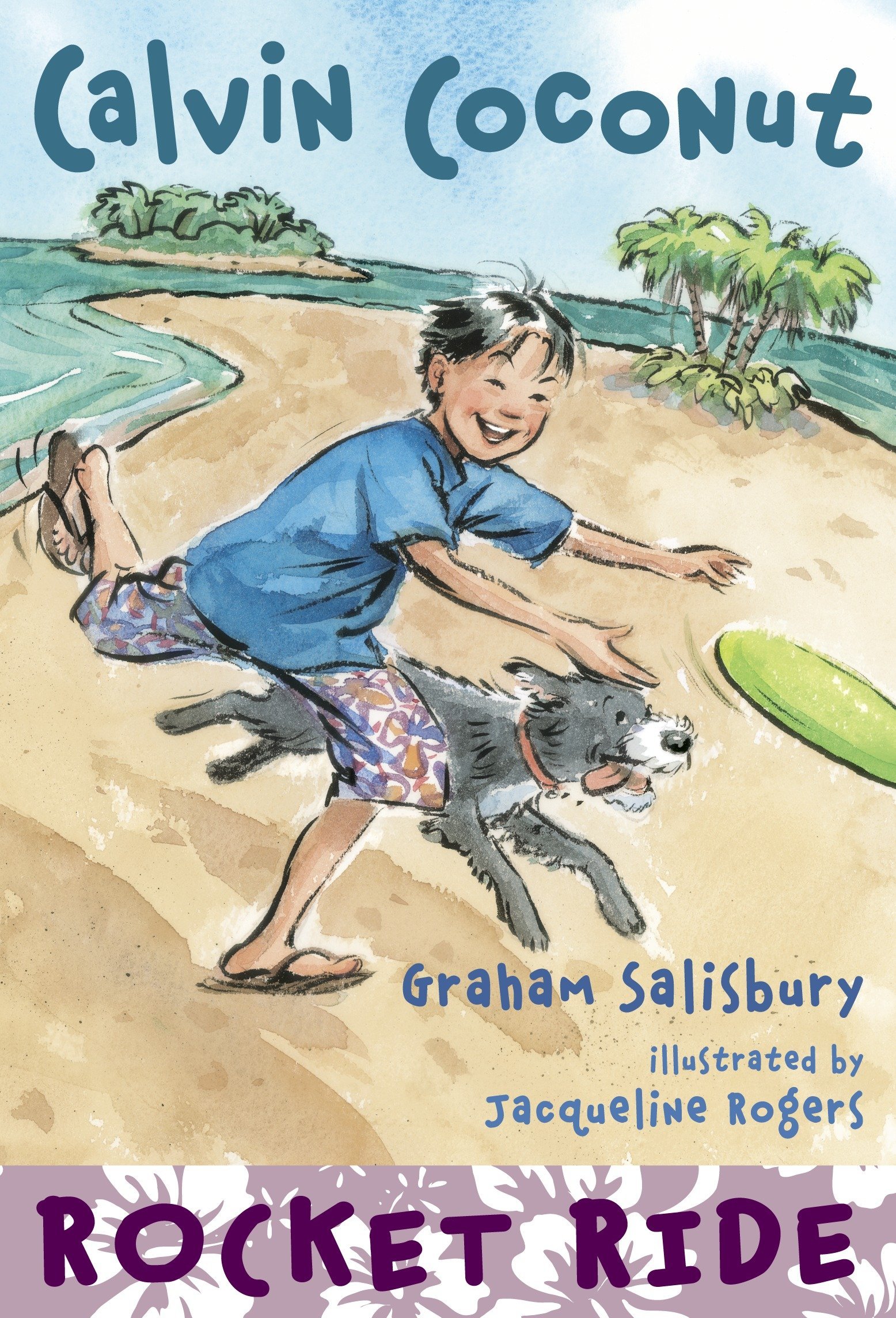 Calvin's dad is a rock star, and he's going to give a concert on the island. Calvin has tickets to give away to his friends. Who will the lucky ones be?
Discovery Questions
After your child receives and reads this book, Discuss one or more of the following questions to help him/her make connections and build comprehension.
Calvin's mom told him he had to do the dinner dishes before having dessert. What is a chore you have to do at your house? Write about it. Share your story with a parent.
Tito is a bully. Think of another story with a bully. Use a Venn diagram. List 5 ways they are like Tito. Then list 5 ways they are different. Share your diagram with a parent.
Johnny said that he is going to be more active in Calvin and Darci's lives from now on. Do you believe him? Why or why not? Talk about it with a parent.
This book takes place in Hawaii. With the help of a parent, research Hawaii. Research the volcanos that formed the islands. What is its history? What kind of weather does it have? Make a chart about what you learn. Share your chart with your friends!
Book Details