Farmers Market / Dia de mercado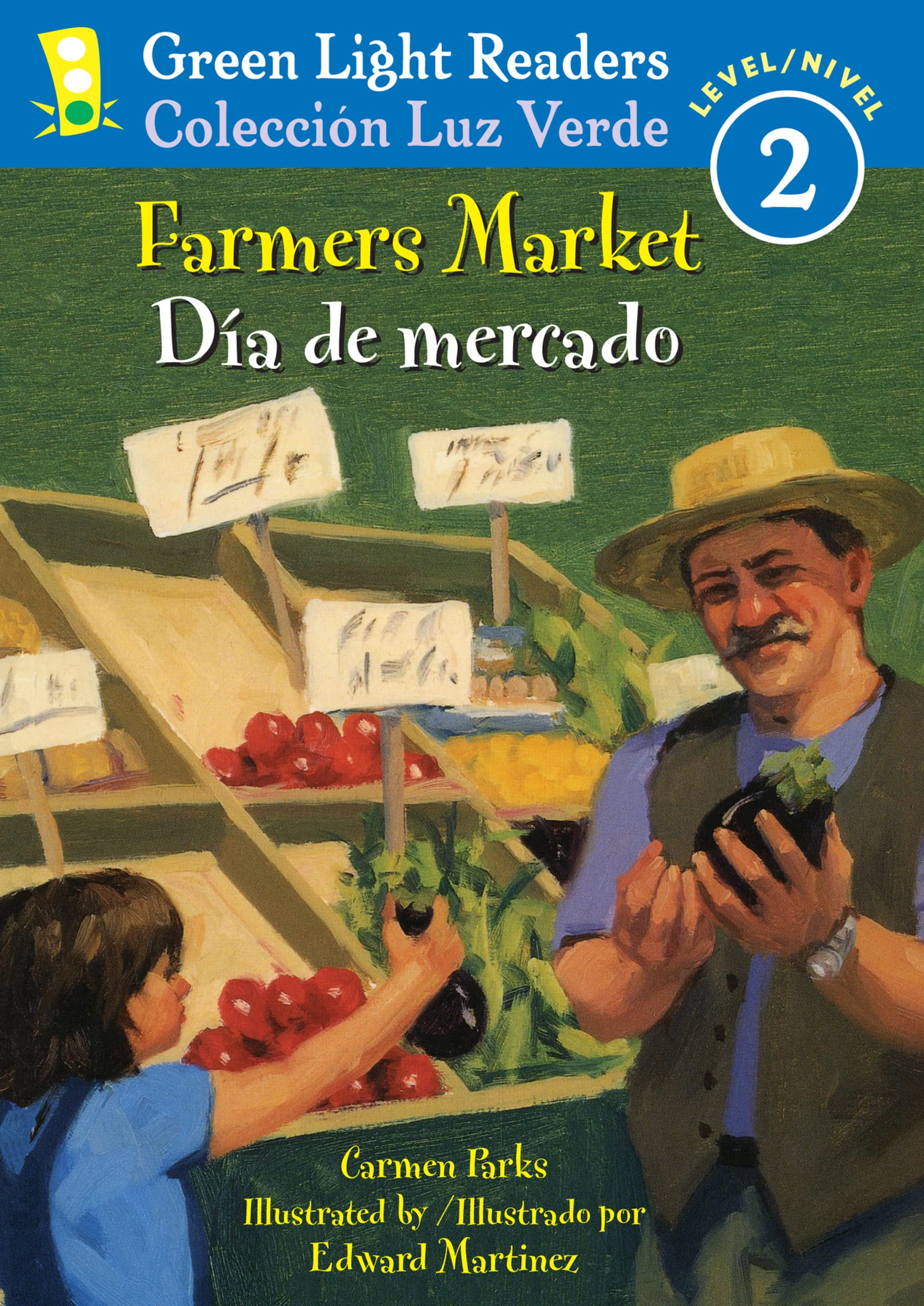 What would it be like to be a farmer?  Where would you sell your vegetables?  At the Farmers Market!
Discovery Questions
After your child receives and reads this book, Discuss one or more of the following questions to help him/her make connections and build comprehension.
Many vegetables remain fresh long after they are picked. But some do not. Have a parent help you. Research which vegetables keep a long time.
There are all sorts of markets. How is the farmers' market in the story like your grocery store? How is it different? Talk about it with a parent.
Are farmers important? Is it better for farmers to grow food for a lot of people? Or for everyone to grow their own vegetables? Talk about it with a parent.
Would you like to have a garden? Have a parent help you. Plan what vegetables you can grow. Many vegetables can be grown in containers or pots. So you don't even need a yard!
Book Details