Gentle Ben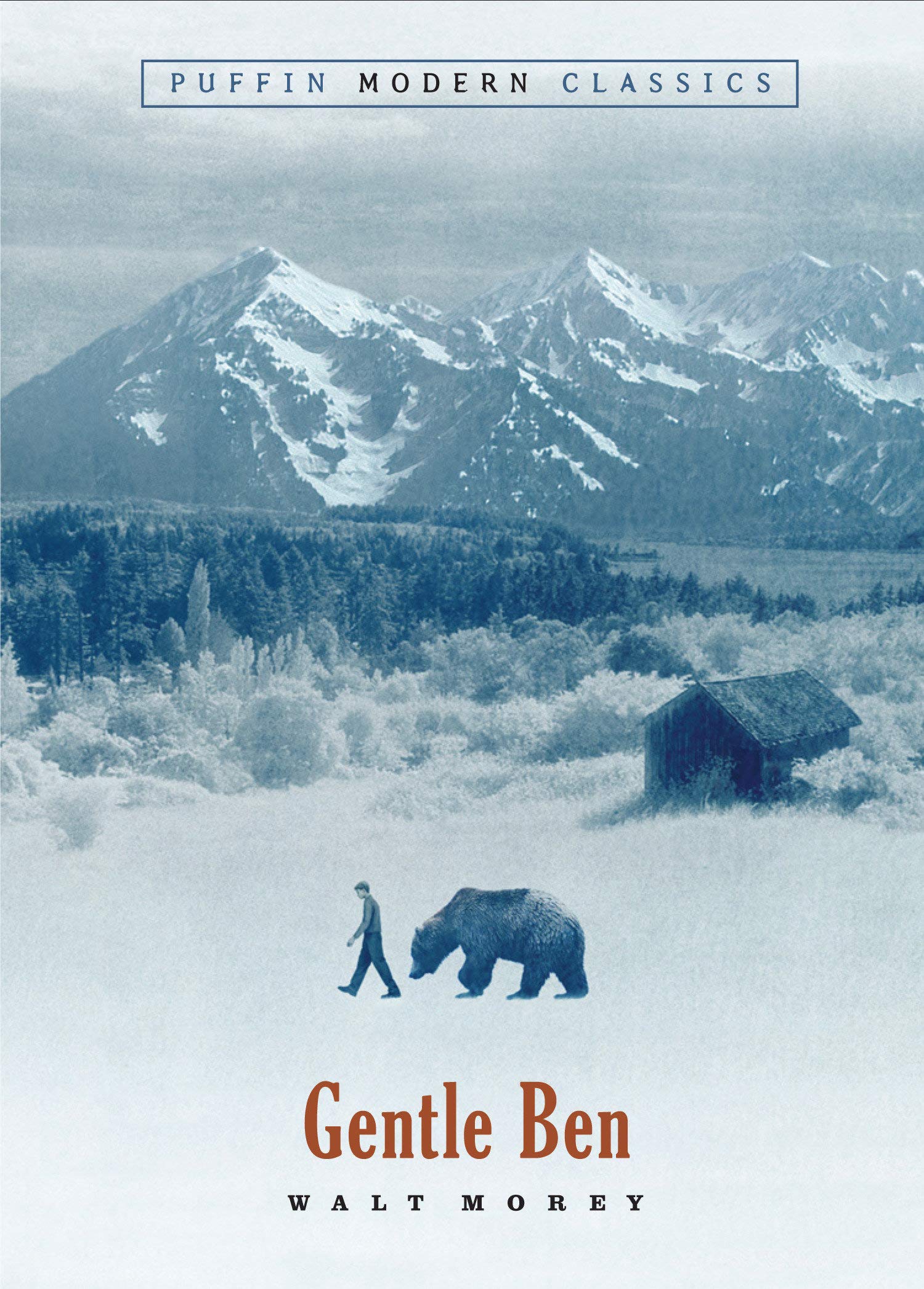 What kind of creature would be your ideal pet and companion? Probably not an Alaskan brown bear. Yet that is exactly what Mark wants most in the world. Will he be allowed to keep Gentle Ben? Or, will the townspeople forbid it?
Discovery Questions
After your child receives and reads this book, Discuss one or more of the following questions to help him/her make connections and build comprehension.
Mark doesn't know how to swim. What is something that you would like to learn? Write about it. Share your writing with a parent.
Mark and Ben are friends. Think of another story where there are two unlikely friends. Use a Venn diagram. How are they like Mark and Ben? How are they different? Share your diagram with a parent.
How did the fishermen know that their fishing activities wouldn't hurt the salmon's population? Talk about it with a parent.
Pretend you are a lawyer. Make an argument for the town on why Ben should be shot and killed. Then make an argument for the Andersons on why he should be saved. Share your writings with a parent.
Book Details