Gossie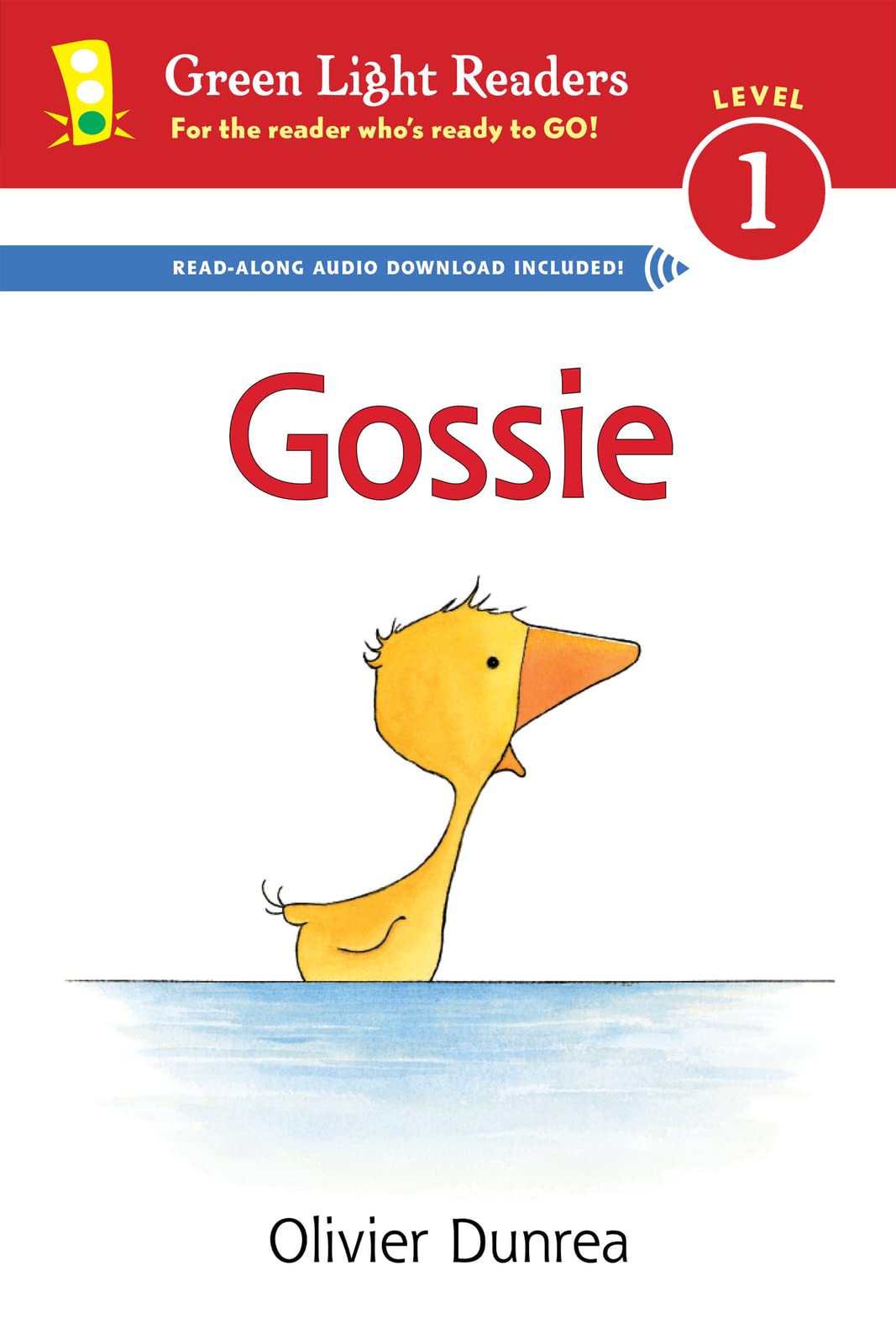 Meet Gossie, a small yellow gosling who loves to wear bright red boots - every day. One morning Gossie can't find her beloved boots. Will she find them?
Discovery Questions
After your child receives and reads this book, Discuss one or more of the following questions to help him/her make connections and build comprehension.
Gossie loves her boots. She shares her boots. What do you have? Do you share it? Talk about it with a parent.
Think of a different story. Who has something they love? How are they like Gossie? How are the different? Talk about it with a parent.
Gossie shares her boots. Is this good or bad? Talk about this with your parent.
Gossie likes her red boots. What do you like? Do you take it everywhere you go? Draw a picture of you and your favorite thing. Write a story about it. Share your story with a parent.
Book Details