Hatchet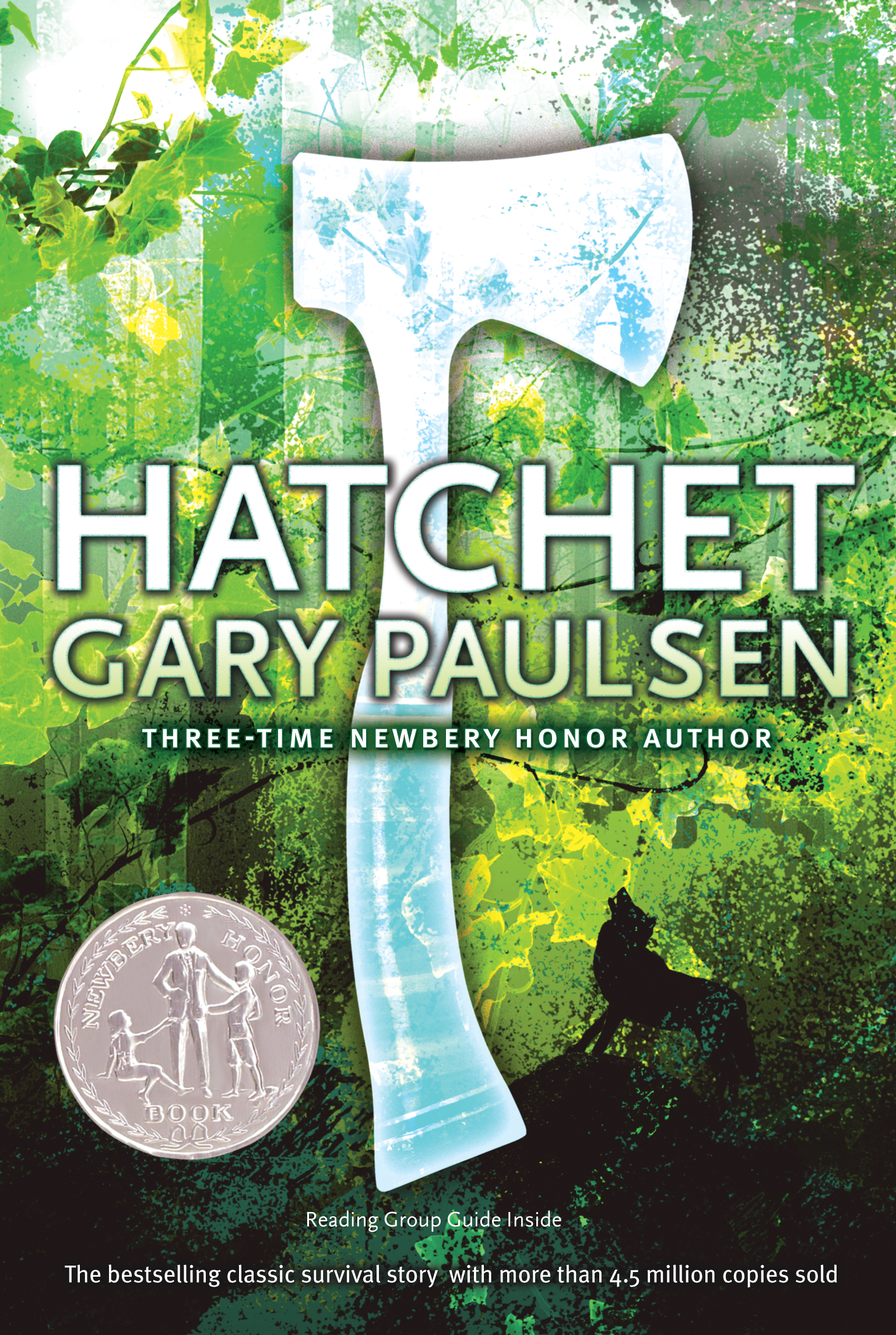 Brian Robeson goes down in a plane crash. He has to figure out how to survive in the wilderness using only his common sense. Will he survive? And will he ever be the same?
Discovery Questions
After your child receives and reads this book, Discuss one or more of the following questions to help him/her make connections and build comprehension.
Brian was afraid when he realized he may not be rescued for several days. When have you been afraid? Why? What did you do? Write about it. Share your writing with a parent.
Brian learned it took a lot of patience to learn all the lessons he would need to survive. Think of another story where someone needs to use patience. How are they like Brian? How are they different? Talk about it with a parent.
Brian misses the things we all take for granted: food, shelter, protection from insects. Do people everywhere have these comforts? Talk about it with a parent.
With a parent's help, research why smoke keeps bugs away.
Book Details