I am Kind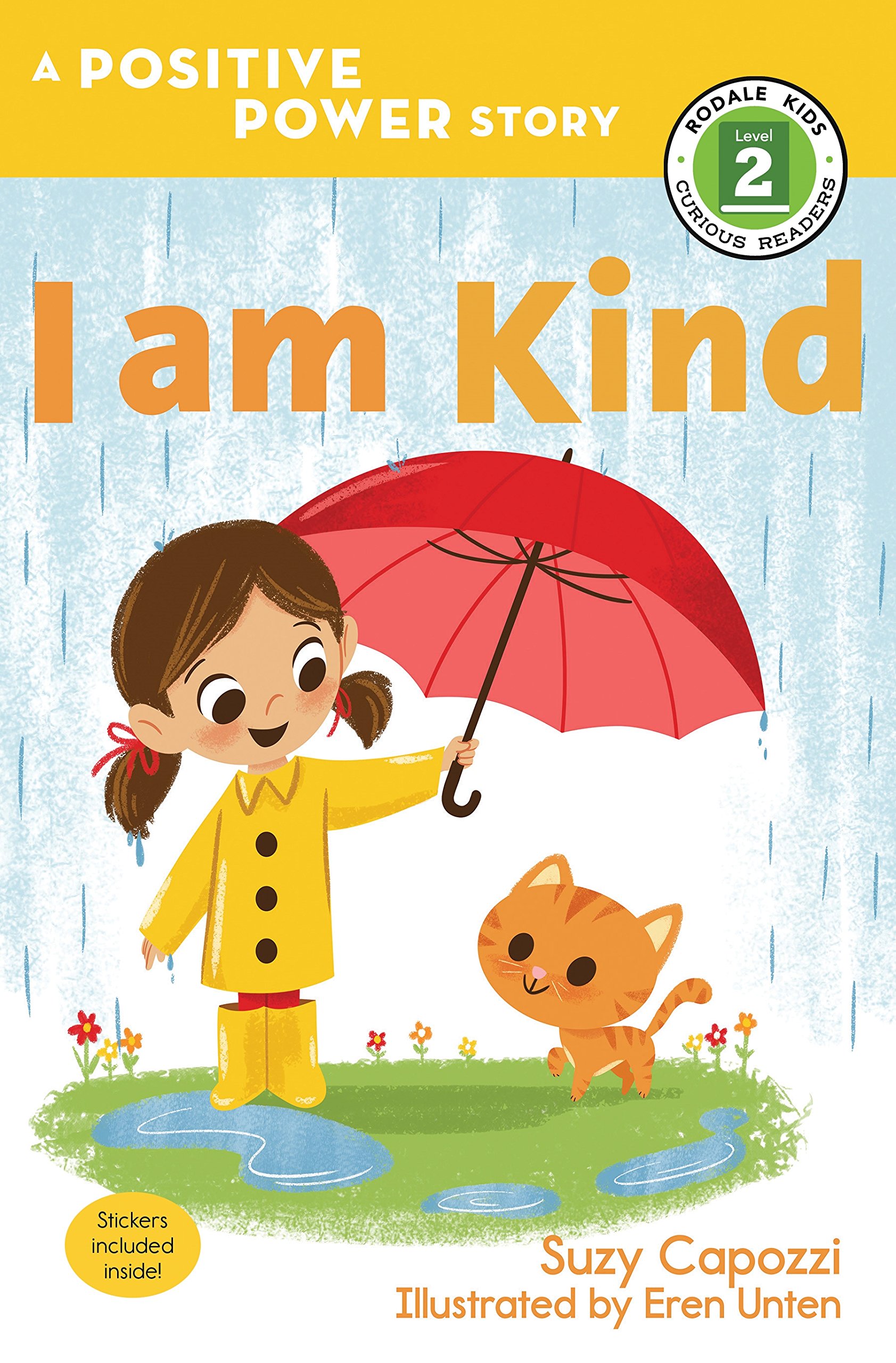 Are you a kind person? Are you kind every day? To your family? To your friends? To the Earth? Learn how to get even better at it!
Discovery Questions
After your child receives and reads this book, Discuss one or more of the following questions to help him/her make connections and build comprehension.
The little girl is kind to everyone. When did you do something kind? Write a story about it. Share your story with a parent.
Think of another story. Who is kind in that story? How are they like the girl? How are they different? Talk about it with a parent.
Being kind is important. To people. And to the Earth. We must never throw trash on the ground. We must never throw trash in our lakes. Or in rivers. Or in the ocean. How can you be kind to the Earth? Make a list. Share it with a parent.
For one week, try to do three kind things every day. Keep a list. At the end of the week share your list of kindnesses with a parent!
Book Details