I Love Our Earth / Amo Nuestra Tierra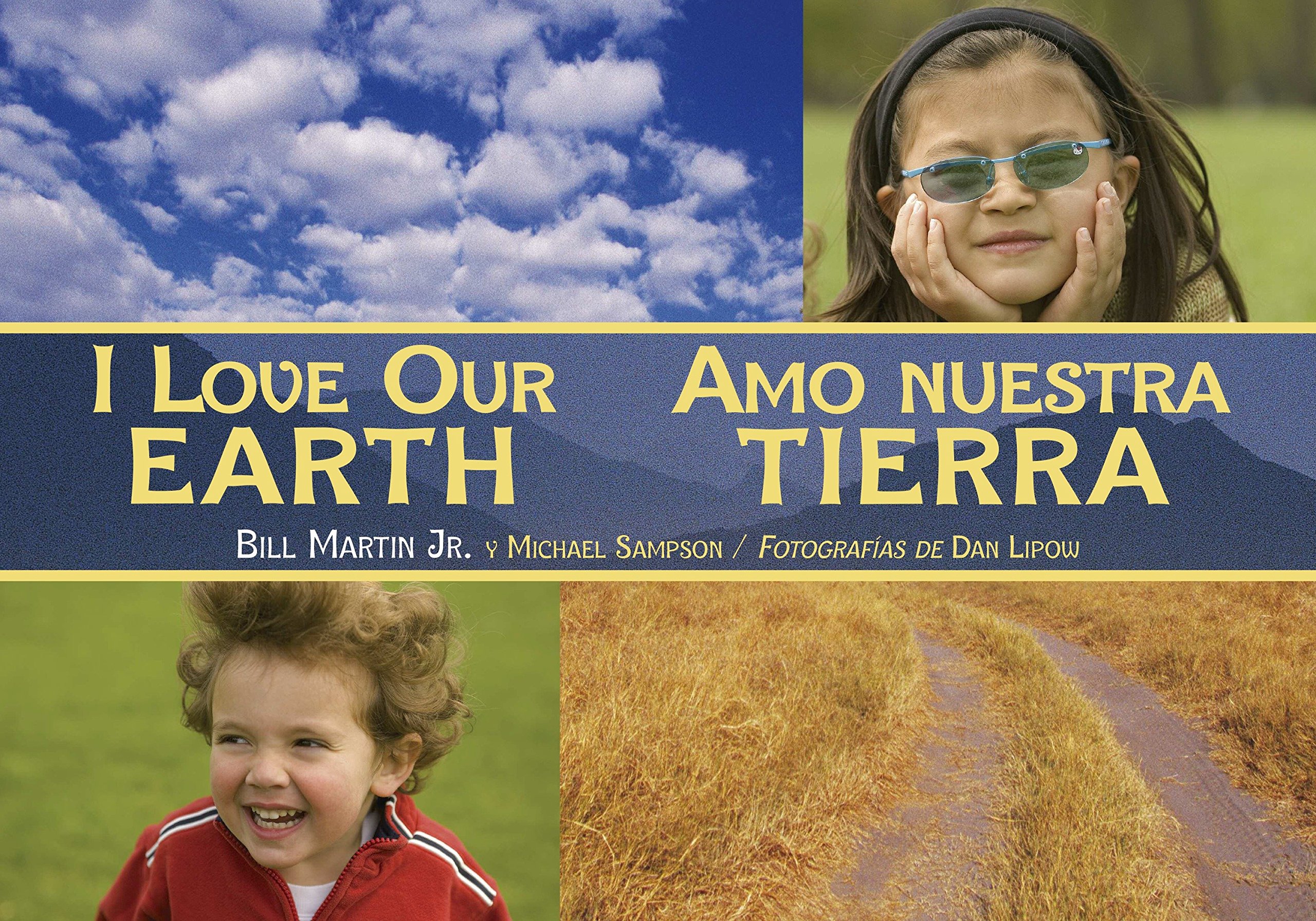 Our Earth is one of a kind. Let's celebrate her colors, climates, and seasons!
Discovery Questions
After your child receives and reads this book, Discuss one or more of the following questions to help him/her make connections and build comprehension.
What are some animals you love? Make a list. Tell what you love about each animal on your list. Share your list with a parent.
What is your favorite season? Make a list of the reasons why. Share it with a parent.
Each April we celebrate Earth Day. That means we go out and clean up trash. We recycle plastics. Should we do this every day? Why? Discuss this with a parent.
Draw four pictures of places on Earth. A forest. A desert. Very high on a mountain top. Your town. With the help of a parent talk about how they are different. And how you would need to live differently in each one.
Book Details