I'll Wait, Mr. Panda / Yo voy a esperar, Sr. Panda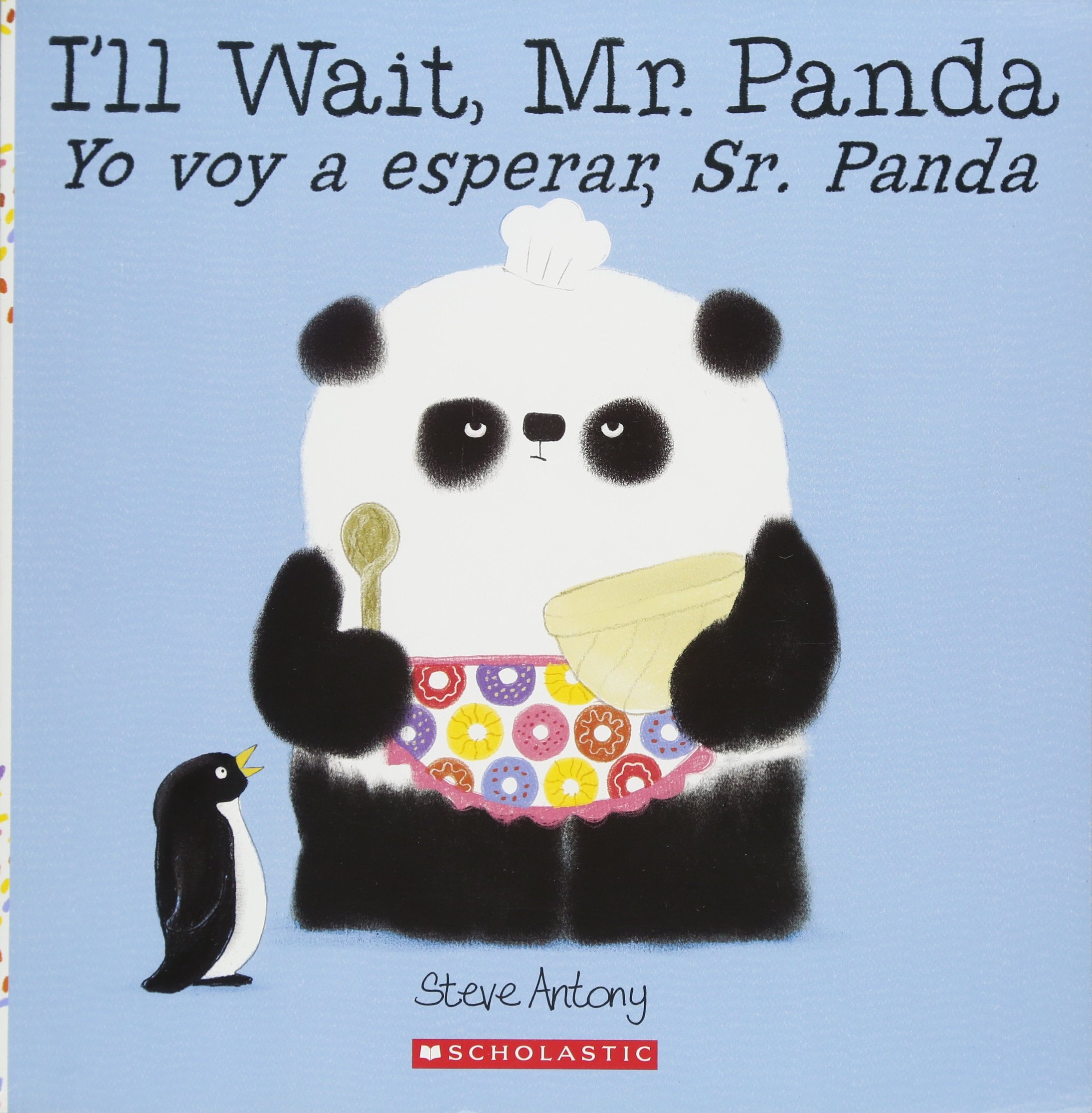 Mr. Panda's animal friends are curious about what he's making. But he won't tell. It's a surprise.
Discovery Questions
After your child receives and reads this book, Discuss one or more of the following questions to help him/her make connections and build comprehension.
Waiting can be hard. When have you had to wait for something? Was it worth it? Write that story. Share it with a parent!
The penguin waits. Think of another story. Who in that story waits? How are they like the penguin? How are they different? Talk about it with a parent.
Are the other animals in the book Mr. Panda's friends? Why do you think that? Talk about it with a parent.
Have a parent help you. Pick out a recipe for cupcakes or cookies. Make them! Share them with your friends!
Book Details
Grade Level:
Kindergarten