Job Wanted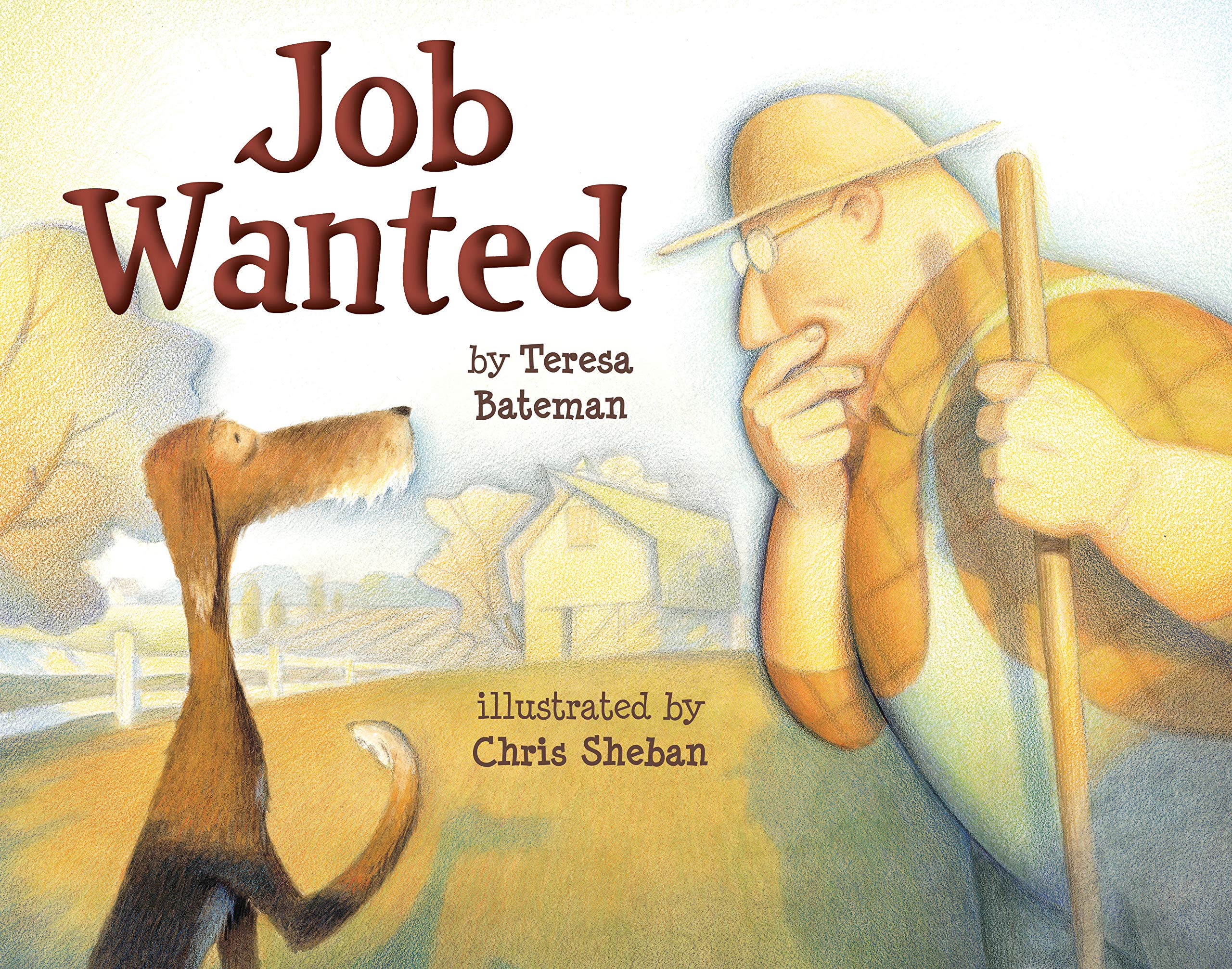 A sorry looking hound plods up to a farmer to ask for a job. The farmer doesn't want a dog. But this old dog proves he can learn plenty of new tricks!
Discovery Questions
After your child receives and reads this book, Discuss one or more of the following questions to help him/her make connections and build comprehension.
The dog is not discouraged when he hears the word, "No." How do you keep from becoming discouraged? Write about it. Share your writing with a parent.
Fox are often portrayed as bad, sneaky creatures. Think of another story with a fox. Use a Venn diagram. How is that fox like the fox in this story. How are they different? Share your diagram with a parent.
The dog did more than the farmer expected. As a result, everyone won. The dog had a place to live, the farmer had help with the farm, and the animals were better taken care of. Why is it a good thing to do more than is expected? Talk about it with a parent.
The dog is very clever at getting what he wants. Write a story about you being clever at getting what you want. Don't forget to draw and color the pictures! Share your story with a parent.
Book Details