Judy Moody: Girl Detective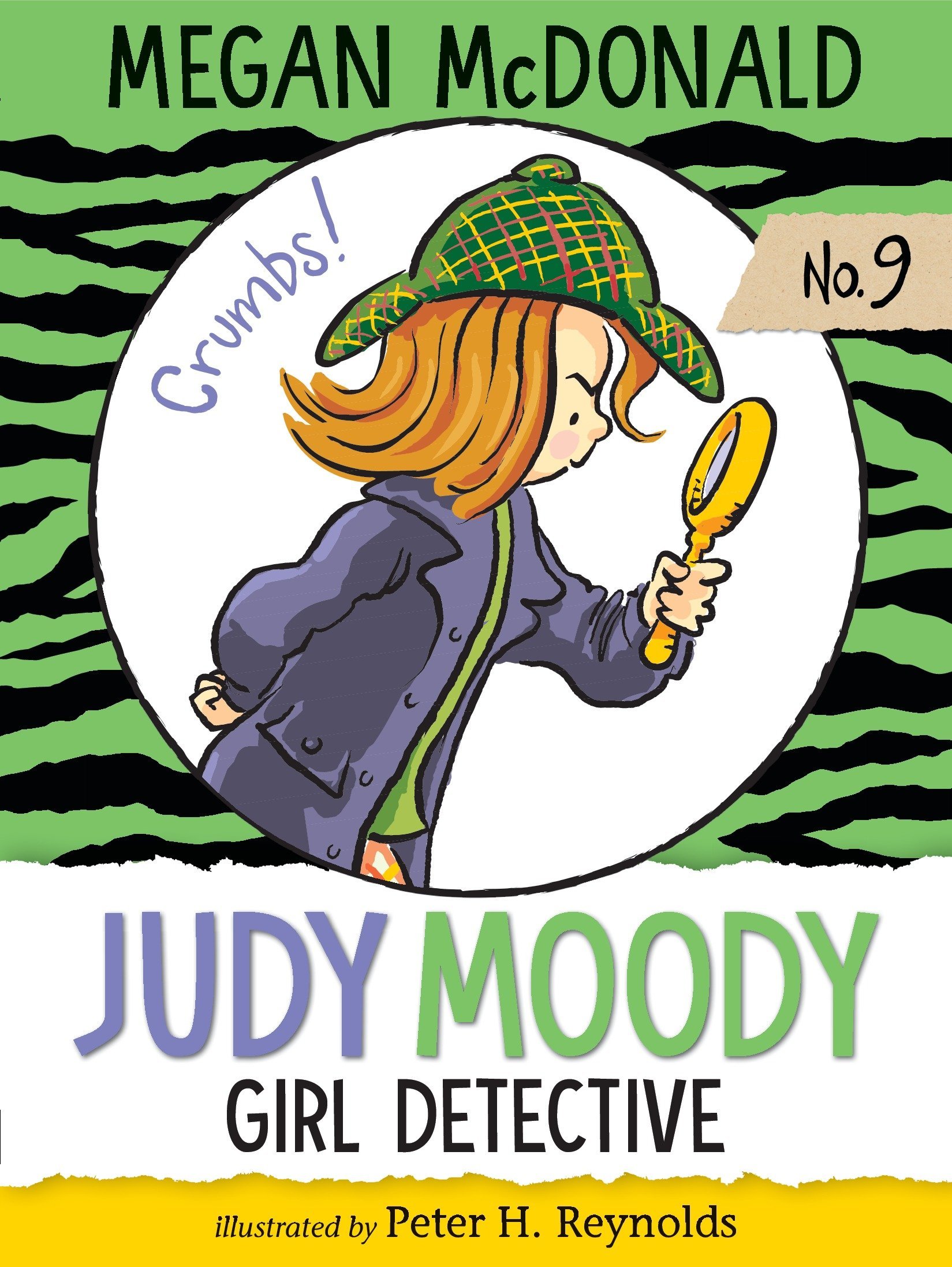 Judy wants to be a detective and solve real-life mysteries. But when the police have a mystery, and stuff starts disappearing all around town, Judy is on the case! Can she solve it?
Discovery Questions
After your child receives and reads this book, Discuss one or more of the following questions to help him/her make connections and build comprehension.
Judy wants to be a detective and solve mysteries. What do you want to do? Write about it. Share your story with a parent.
Judy wants to solve mysteries. Think of another character in another book who likes solving mysteries. Use a Venn diagram. How are they like Judy? How are they different? Share your diagram with a parent.
Judy and her friends are very quick to believe that someone stole Mr. Chips. Why is it dangerous to jump to conclusions? Talk about it with a parent.
Pretend you are Officer Kopp. Write a thank-you note to Judy and her group of detectives, thanking them for finding Mr. Chips.
Book Details