Junie B. Jones: First Grader (At Last!)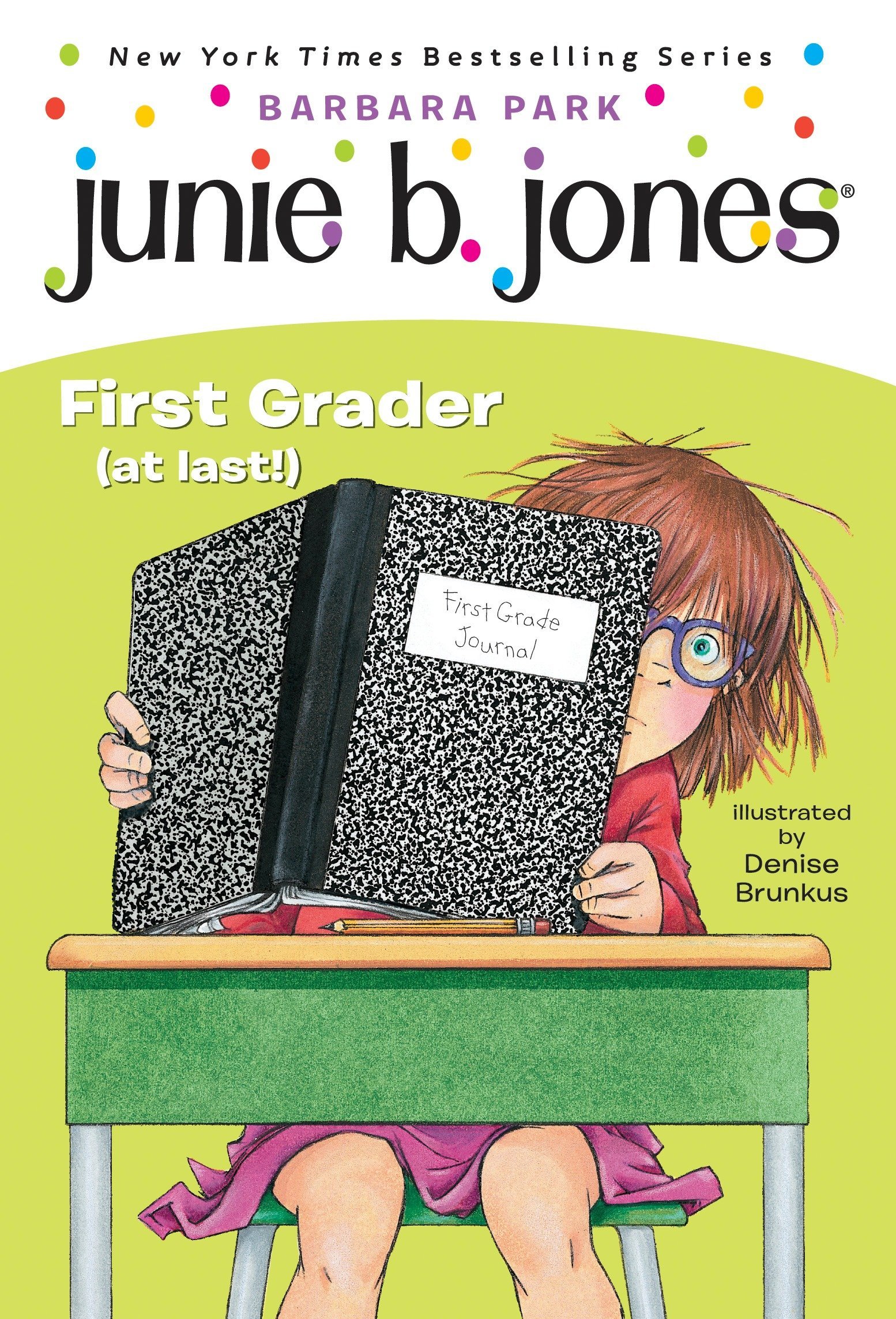 It's a new school year! New kids. New teacher. New words on the chalkboard. How will she survive?
Discovery Questions
After your child receives and reads this book, Discuss one or more of the following questions to help him/her make connections and build comprehension.
Junie B. was going into first grade. That made her nervous. When have you been nervous? Write about it in a story. Share it with a parent.
May is the class tattle-tale. Think of another story. Who else is a tattle-tale? Use a Venn diagram. How is that character like May? How are they different? Share your diagram with a parent.
Junie B. did not want to wear glasses. She was afraid she would be laughed at. Why is it important not to laugh at people? What did Herb do to help? Talk about it with a parent.
Pretend you are Herb. Write the Herb's journal entry after show and tell. Share your writing with a parent.
Book Details
Discover More about Junie B. Jones: First Grader (At Last!)