Kingfisher Readers: Trains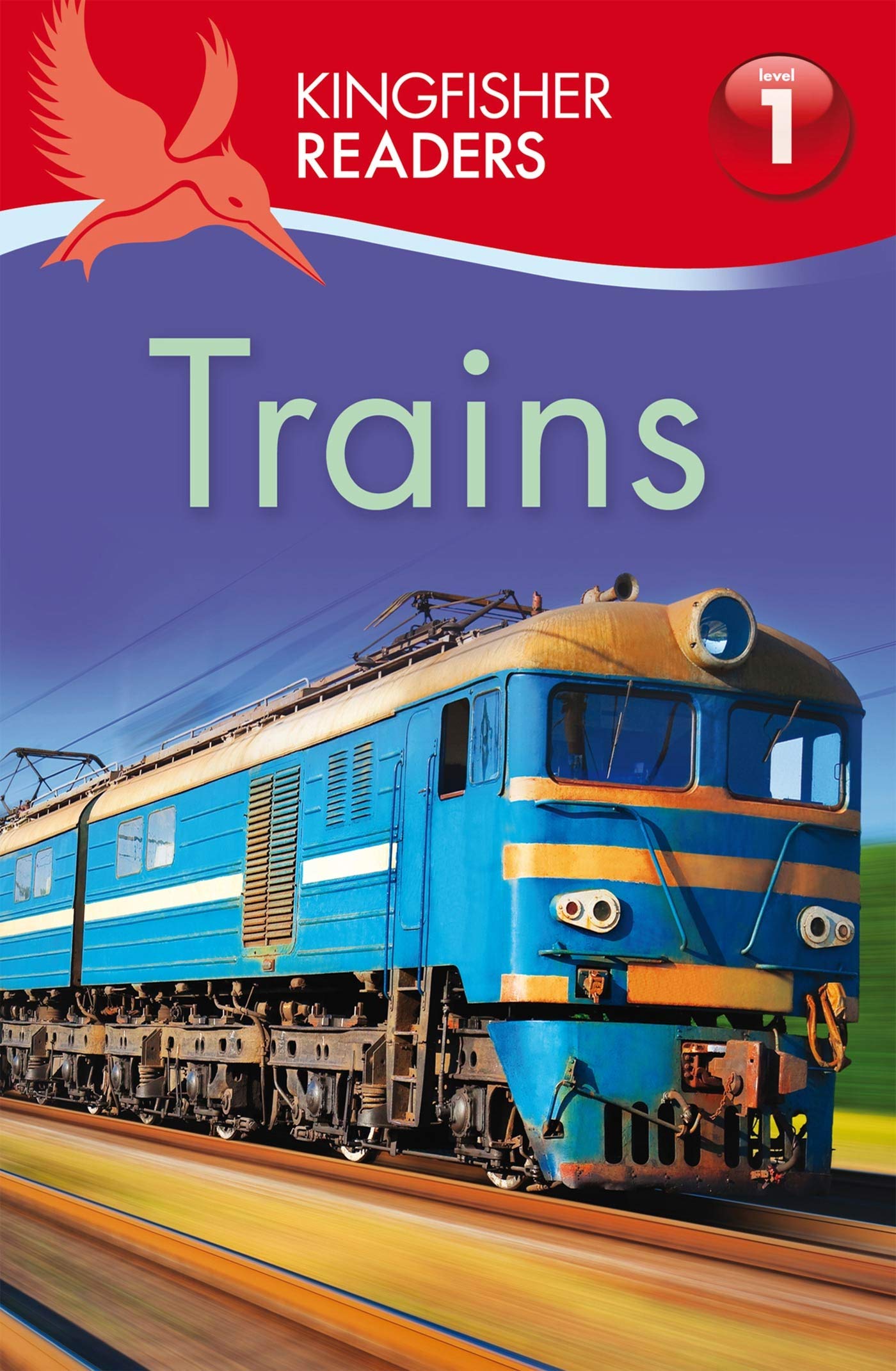 Before there were cars, trucks or planes, there were trains. Where would you like to go?
Discovery Questions
After your child receives and reads this book, Discuss one or more of the following questions to help him/her make connections and build comprehension.
Pretend you could hop on a train. Where would you go? Would you see another part of the country? Would you visit someone you miss? Talk about it with a parent.
Most large cities have trains. People use them every day. Sometimes they are under the ground. Sometimes they are over the streets. Have a parent help you. Make a list of reasons why using the train is better than driving.
Most railroads were built a long time ago. Who decided where they should go? Research this. Have a parent help you.
Pretend you are a train engineer. What does your train carry? Draw a picture. Make sure you show what your train is carrying. Share your picture with a parent.
Book Details