Look for the Lorax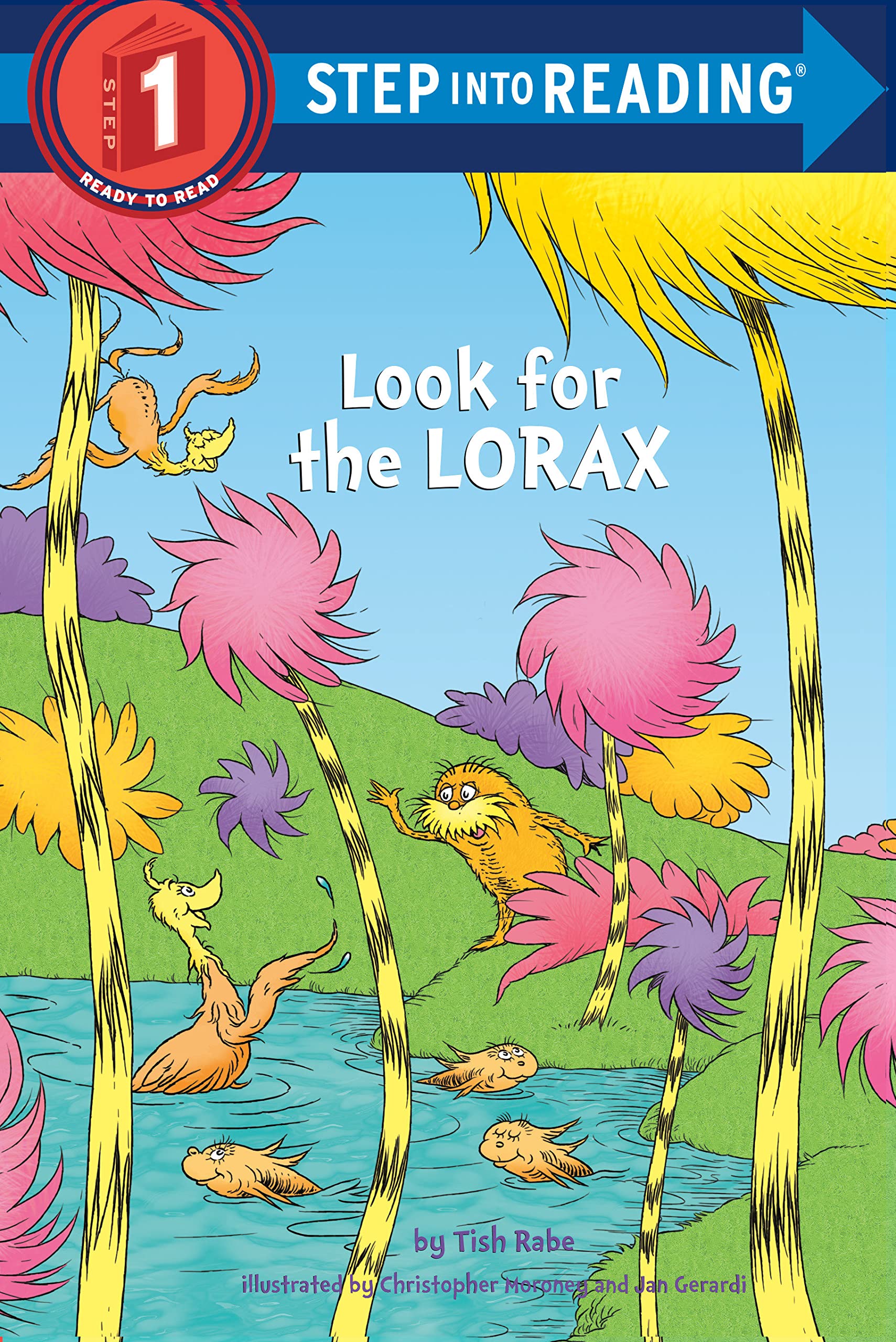 Where is the Lorax? Where does he want to live? Perhaps with the humming fish? Maybe with the Bar-ba-loots?
Discovery Questions
After your child receives and reads this book, Discuss one or more of the following questions to help him/her make connections and build comprehension.
The Lorax likes this place. He is going to live here. Do you like where you live? Why? Talk about it with a parent.
The Bar-ba-loots play all day. Think of another story. Do the characters in that story play? Or do they have to work? How are those characters like the Bar-ba-loots? How are they different? Talk about it with a parent.
Name things that live in a pond. Make a list. See how long your list can be. Have a parent help you.
The characters are eating sweet fruit. What is your favorite fruit? Draw a picture of it.
Book Details
Grade Level:
Kindergarten
Discover More about Look for the Lorax