Matilda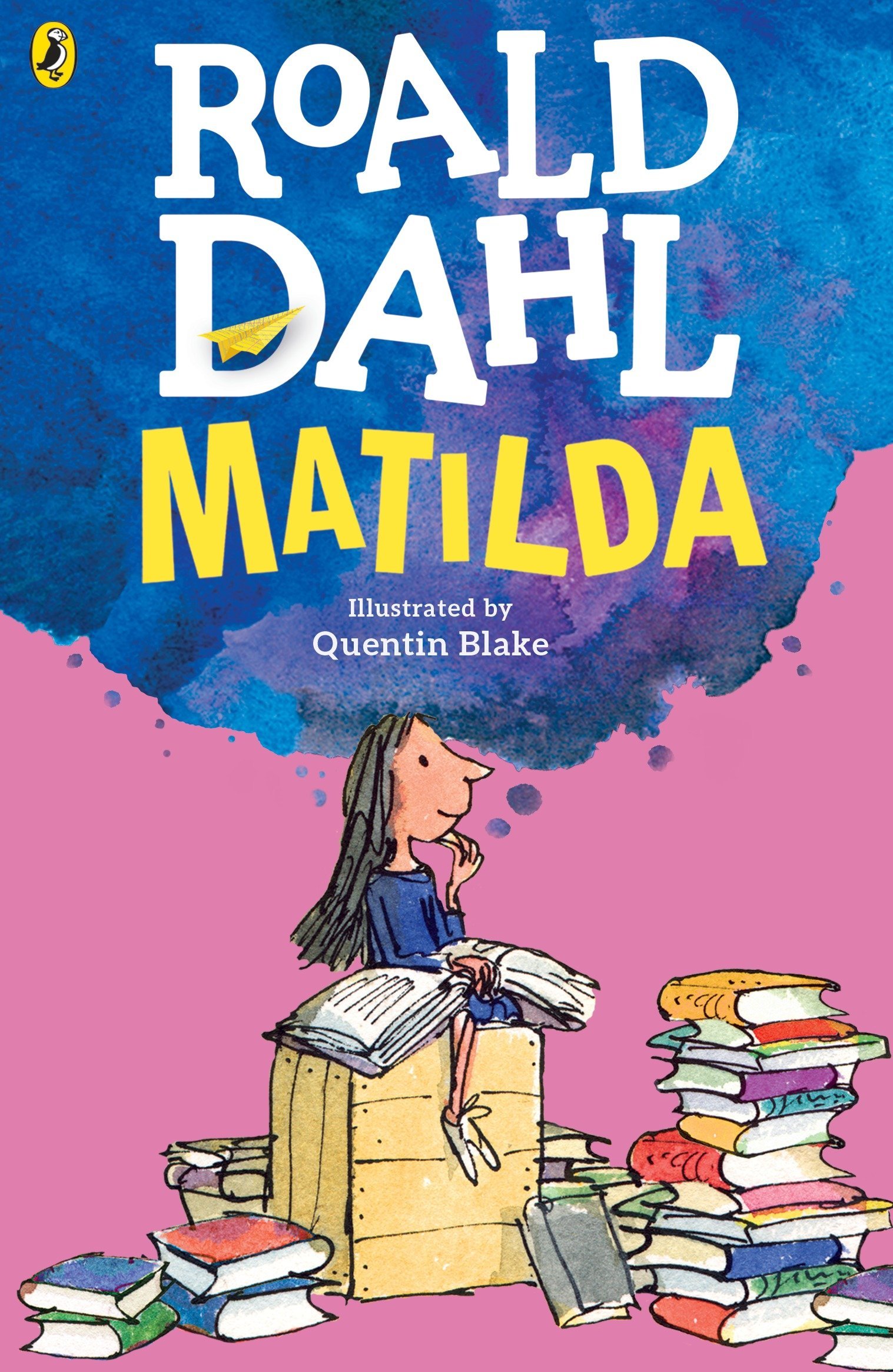 This exceptionally smart little girl discovers that she also has some magical powers. Can she use them to stop Headmistress Trunchbull from terrorizing the school?
Discovery Questions
After your child receives and reads this book, Discuss one or more of the following questions to help him/her make connections and build comprehension.
The children in Matilda's school were terrified of the Trunchbull. When have you been terrified of something? Write about it. Share your story with a parent.
Matilda has a sort of magical ability. Think of another story where someone has extra-ordinary abilities. Use a Venn diagram. How are they like Matilda? How are they different? Share your diagram with a parent.
Mr. Wormwood says that no one ever got rich by being honest. Discuss this with three different adults you know. Share what you find with a parent.
The Trunchbull left town. She hates children, and should not be working at a school. Where does she go? What does she do? Write that story. Don't forget to draw and color the pictures. Share your story with a parent.
Book Details