Me and My Dragon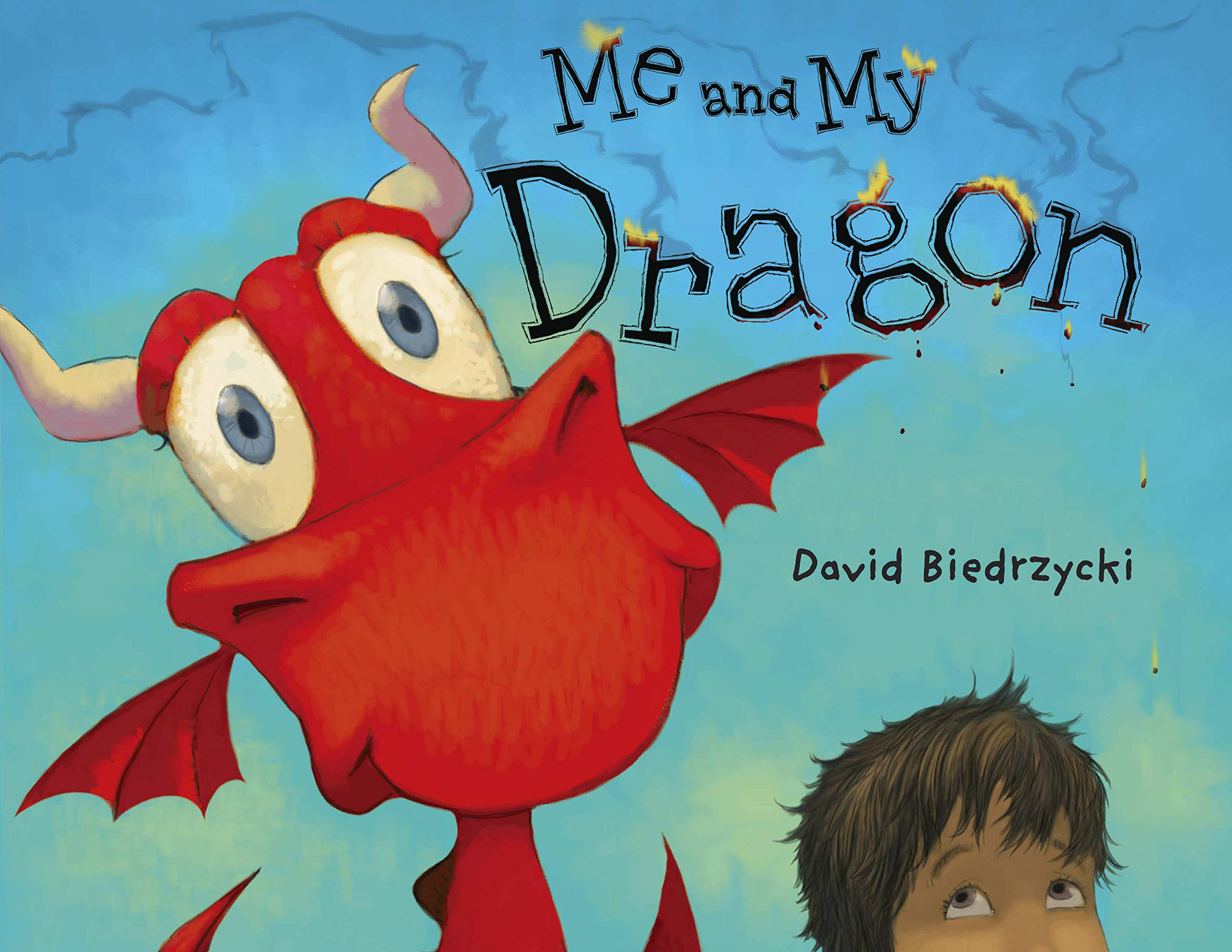 Looking for a pet? Why not a dragon! This book will tell you all you need to know. How to choose it, how to train it, and all the neat stuff you can do with it!
Discovery Questions
After your child receives and reads this book, Discuss one or more of the following questions to help him/her make connections and build comprehension.
The boy wanted a dragon for a pet. If you could have any pet you wanted, what would you have? Write a story about it. Share your story with a parent.
The boy wants to take care of his dragon. Think of another story where someone is a care-giver. How are they like the boy? How are they different? Talk about it with a parent.
Dragons never existed. But, they were a very important symbol in many ancient cultures. With a parent's help research why.
The boy wanted an unusual pet. What other unusual animal could he have wished for. Make a list. Choose one of those animals. Write a story about how he would have cared for it. Share your story with a parent.
Book Details