National Geographic Kids: Go, Cub!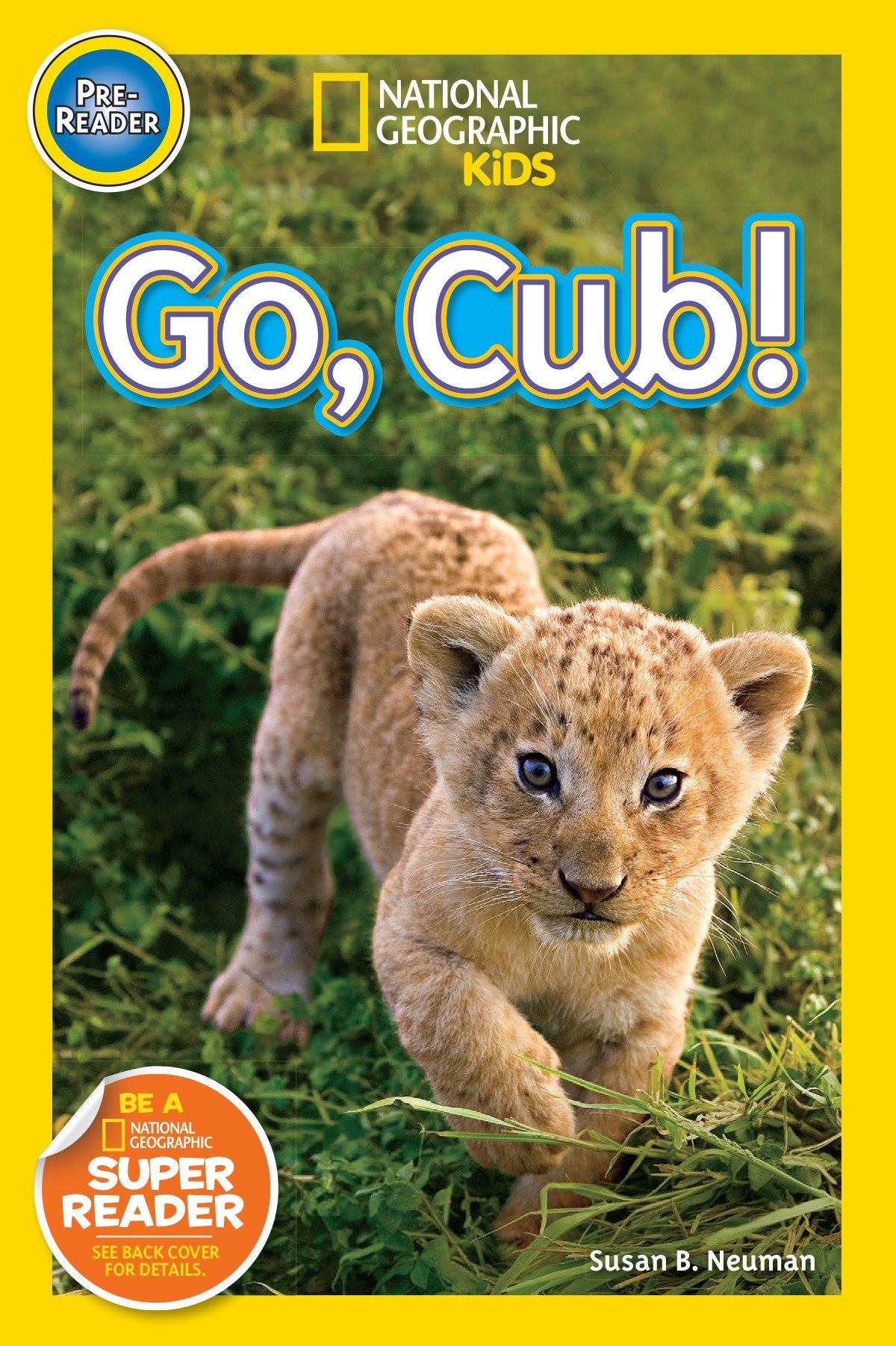 Baby cubs like to cuddle and sleep. What do they learn to do? Read this and find out!
Discovery Questions
After your child receives and reads this book, Discuss one or more of the following questions to help him/her make connections and build comprehension.
Lion cubs have parents. The mother and father care for the cubs. Who takes care of you? Talk about it with your parent.
Have a parent help you. Research where lions live.
Baby lion cubs are like cats. How is a cub different from a house cat? Talk about it with a parent.
Write a story about a lion cub. Include what it eats. Where it lives. Who its friends are. Don't forget to draw and color the pictures!
Book Details
Grade Level:
Kindergarten
Discover More about National Geographic Kids: Go, Cub!