National Geographic Kids: Storms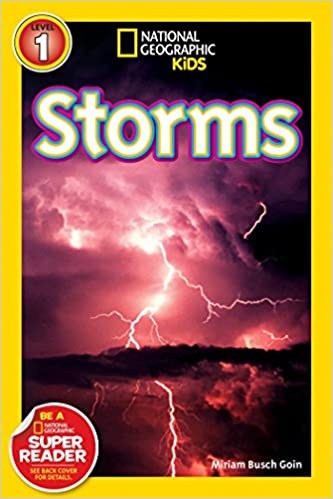 Thunder and lightning! Monsoons! Hurricanes! Tornadoes! The facts and photos in this book will blow you away!
Discovery Questions
After your child receives and reads this book, Discuss one or more of the following questions to help him/her make connections and build comprehension.
When were you in a storm? Were you frightened? Where were you? What happened? Was there any damage? Talk about it with a parent.
Not all storms cause damage. Sometimes there is just a lot of wind and rain or snow. Other times whole cities can be destroyed. With a parent, research a recent storm on the internet. Talk about how that storm is like storms where you live. Talk about how it is different.
There are many kinds of storms in this book. Not all storms are found everywhere on Earth. With a parent talk about why some storms are only found in certain places.
Write a story about a storm. It can be real or made up. Don't forget to draw and color the pictures!
Book Details
Discover More about National Geographic Kids: Storms
What Causes Thunder and Lightning?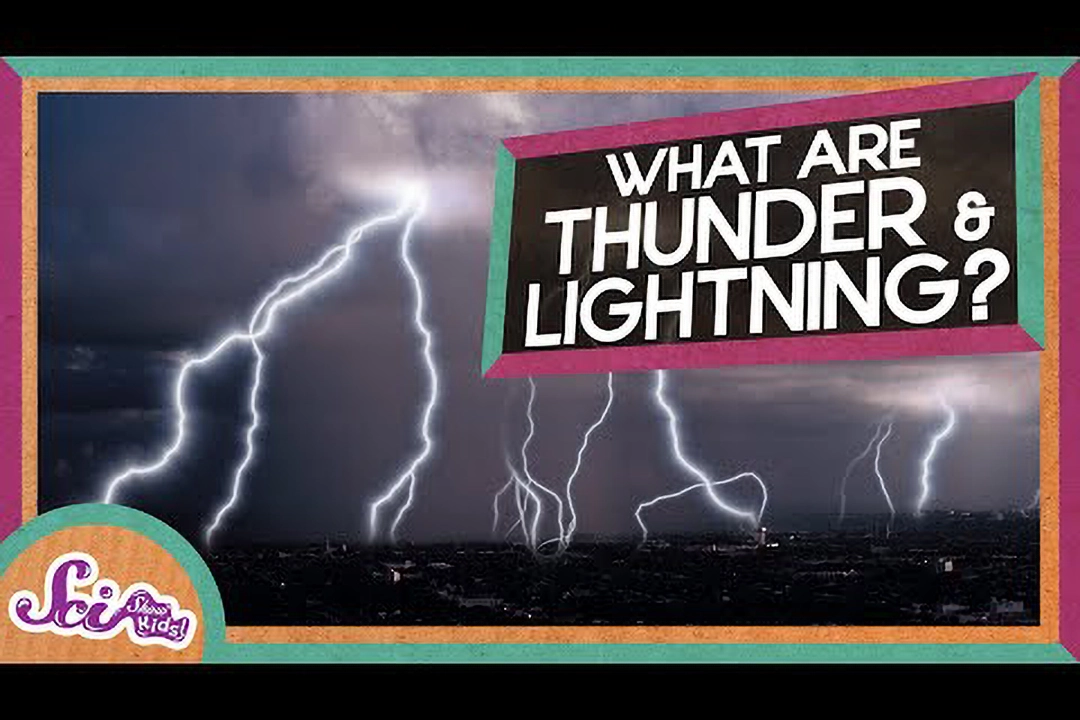 Watch this video to learn more about what causes thunder and lightning!
Discover More!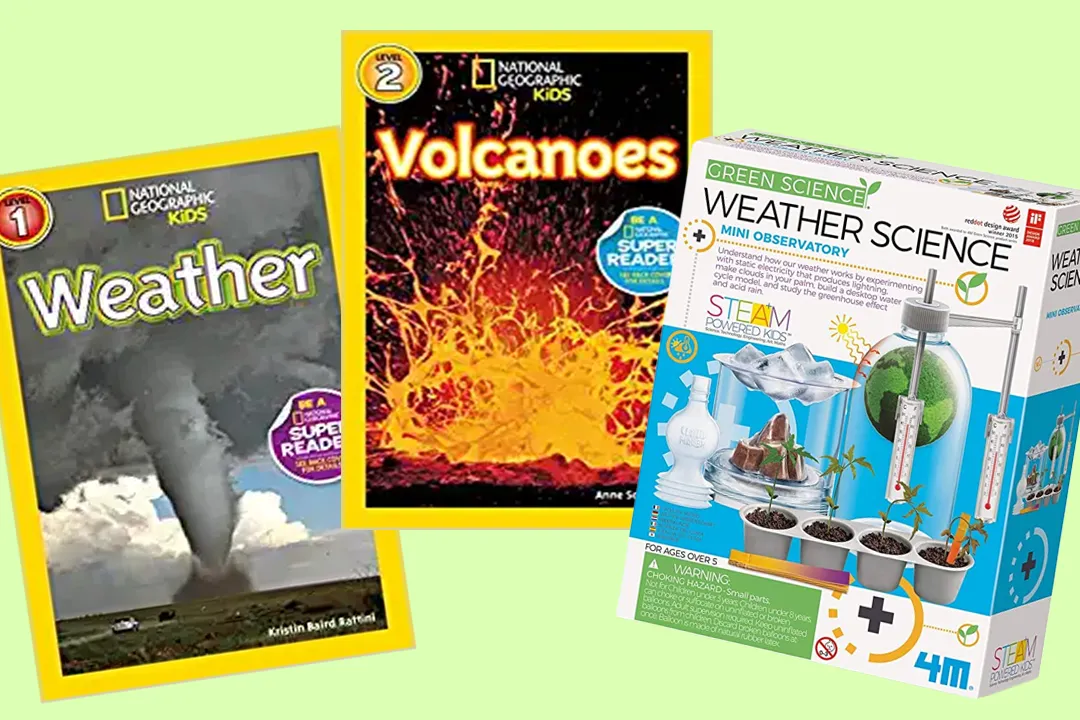 Weather in the United States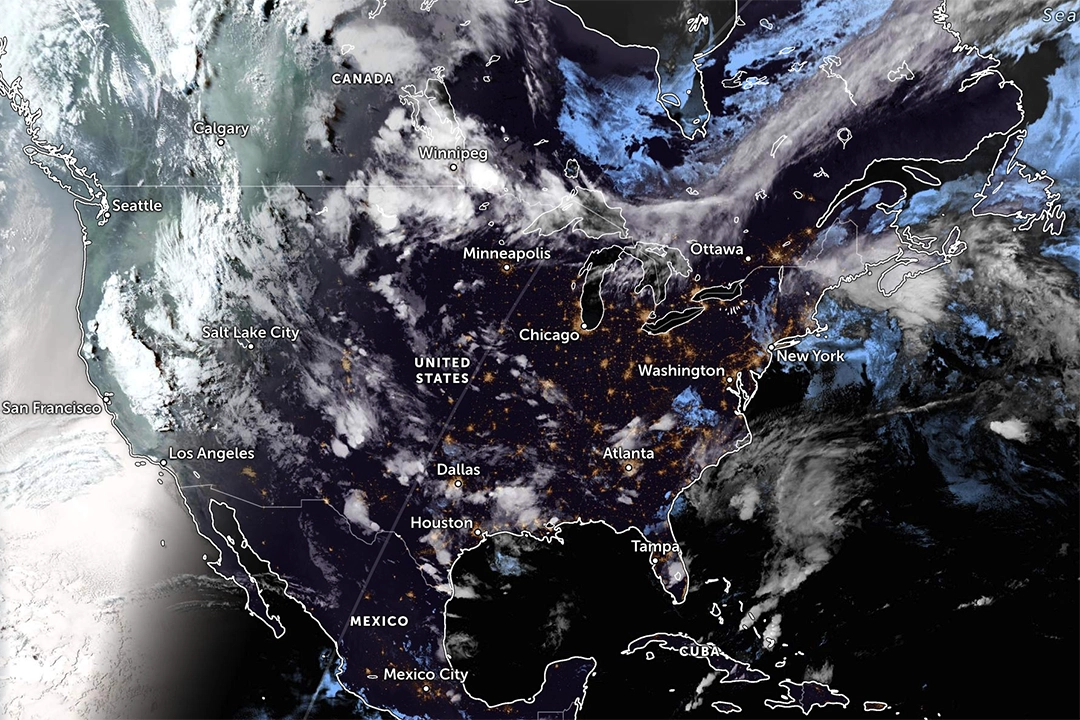 Ever been curious about what the weather looks like in real-time? Check out this exciting live weather tool!
How Would You Build Your House?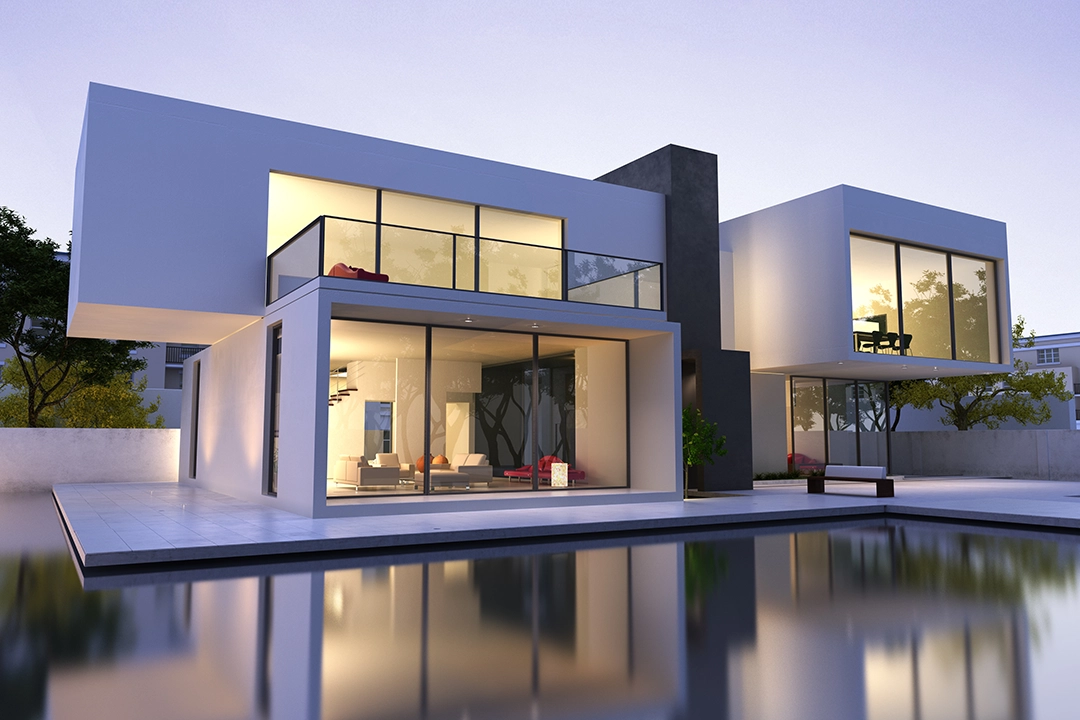 Considering all of the different types of weather you learned about in this book, if you were able to build a house to withstand all of this weather, what kind of materials would you use and why? What would your house look like? Why? Tell someone and ask for their opinion!