Norma Jean, Jumping Bean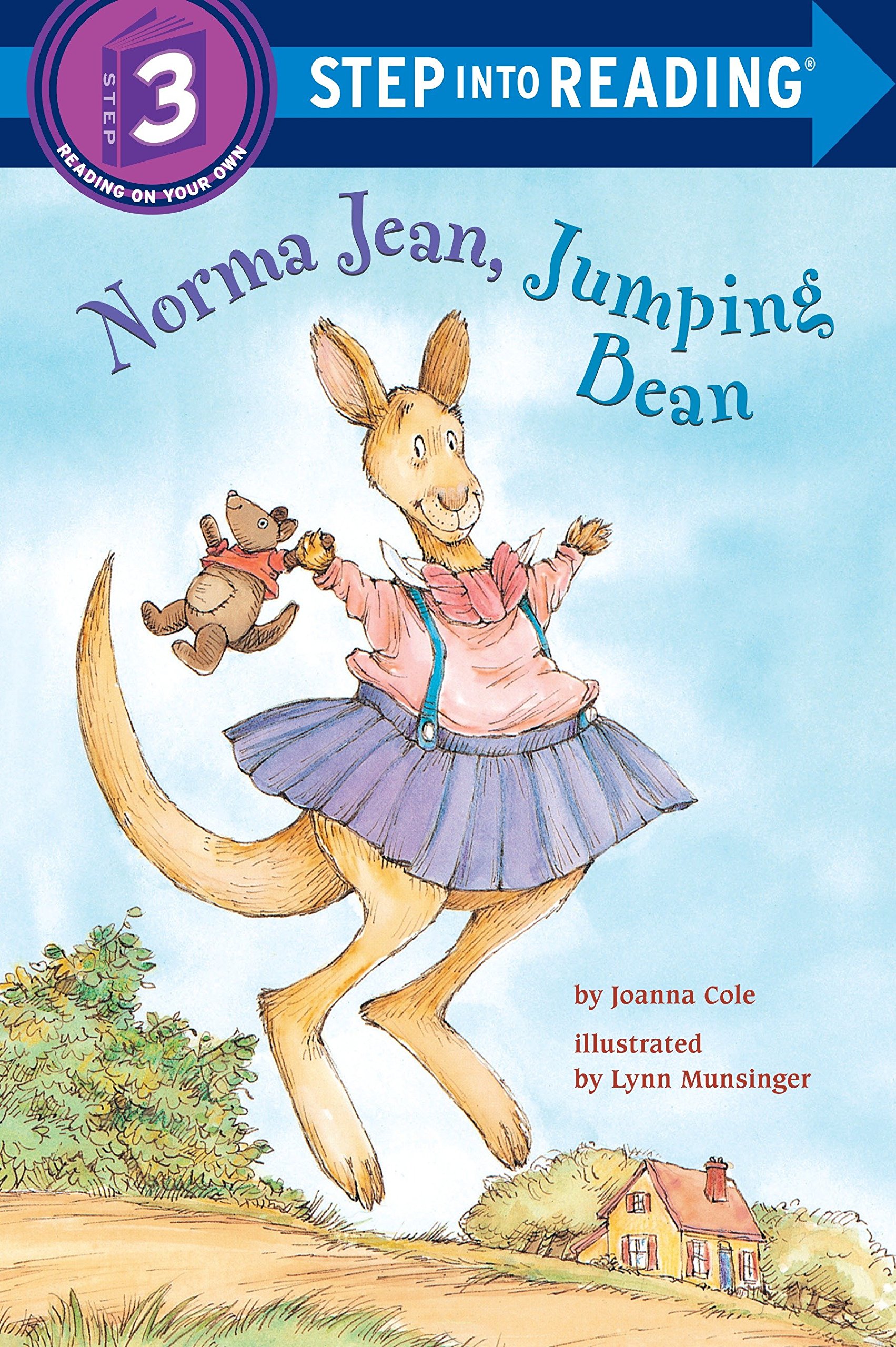 Norma Jean loves to jump. But sometimes she jumps too much. If she stops jumping, who will win the contest at Field Day?
Discovery Questions
After your child receives and reads this book, Discuss one or more of the following questions to help him/her make connections and build comprehension.
Norma Jean can't stop moving. Other children make fun of her for it. When has someone made fun of you? Talk about it with a parent.
What other creatures, in real life or stories, like to jump. They can be animals or even bugs. How are they like Norma Jean? How are they different? Talk about it with a parent.
Norma Jean's class mates get mad at her. Too much jumping is just too much. How do they become friends again? Talk about it with a parent.
What is the special talent that you have? Draw yourself doing this wonderful thing. Share your picture with a parent.
Book Details