Phoebe the Spy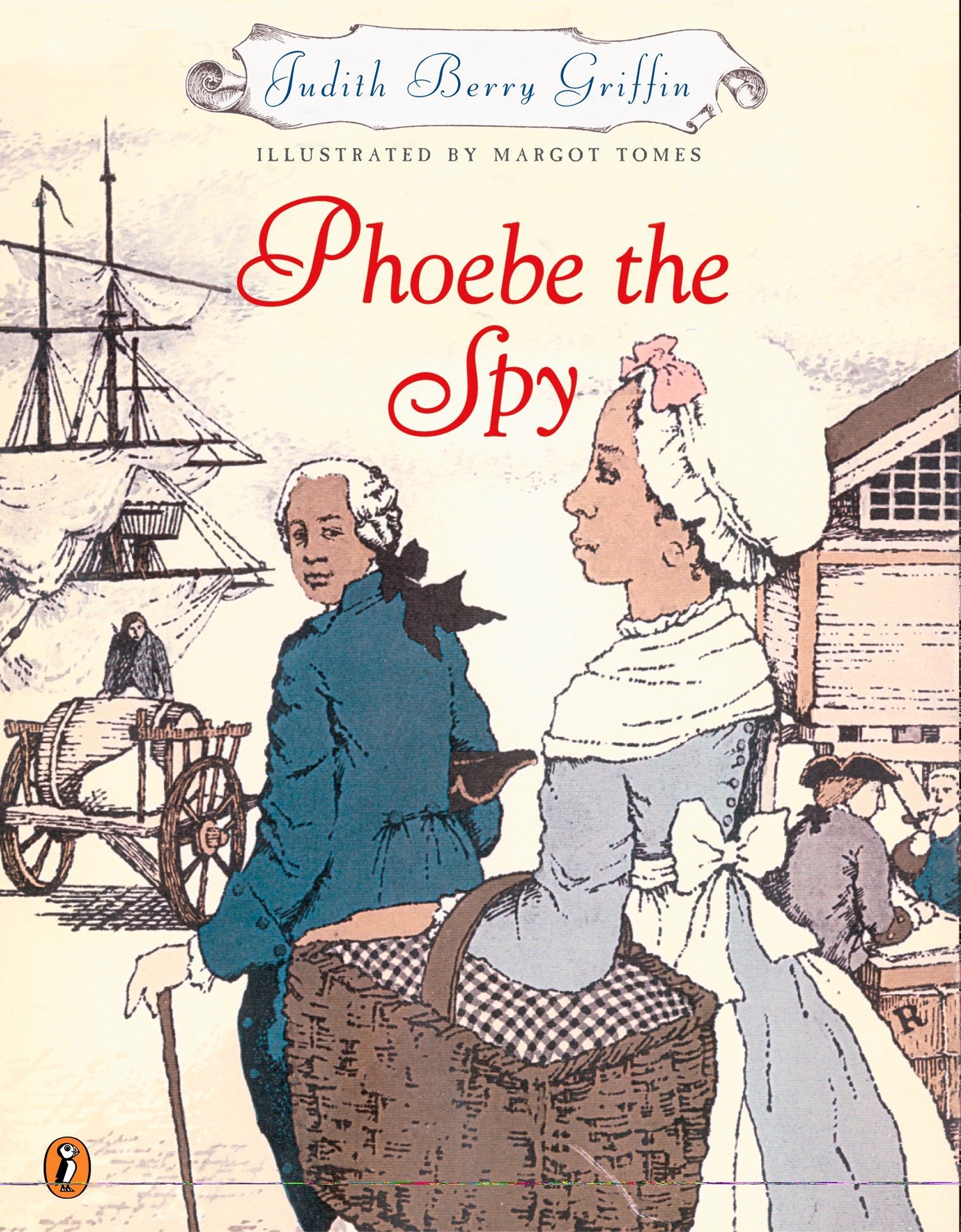 Someone is planning to kill George Washington, and young Phoebe Fraunces is trying to save his life. Can Washington's guards protect him? Will Phoebe find the would-be killer?
Discovery Questions
After your child receives and reads this book, Discuss one or more of the following questions to help him/her make connections and build comprehension.
If you were alive during the American Revolution, what kind of job would you have wanted? Why? Talk about it with a parent.
Think of another story with a spy or a detective in it. Use a Venn diagram. How is that character like Phoebe? How are they different? Share your diagram with a parent.
There were spies during the Revolution, and there are spies now. Why are spies necessary? Discuss this with a parent.
In the 1770's there was no electricity, running water, or central heat. There were no TVs, movies, or radio. Many people could not read. With the help of a parent, research what people did for entertainment.
Book Details