Pizza Pig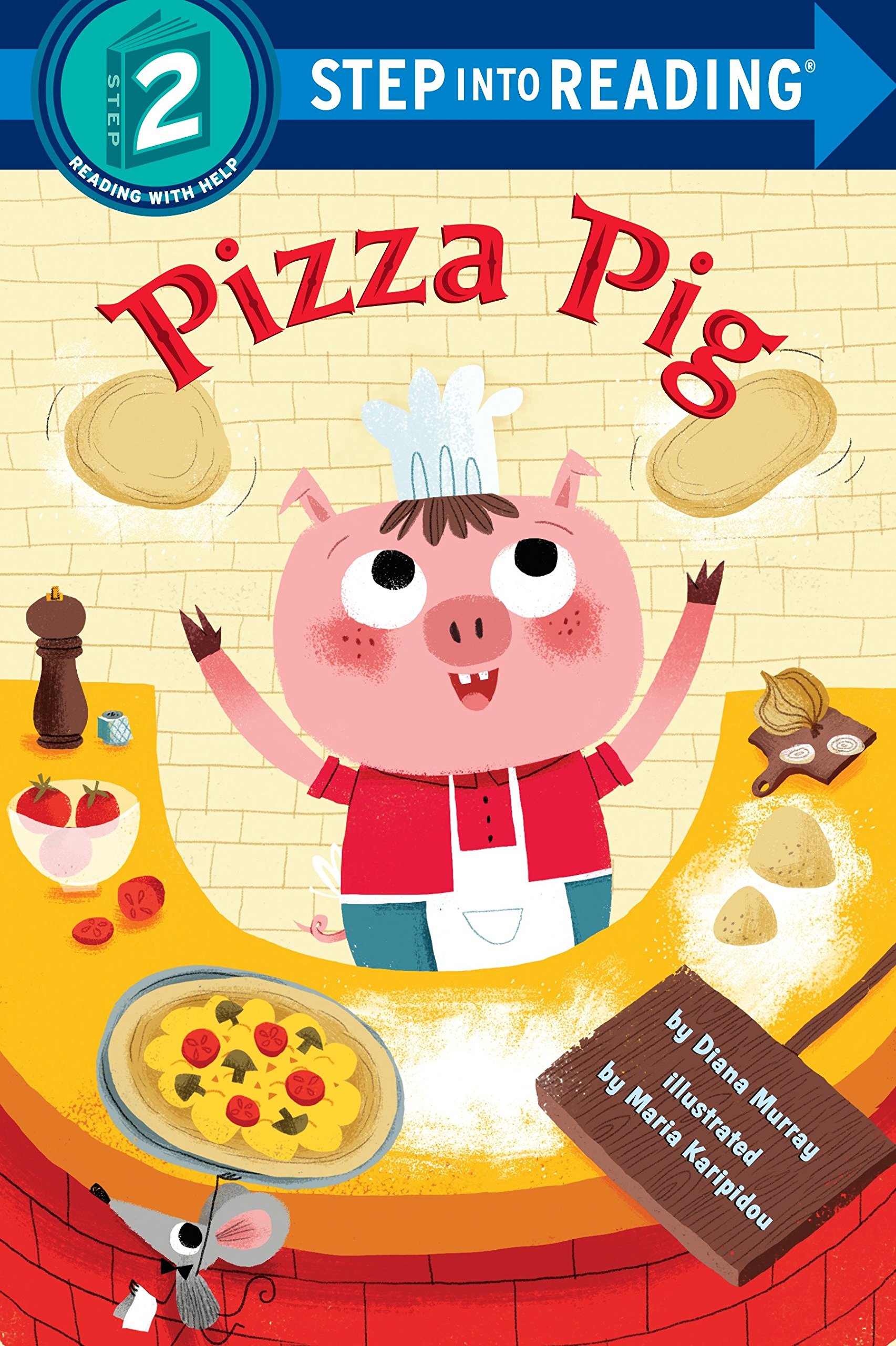 Customers at Pizza Pig love their pizzas. So why isn't Turtle eating? And why is she all alone at her table?
Discovery Questions
After your child receives and reads this book, Discuss one or more of the following questions to help him/her make connections and build comprehension.
What is your favorite kind of pizza? Pretend you have a pizza restaurant. Write the menu. Put on it all the kinds of pizza you would make. Share your menu with a parent!
Everyone loves Pig. He makes everyone happy. Think of another story. Who else is loved by everyone? How are they like Pig? How are they different? Talk about it with a parent.
Pig is worried. Turtle isn't eating. He finds out why. Then Turtle is happy. The two of them eat the pizza. It was a kind thing to do. Why is it important to do kind things? Talk about it with a parent.
With the help of a parent, make a pizza. You can buy frozen dough and sauce. Or you can buy a frozen pie and add toppings to it.
Book Details