Rabbit and Turtle Go to School / Conejo Y Tortuga Van a La Escuela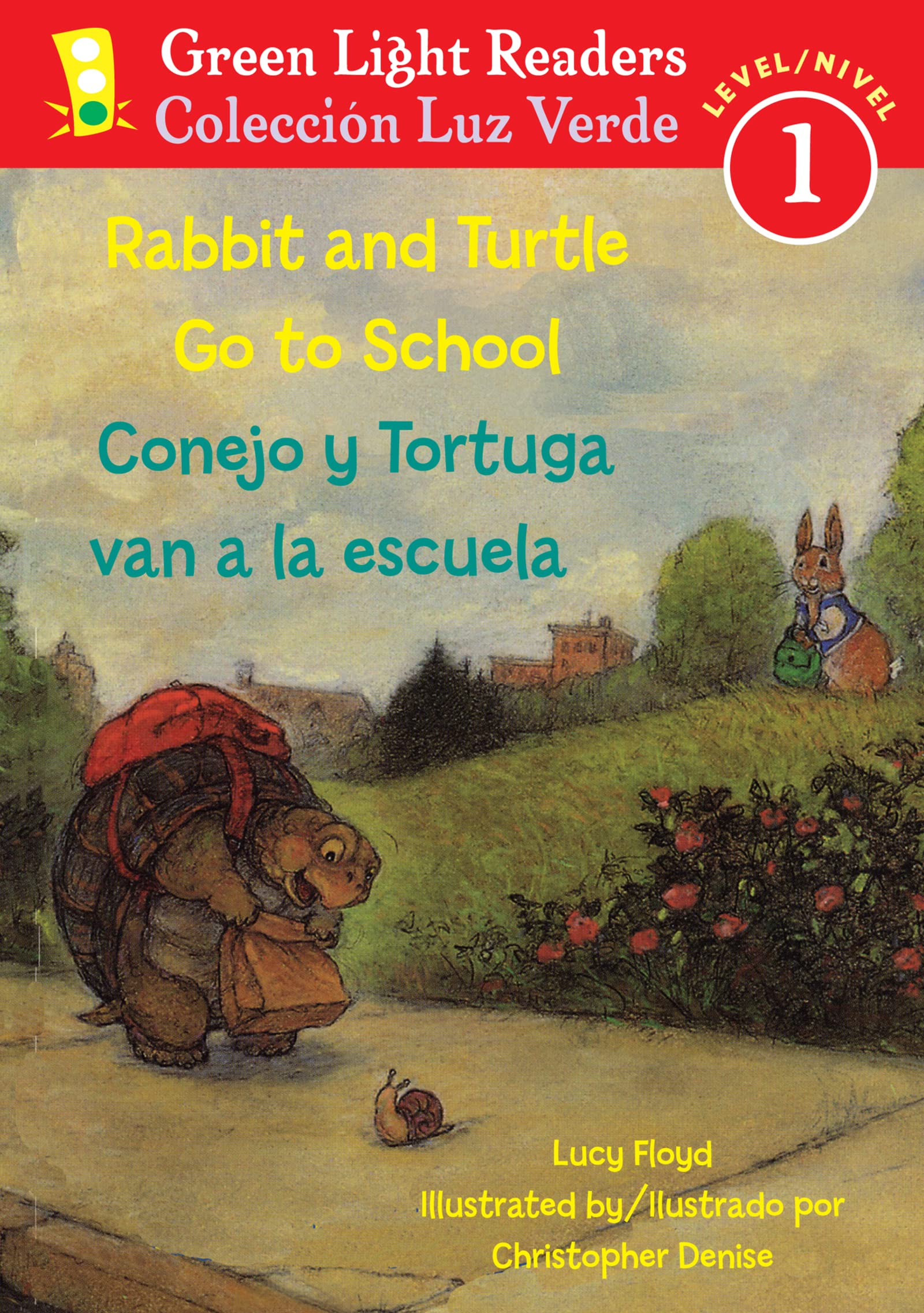 Rabbit and Turtle race each other to school. Rabbit runs, Turtle takes the bus. Who will win?
Discovery Questions
After your child receives and reads this book, Discuss one or more of the following questions to help him/her make connections and build comprehension.
Rabbit is a very good runner. What are you good at? How did you get that way? Talk about it with a parent.
Who won the race? Does it matter? Why? Talk about it with a parent.
At the end of the story, Turtle says he will give Rabbit a head start tomorrow. Is that a kind thing to say? Or is it a mean thing? Talk about it with a parent.
Rabbit is good at running. What do you think Turtle is good at? Write a story about what Turtle is good at. Don't forget to draw and color the pictures. Share your story with a parent.
Book Details
Grade Level:
Kindergarten