Ricky the Rock that Couldn't Roll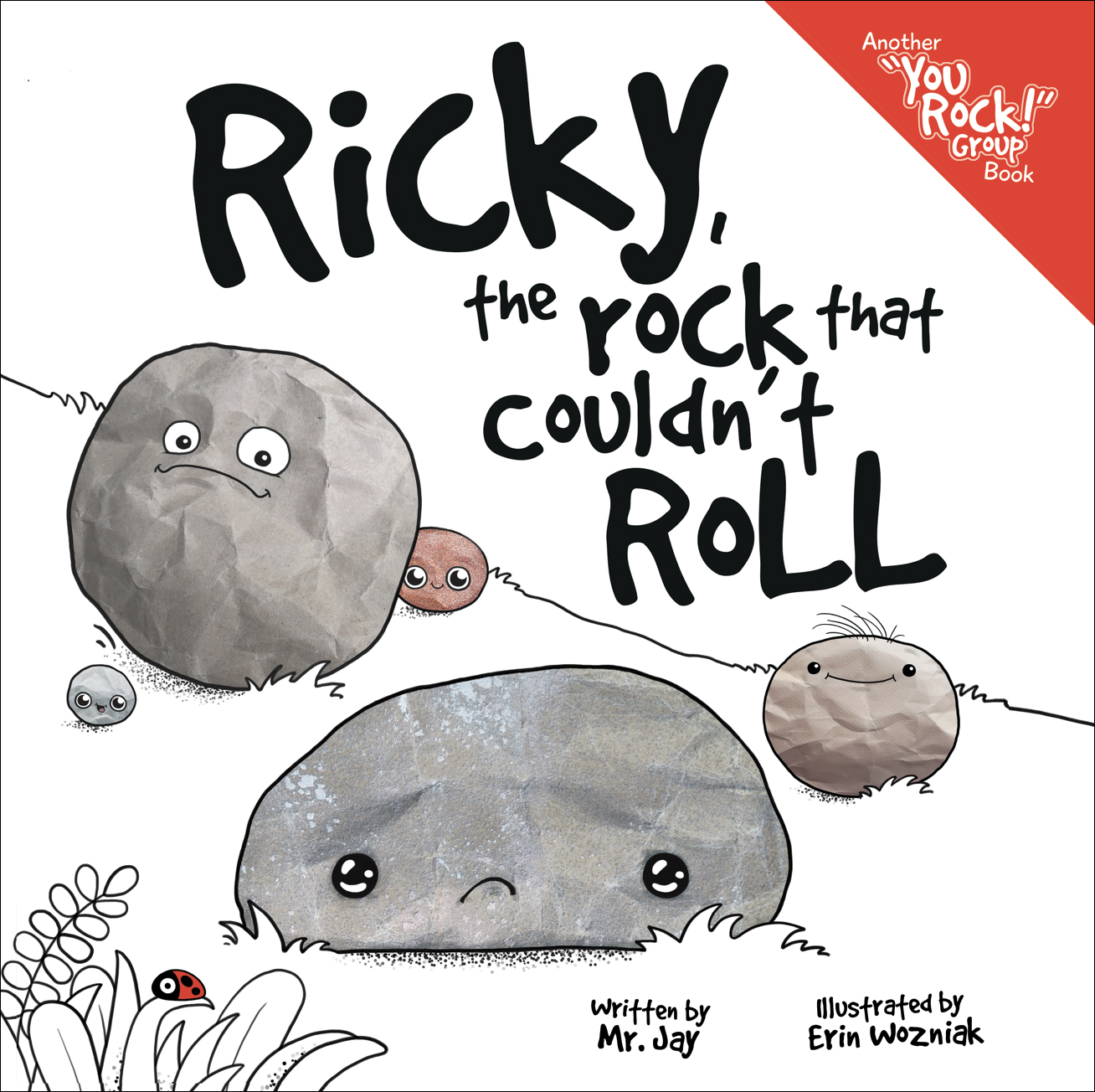 All Ricky wants is to be just like everyone else. But, how can he roll down the hill with his friends, when one of his sides is flat?
Discovery Questions
After your child receives and reads this book, Discuss one or more of the following questions to help him/her make connections and build comprehension.
Ricky was different because he wasn't round. How are you different from your friends? Talk about it with a parent.
The other rocks want to help Ricky. In what other story do friends help out? How are they like the rocks? How are they different? Talk about it with a parent.
How were the other rocks important to Ricky? Why is this a good thing? Talk about it with a parent.
Now that Ricky can roll, write the story of how he and his friends spend the afternoon. Don't forget to draw and color the pictures! Share your story with a parent.
Book Details
Discover More about Ricky the Rock that Couldn't Roll