See What You Say / Ve lo que dices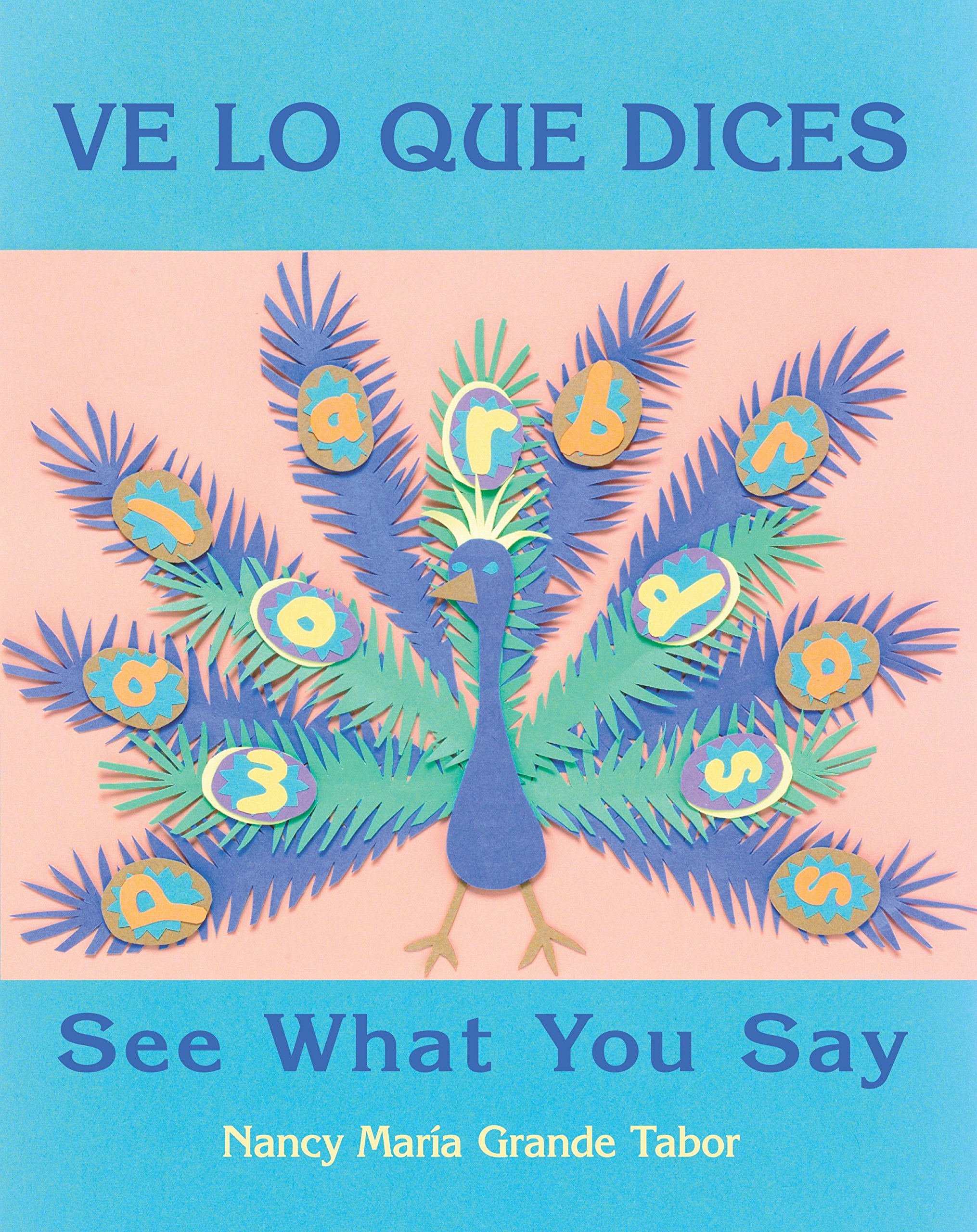 Discovery Questions
After your child receives and reads this book, Discuss one or more of the following questions to help him/her make connections and build comprehension.
Many words in English have two or more meanings. For example, "cool" could be something that is cool to the touch. Or it could mean "that's great!" With a parent make a list of at least 5 of these words.
In English when someone is undecided, it is said that they are "sitting on the fence." Write a story about someone who is undecided and "sitting on the fence."
Many English idioms have their roots in olden times. One example is "a perfect storm," meaning something that is a complete mess. Another is "it's raining cats and dogs" which means it is raining very hard. With parent research several of these, and the history behind them. Share what you learn with a friend.
Make up your own idiom. Like, "green stripes on a tiger" meaning something that is very unexpected, or unusual. Share your idiom with a friend.
Book Details