Sleeping Ugly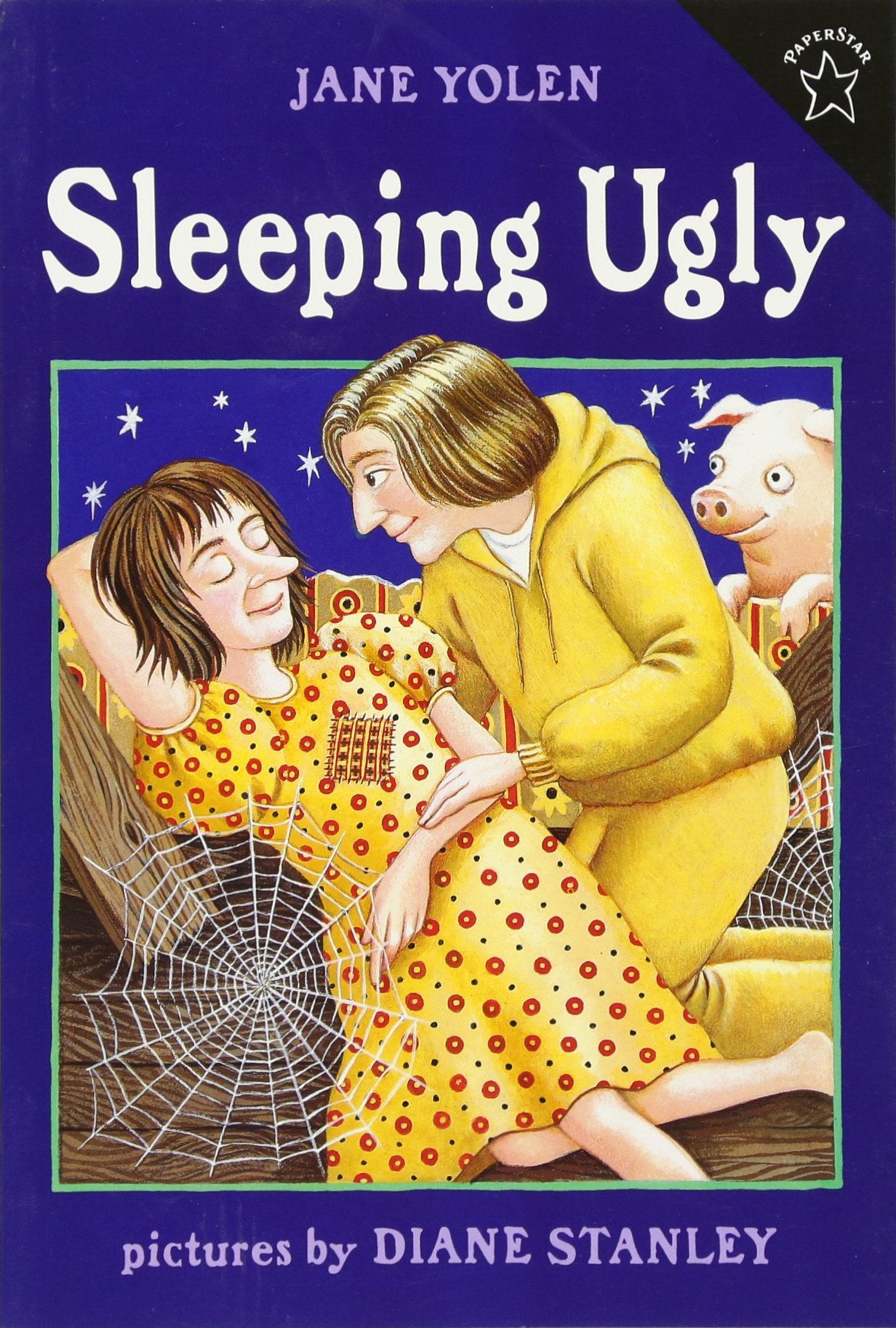 What would have happened if Sleeping Beauty wasn't pretty? Would the prince still have kissed her? Or, would she be asleep to this very day?
Discovery Questions
After your child receives and reads this book, Discuss one or more of the following questions to help him/her make connections and build comprehension.
If you could be any character in this story, who would you choose to be? Why? Talk about it with a parent.
Think of another story with a fairy in it. How is that fairy like the fairy in this book? How are they different? Talk about it with a parent.
The beautiful princess is a terrible person. What does that tell you about judging a person by their looks? Talk about it with a parent.
Write the story of when Miserella was a little girl. What happened to her to make her so nasty? Don't forget to draw and color the pictures. Share your story with a parent.
Book Details