Tales of a Fourth Grade Nothing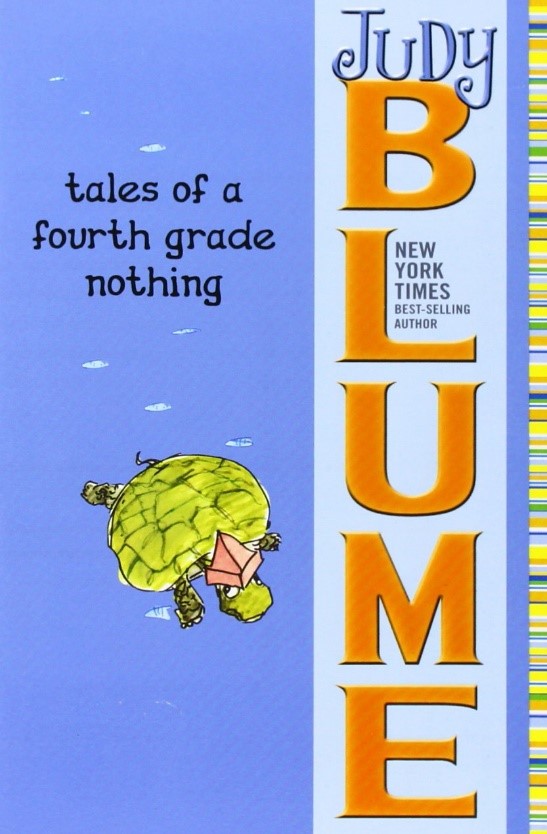 Peter Hatcher's biggest problem is his two year old brother, Fudge, who just can't leave Peter alone!
Discovery Questions
After your child receives and reads this book, Discuss one or more of the following questions to help him/her make connections and build comprehension.
Fudge is a big problem for Peter. Fudge gets in Peter's way a lot. Fudge ruins Peter's homework. Fudge gets a lot of attention. Write a story about a time when someone ruined your plans. Make sure you tell how that made you feel.
Peter doesn't like Fudge. Fudge annoys Peter. What character in another book is annoyed by a sibling? List five ways they are like Peter. Then list five ways they are different.
Fudge has a lot of temper tantrums. Pretend Fudge is in your class. What would be different? What might be easier to do? What would be harder? Discuss this with a parent.
Write a scrapbook of Peter's time with Dribble. On each page draw a picture of Peter, Dribble, and Fudge. Label each picture with what each one is doing. Have one picture for each chapter of the book.
Book Details