The Lemonade War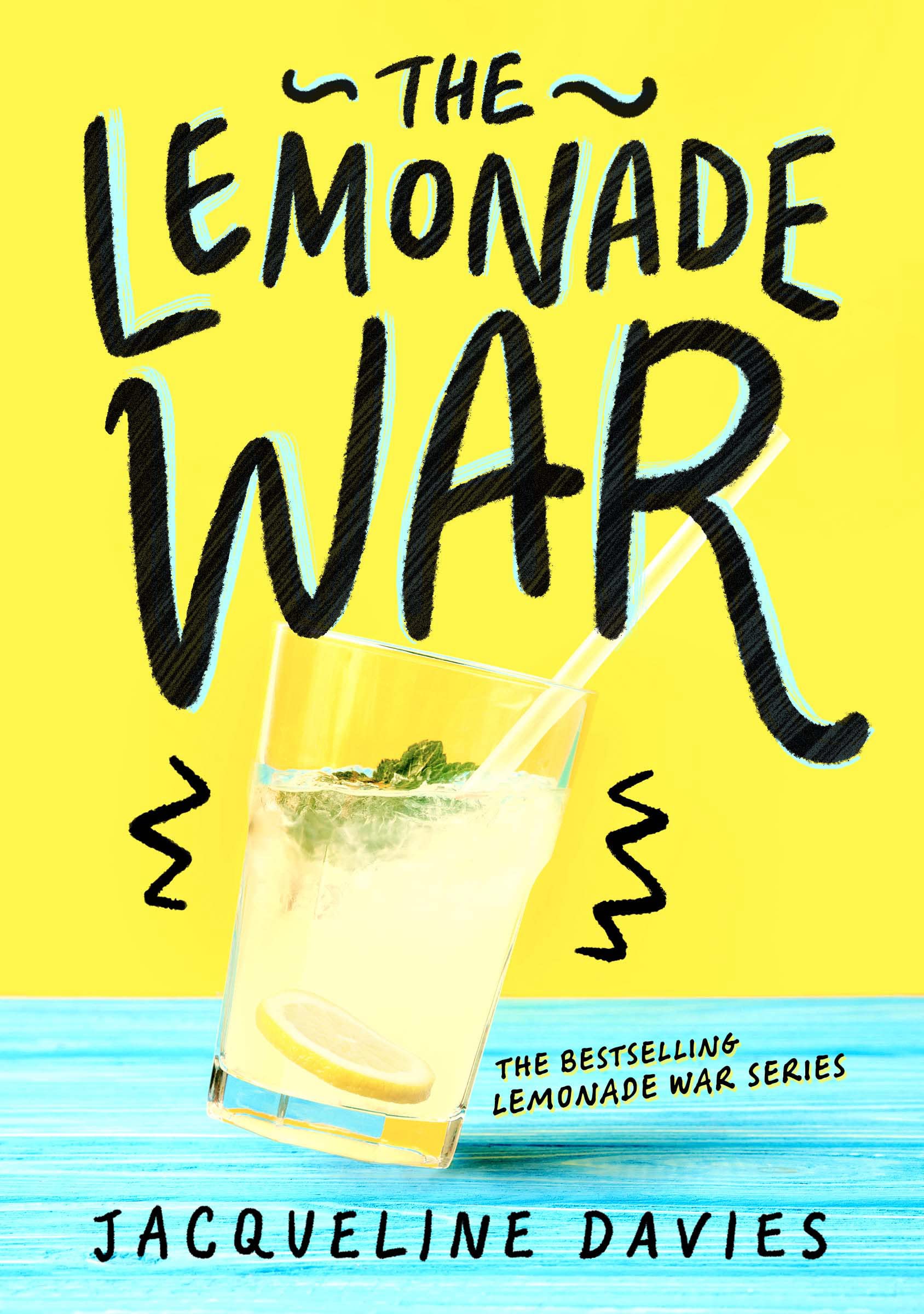 Who can sell the most lemonade on stinking hot days?  Evan?  Or his genius little sister?  The war is on!
Discovery Questions
After your child receives and reads this book, Discuss one or more of the following questions to help him/her make connections and build comprehension.
Evan said some things because he was angry. He didn't mean them. Have you ever done the same thing? When? Why? Talk about it with a parent.
Evan is Jessie's best friend. Think of another story where someone loves and helps their best friend. How are they like Evan? How are they different? Talk about it with a parent.
The town shoots off fireworks on the Sunday night before Labor Day. It is fun and festive, but is it a good idea? It costs a lot of money, and it is bad for the environment. Talk about it with a parent.
Pretend you are going to sell something to earn money. Who would you sell it to? Where would you sell it? How would you let people know it was there to buy? How much of it do you hope to sell? Write this business plan out and share it with a parent or business man or woman!
Book Details