The Library's Secret / El secreto de la biblioteca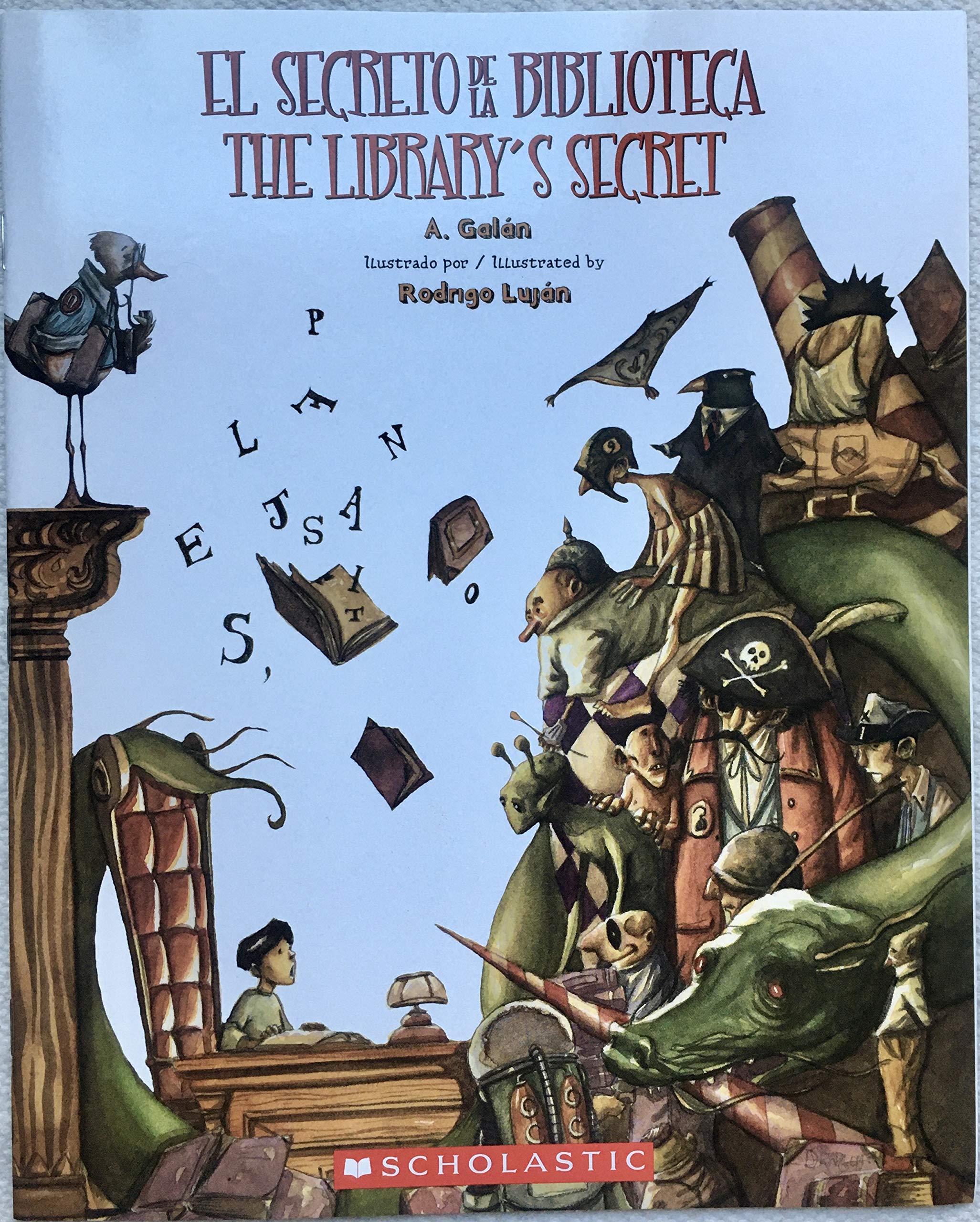 What happens in the library after closing hours? Is it dark and quiet? Or, is something going on in there?
Discovery Questions
After your child receives and reads this book, Discuss one or more of the following questions to help him/her make connections and build comprehension.
The boy has trouble falling asleep. When have you had trouble falling asleep? How did you solve this problem? Talk about it with a parent.
The books in the library introduce the boy to some castles and dragons. Think of another story with a castle or a dragon. Use a Venn diagram. Find five ways the stories are alike. Then find five ways they are different.
books can help us explore the world. With the help of a parent or librarian find a book that will help you explore another part of the world. Share what you learn with a parent or friend.
Pretend you were counting sheep and fell asleep. What did you dream about? Write that story. Share it with a parent.
Book Details