The Little Boy Who Cried Wolf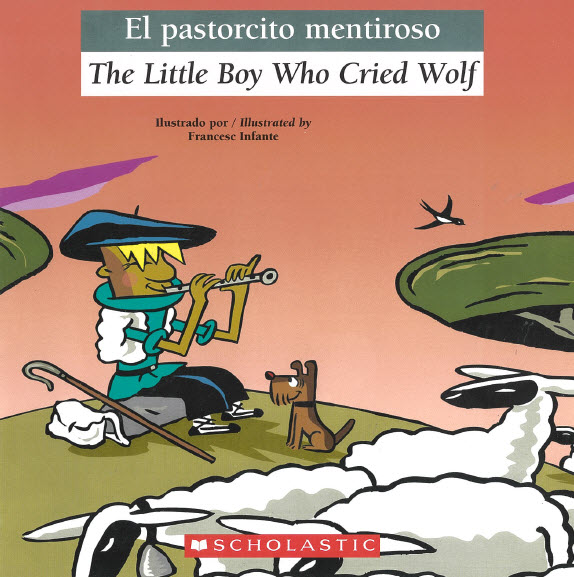 This is the story of the little boy who cries wolf too many time. And learns a valuable lesson.
Discovery Questions
After your child receives and reads this book, Discuss one or more of the following questions to help him/her make connections and build comprehension.
The Little Boy tells a lie. This gets him in trouble. Have you ever told a lie? What happened? Discuss with an adult.
The farmers believed the boy when he yelled, "Wolf!" What other character in another story believes a lie? Use a Venn diagram. How are they like the farmers? How are they different? Share your diagram with a parent.
The townspeople placed a lot of responsibility in the boy to take care of the sheep. He did not want to cause trouble. But he betrayed their trust. Talk about this with a parent.
Raising sheep is not as easy as watching them and protecting them from wolves. With a parent, research what is involved with raising sheep, and what the benefits are!
Book Details