The One and Only Stuey Lewis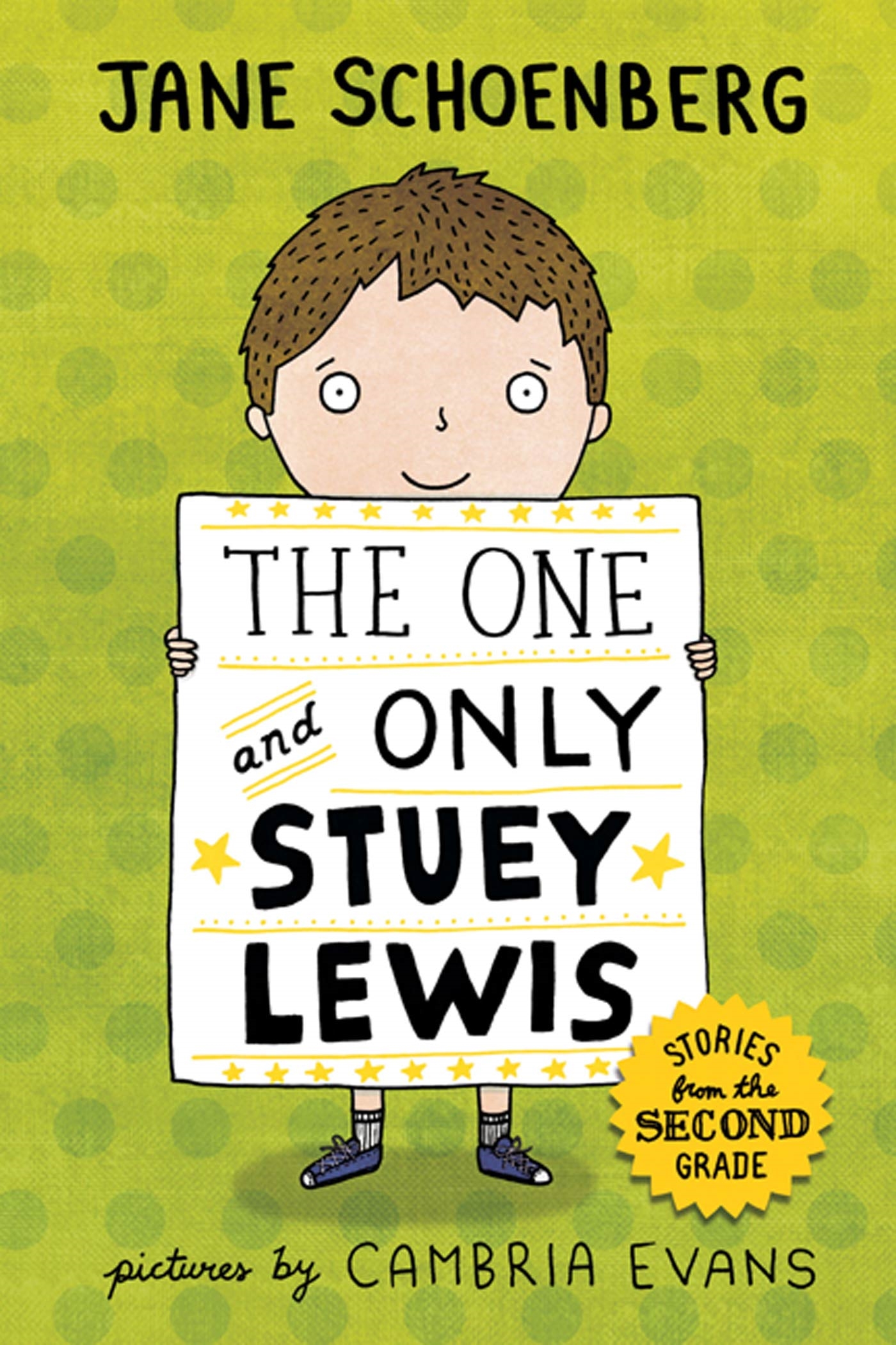 Second grade sure is hard: a new teacher, reading, sports. How will Stuey survive?
Discovery Questions
After your child receives and reads this book, Discuss one or more of the following questions to help him/her make connections and build comprehension.
It's the beginning of second grade. Stuey isn't good at reading. What are you not good at? Write about how that makes you feel. Share your writing with a parent.
Lilly is an annoying girl in Stuey's class. What other story has an annoying classmate? Use a Venn diagram. How are they like Lilly? How are they different? Share your diagram with a parent.
Ms Curtis gave Stuey extra attention to help him learn to read. Is this fair? Why or why not? Talk about it with a parent.
Everyone has people they do not like. Being kind to them is part of growing up. Pick a person in your class or neighborhood that you don't like. Do something nice for them every week for a month. Don't let them know who you are or expect anything in response. After it is over, write about it. Share your writing with a parent.
Book Details