The Phantom Tollbooth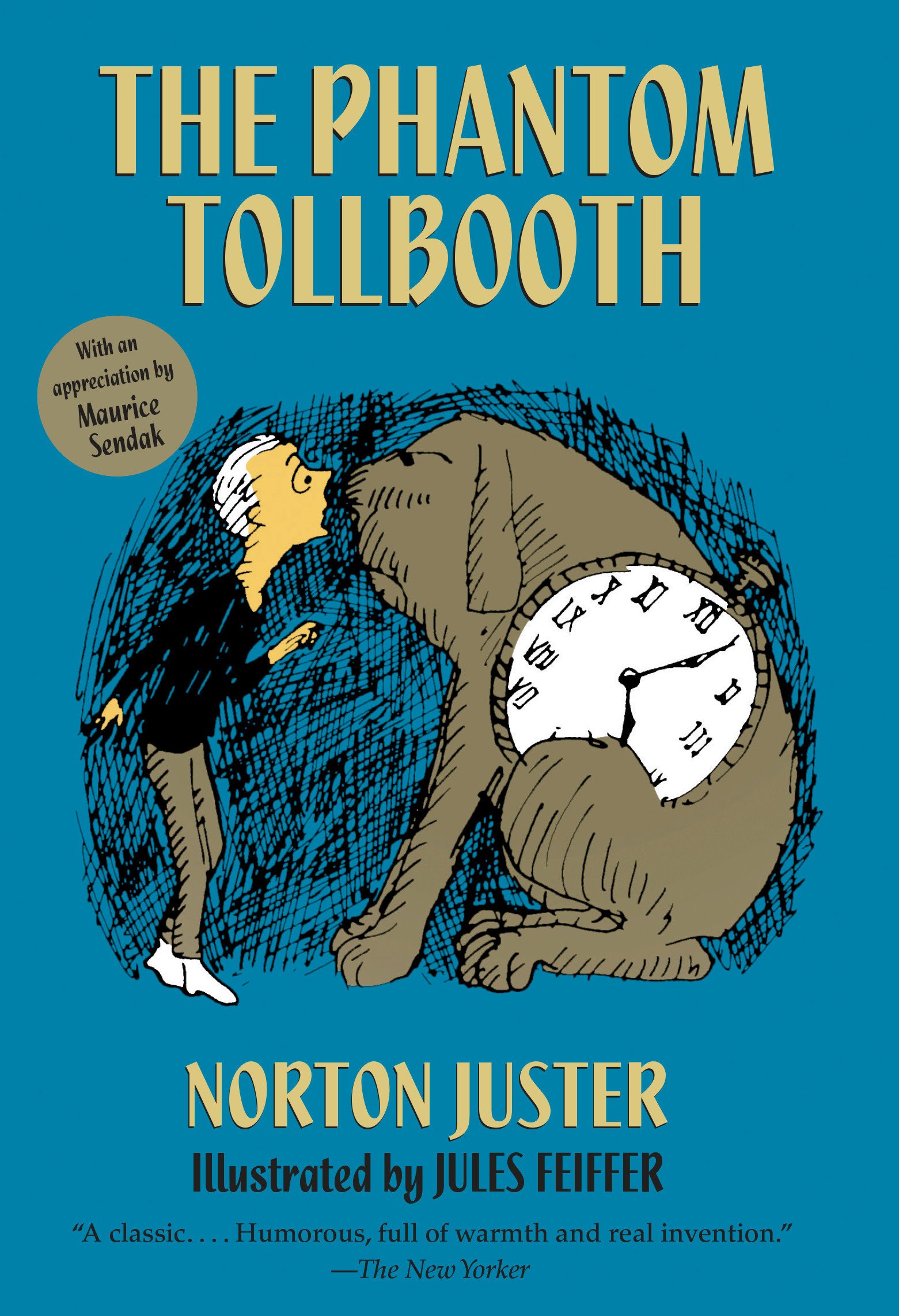 When Milo drives through a mysterious tollbooth everything changes. He jumps to Conclusions, meets a watchdog named Tock, and goes on a quest to rescue Rhyme and Reason. If you love words, this book will tickle you!
Discovery Questions
After your child receives and reads this book, Discuss one or more of the following questions to help him/her make connections and build comprehension.
Milo came to realize that he didn't know very much about a lot of things. What subject do you wish you knew more about? Have a parent help you. Research it. Keep a journal of what you learn.
Milo learns that many things are possible as long as you don't know they are impossible. Think of another story where someone attempts to achieve the impossible. Use a Venn diagram. How are they like Milo? How are they different? Share your diagram with a parent.
Tock says that time is our most valuable possession ?? more precious than diamonds. Do you agree with this? Why? Talk about it with a parent.
In this book, ideas take the form of people, or monsters. Pick an idea, or something you are afraid of, and draw it. Write a story about your monster. Share it with a parent.
Book Details