The Spider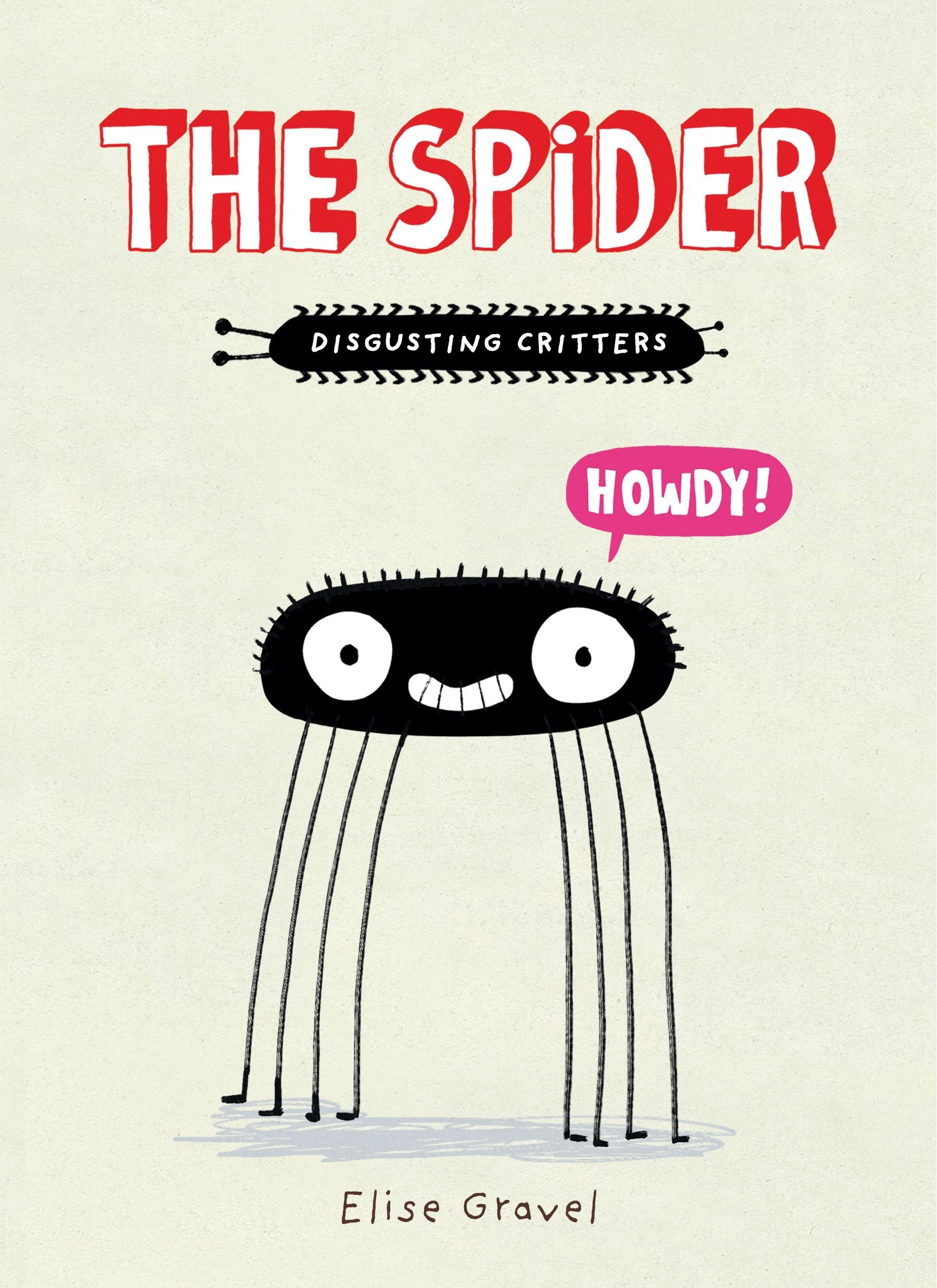 Do you know why spiders are not insects? That they can spin silk? That they live everywhere, except outer space? Read more about these disgusting critters!
Discovery Questions
After your child receives and reads this book, Discuss one or more of the following questions to help him/her make connections and build comprehension.
Some people are afraid of spiders. Are you? Why or why not? Talk about it with a parent.
Spiders have four pairs of eyes. Have a parent help you research these questions. How do they work? Why do they have so many? How do they see the world?
Spiders catch many bugs in their webs. They catch so many bugs that otherwise might destroy our food. With a parent research the benefits of spiders. Share what you have learned with friends.
On pages three and four the book talks about all the places spiders live. If you were a spider, where would you live? What would you eat? What kind of web would you spin? Write a story about it. Share your story with a parent.
Book Details