The Westing Game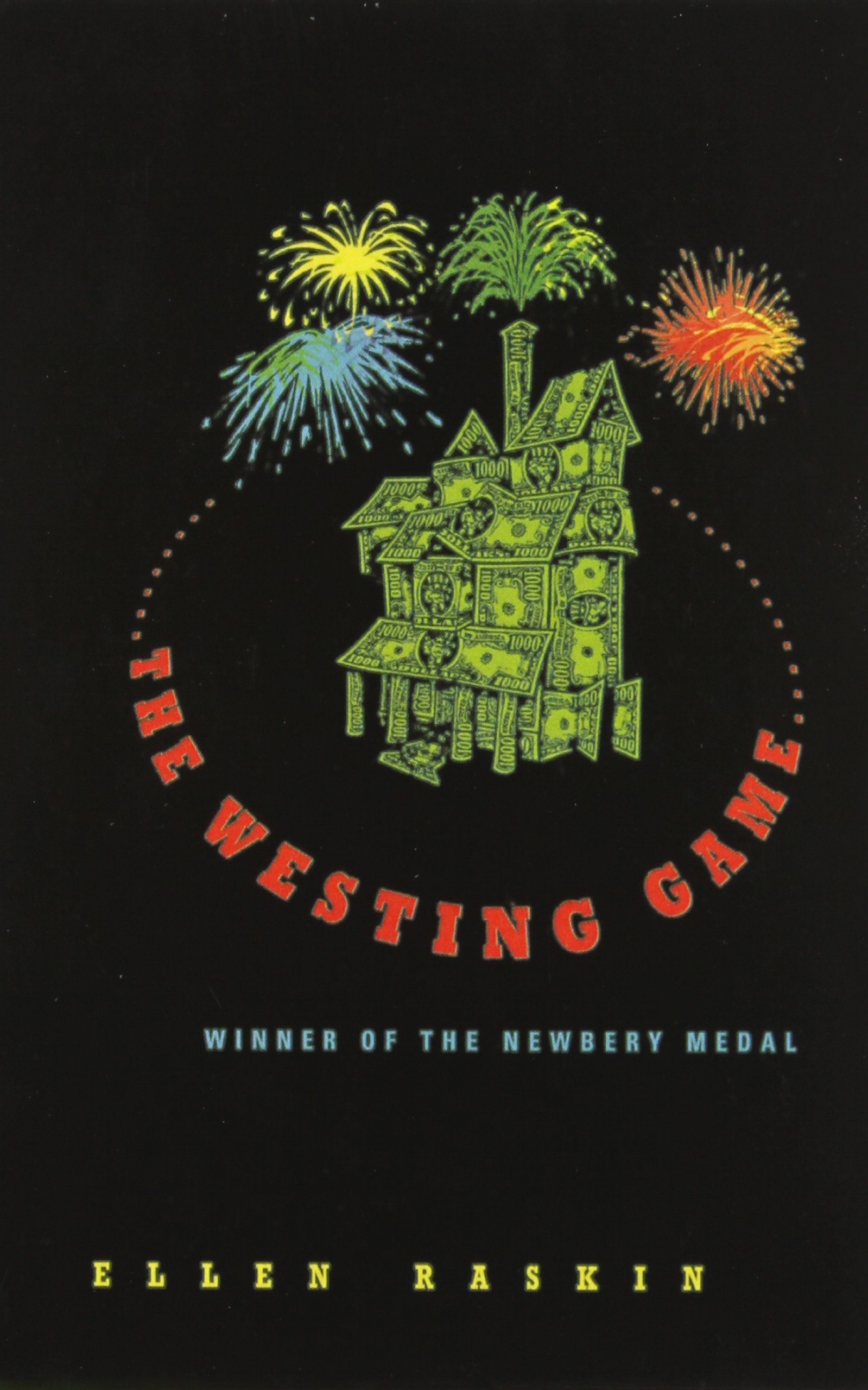 Who killed Sam Westing? Sixteen people are assembled to figure it out. Whoever does, will inherit Sam's fortune of $200 million. See if you can beat them to the punch!
Discovery Questions
After your child receives and reads this book, Discuss one or more of the following questions to help him/her make connections and build comprehension.
When the bombs started going off in Sunset Towers everyone was scared to death. When have you been frightened? Write about it. Share your story with a parent.
All of the 16 heirs were looking for something. Pick one of the heirs. What character in another story is looking for something. Use a Venn diagram. How are they like the heir you picked? How are they different? Share your diagram with a parent.
Grace Wexler was very controlling of her children. Why did she think Angela was the "golden" child, and Turtle was a child that had to be endured? Was she a good mother? Talk about it with a parent.
Chris loved birds, and eventually became an ornithologist. With a parent's help, research the birds in your area. Go to a park and see how many you can spot! Draw pictures of them. Share your pictures with friends and family.
Book Details