The World According to Humphrey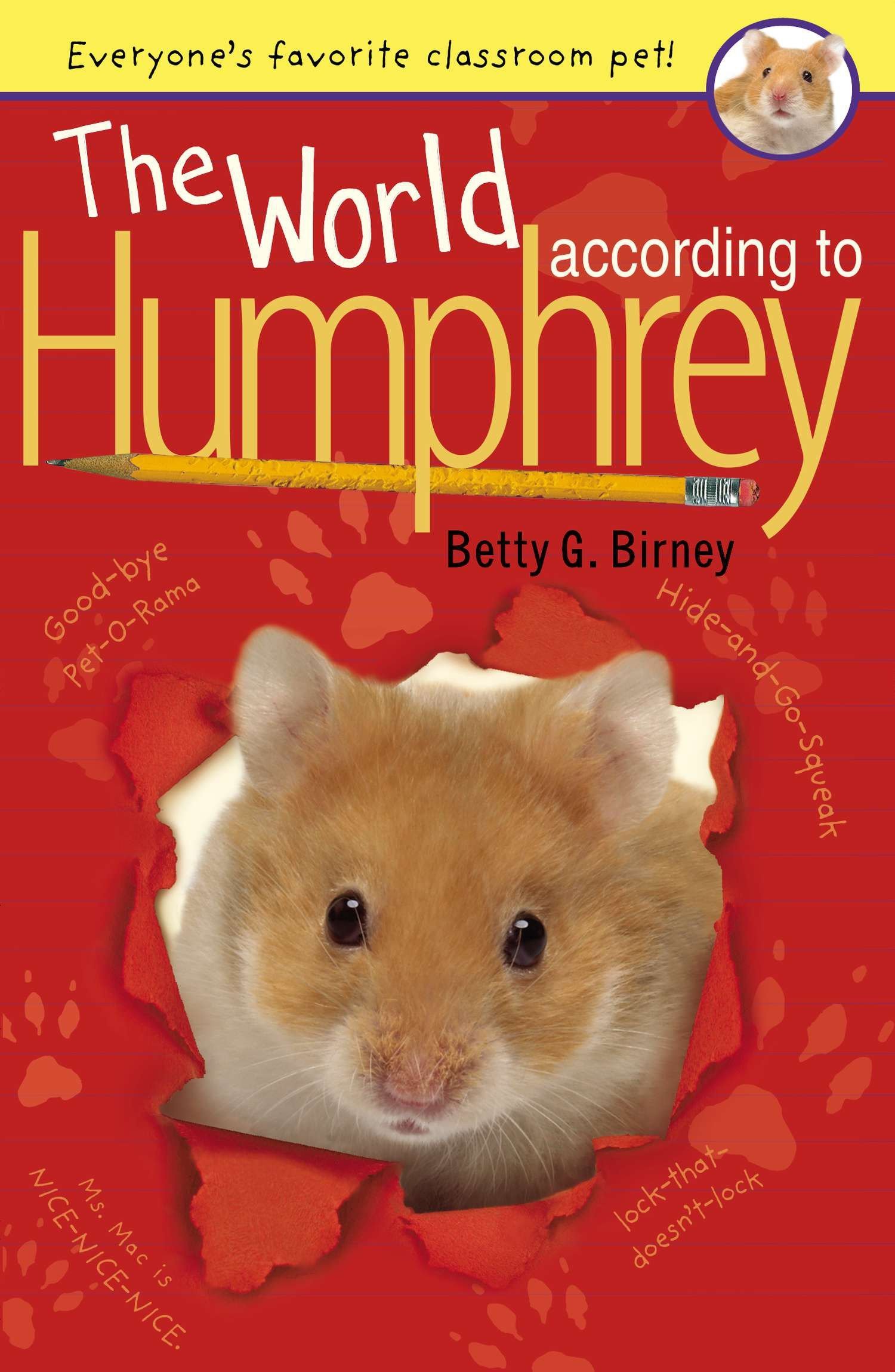 Our hero, Humphrey, is a hamster, and the classroom pet of room 26. He learns to read and write. He could solve the problems of the world if humans could understand his squeaks!
Discovery Questions
After your child receives and reads this book, Discuss one or more of the following questions to help him/her make connections and build comprehension.
Humphrey loves Ms. Mac. Who has been your favorite teacher? Why were they your favorite? Write about it. Share your story with a parent.
Garth torments A. J. and Humphrey. Garth is a bully. Think of another story where someone is intentionally mean. Use a Venn diagram. How are they like Garth? How are they different? Share your diagram with a parent.
Mr. Brisbane felt sorry for himself after the car accident. He was stuck in a wheelchair. After the game of "catch me if you can," what did Mr. Brisbane realize about himself and his life? Talk about it with a parent.
Humphrey learned that all humans have problems. And that kindness and encouragement can go a long way to overcoming those problems. Which episode/chapter was your favorite? Pretend you were the person Humphrey helped. Write him a thank-you note. Share it with a parent.
Book Details