Too Many Dogs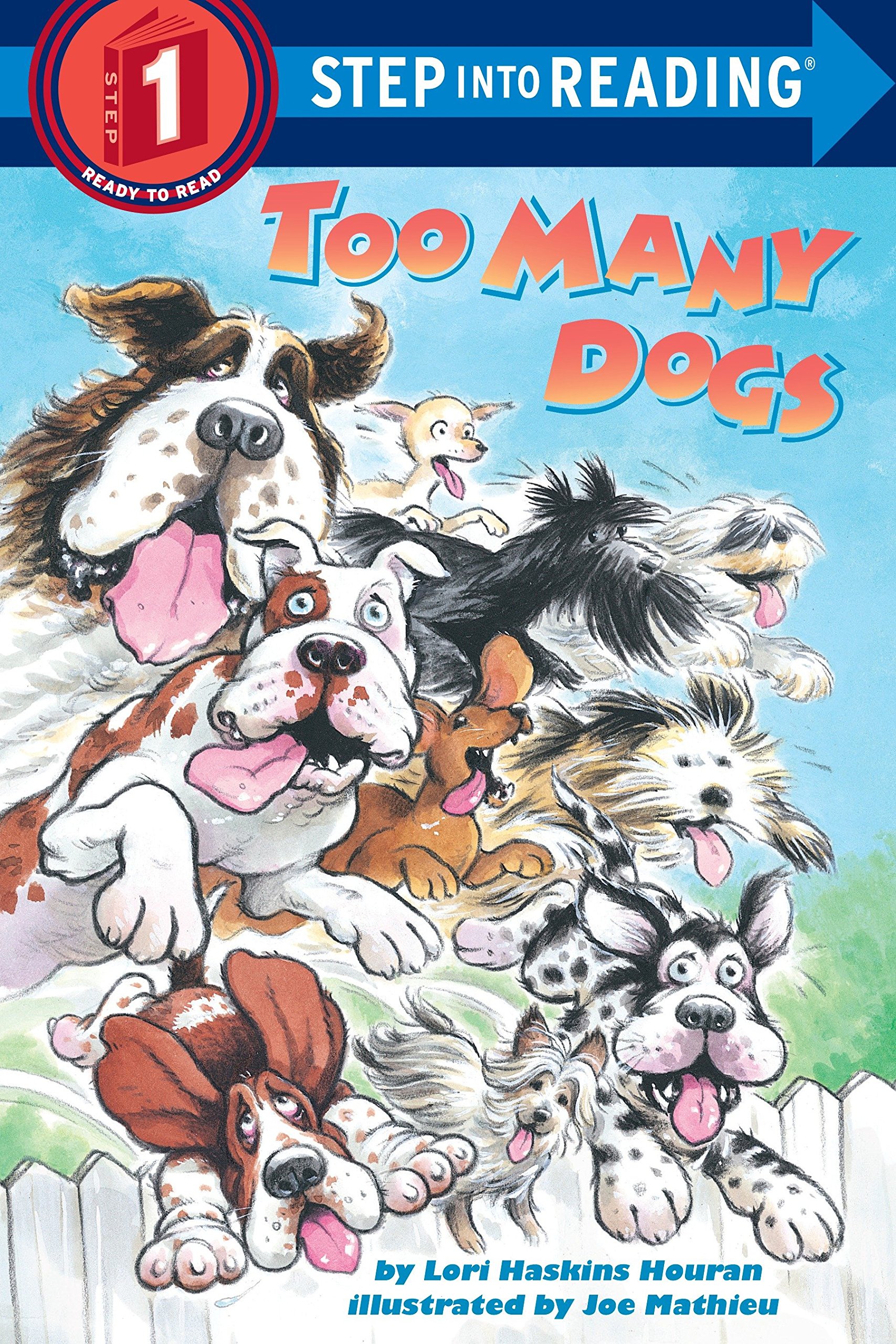 Tricky dogs. Picky dogs. Happy, lappy, licky dogs. What do you do with too many dogs?
Discovery Questions
After your child receives and reads this book, Discuss one or more of the following questions to help him/her make connections and build comprehension.
All the dogs love to eat. What do you love to eat? Talk about it with a parent.
The dogs in this book like to play. Think of another story with dogs. Do those dogs like to play too? How are all the dogs alike?
The dogs eat all of the man's food. Were they being bad? Or were they just being dogs? Talk about it with a parent.
Pretend one of the dogs is yours. Write a note to the man. Tell him your dog was bad. Tell him you are sorry.
Book Details
Grade Level:
Kindergarten