Where Is Our Solar System?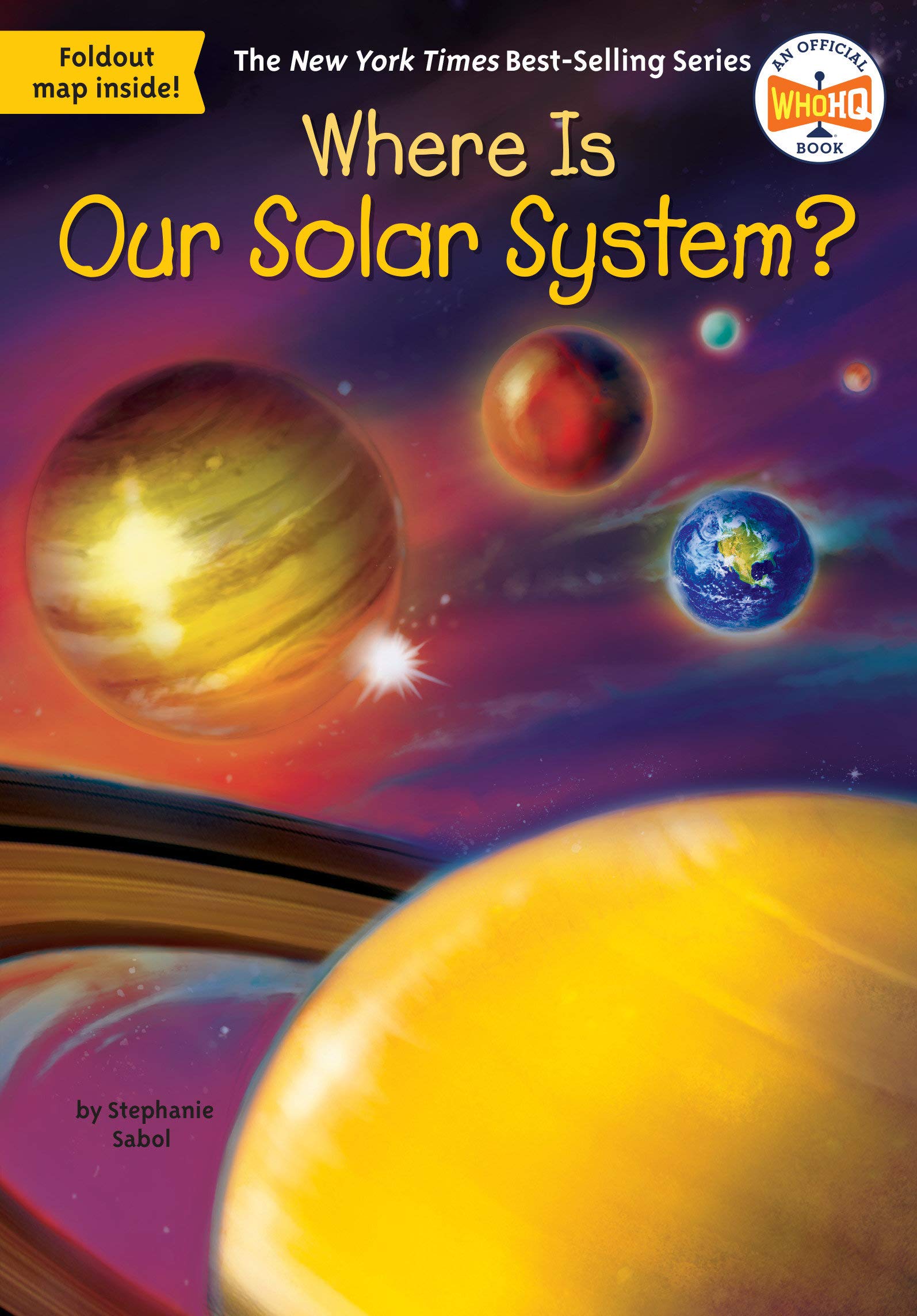 Have you ever looked up into the night sky and wondered what it would be like to live there? Wonder no longer.
Discovery Questions
After your child receives and reads this book, Discuss one or more of the following questions to help him/her make connections and build comprehension.
Omar Khayyam lived almost 1,000 years ago. He developed perhaps the world's most accurate calendar. Today it is only used only in Iran and Afghanistan. With the help of a parent, do some research and see if you can discover why his calendar isn't used more widely.
With a parent's help, do some research. Find a web site or chart that will tell you where the planets will be located in the night sky. See how many of them you can see with only the naked eye ?? like the Greeks!
Each time someone fires a rocket into space, the exhaust from the rocket pollutes the earth's atmosphere terribly. Is it a good trade-off, or not? Why? Discuss it with a science teacher.
Pretend you are a reporter and you are watching the asteroid hitting the earth and destroying the dinosaurs. Write your story. Share your story with a parent.
Book Details