Who Is Dolly Parton?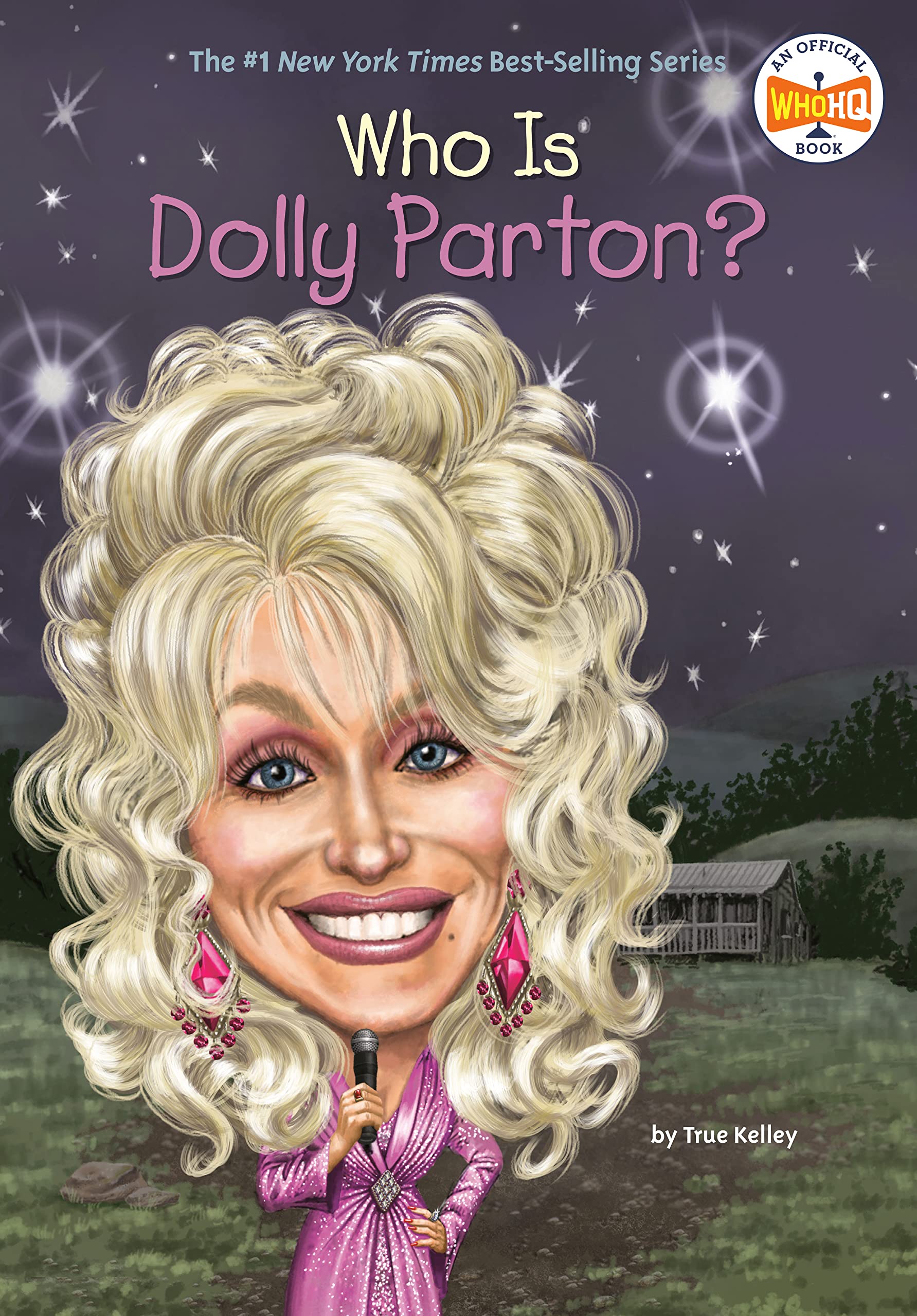 Dolly Parton always dreamed big. She's not only a musician, she's also an actress, author, businesswoman, and philanthropist. Learn more about the tiny woman with the big hair!
Discovery Questions
After your child receives and reads this book, Discuss one or more of the following questions to help him/her make connections and build comprehension.
Dolly Parton loves writing songs. She loves it even more than performing. What do you like doing more than anything else? Write about it. Share your writing with a parent.
When Dolly was little, her house did not have electricity, running water, or indoor plumbing. Think of another story, real or fiction, where the people didn't have the luxuries you take for granted. Use a Venn diagram. How are they like Dolly? How are they different? Share your diagram with a parent.
Dolly Parton gives away books to children. So does Kids Read Now, which is where this book came from. With the help of a parent, do some research. Find out the differences between the two foundations.
When Dolly was a child, she would give concerts to her siblings, or whoever was around. Pretend you are Dolly. Make up a song and perform it for your friends and family!
Book Details