Who is Jackie Chan?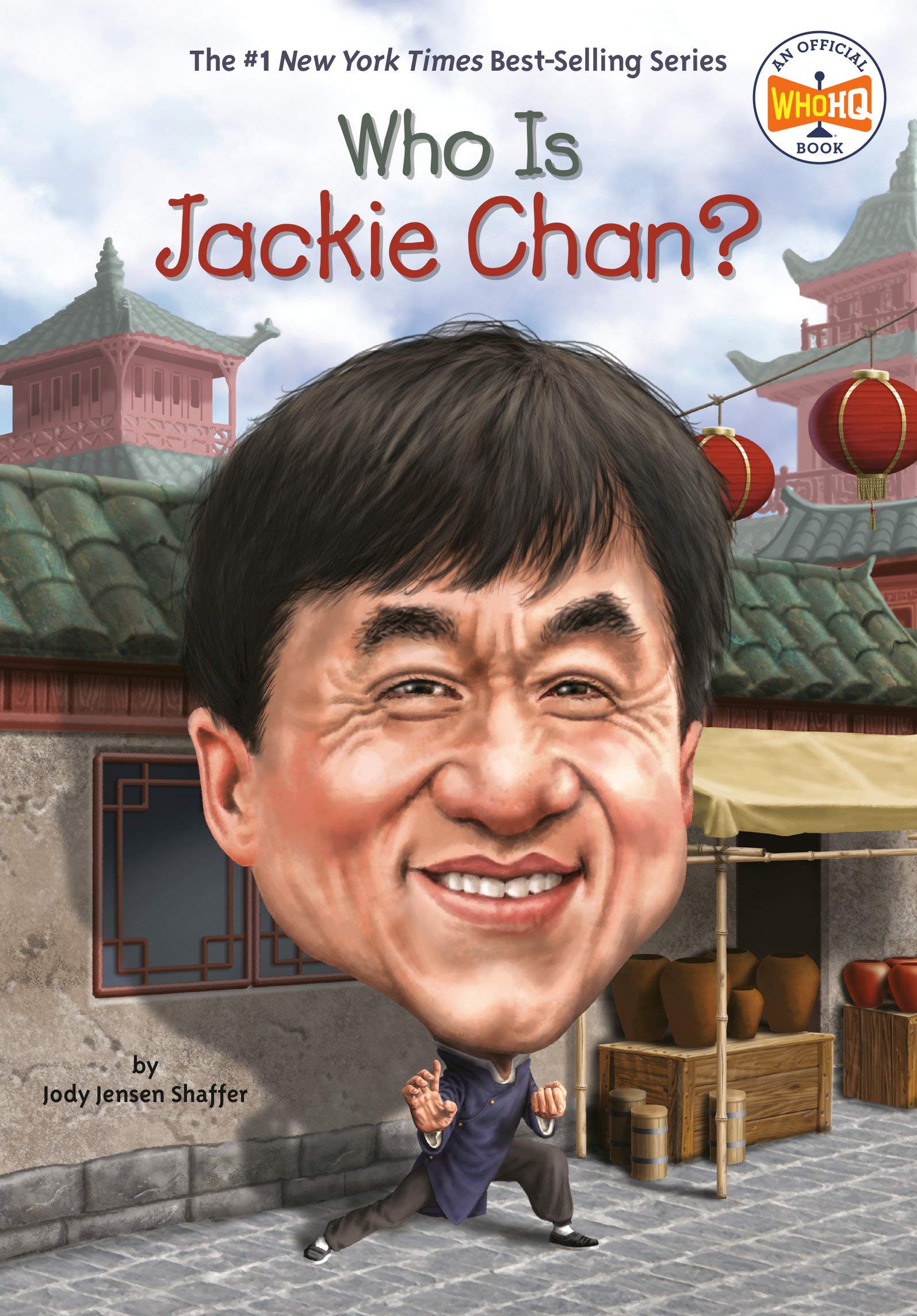 Jackie Chan is one of the best martial arts performers of all times. But he worked very hard for his dreams. Will you work hard for yours?
Discovery Questions
After your child receives and reads this book, Discuss one or more of the following questions to help him/her make connections and build comprehension.
Jackie went to a martial arts school instead of regular school. Would you rather go to a school like the one Jackie went to? Why? Discuss it with a parent.
Jackie was very determined to succeed. He practiced very hard. What other person, real or fictitious, is just as determined to succeed. Use a Venn diagram. Compare them to Jackie. Share your diagram with a parent.
Jackie always wanted to be famous and rich. But he also became kind and charitable. What was more important? Why? Talk about it with a parent.
Pretend you are the head of a charitable organization. Write a letter to Jackie telling him why he should give your organization money. Share your letter with a parent.
Book Details