Who Was King Tut?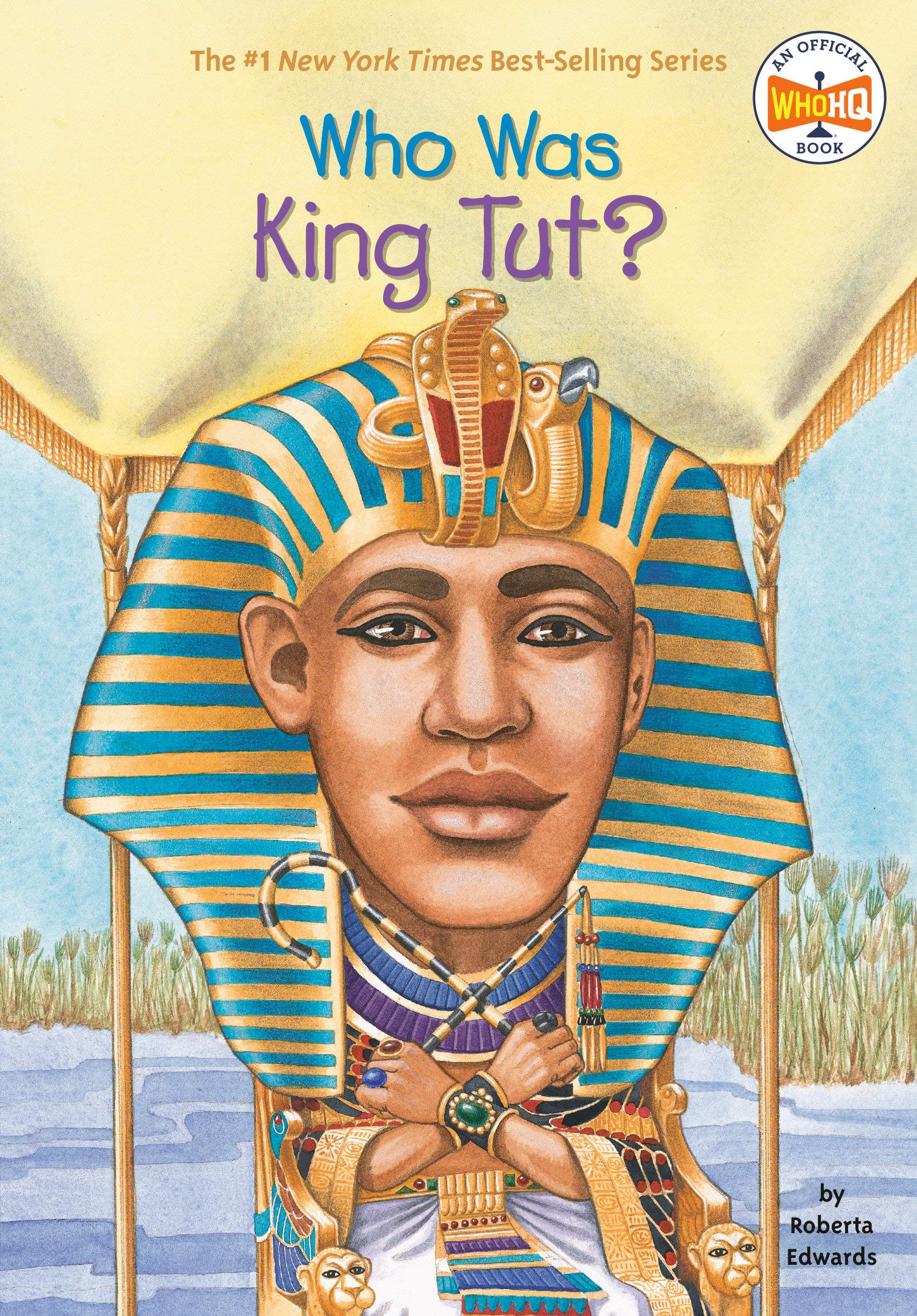 Are you fascinated with Ancient Egypt? Pyramids? Mummies? If so, you will love this biography of the boy Pharaoh.
Discovery Questions
After your child receives and reads this book, Discuss one or more of the following questions to help him/her make connections and build comprehension.
King Tut was very young when he became Pharaoh. If you became Pharaoh, what would be your greatest wish? What would you hope for your people? What would your people like you to do? Write about it. Share your writings with a parent.
Common people were not allowed inside the great temples to pray to the gods for help. Was this right or wrong? Talk about it with a parent.
The women of ancient Egypt didn't have the same rights as men. Today, in some parts of the world, women still do not. How do you feel about this? Discuss this with a parent.
Ancient Egyptians believed cats had magical powers. Pretend you have a magical cat. Write a story about what it could do to and for you. Don't forget to draw and color the pictures! Share your story with a parent.
Book Details