Widget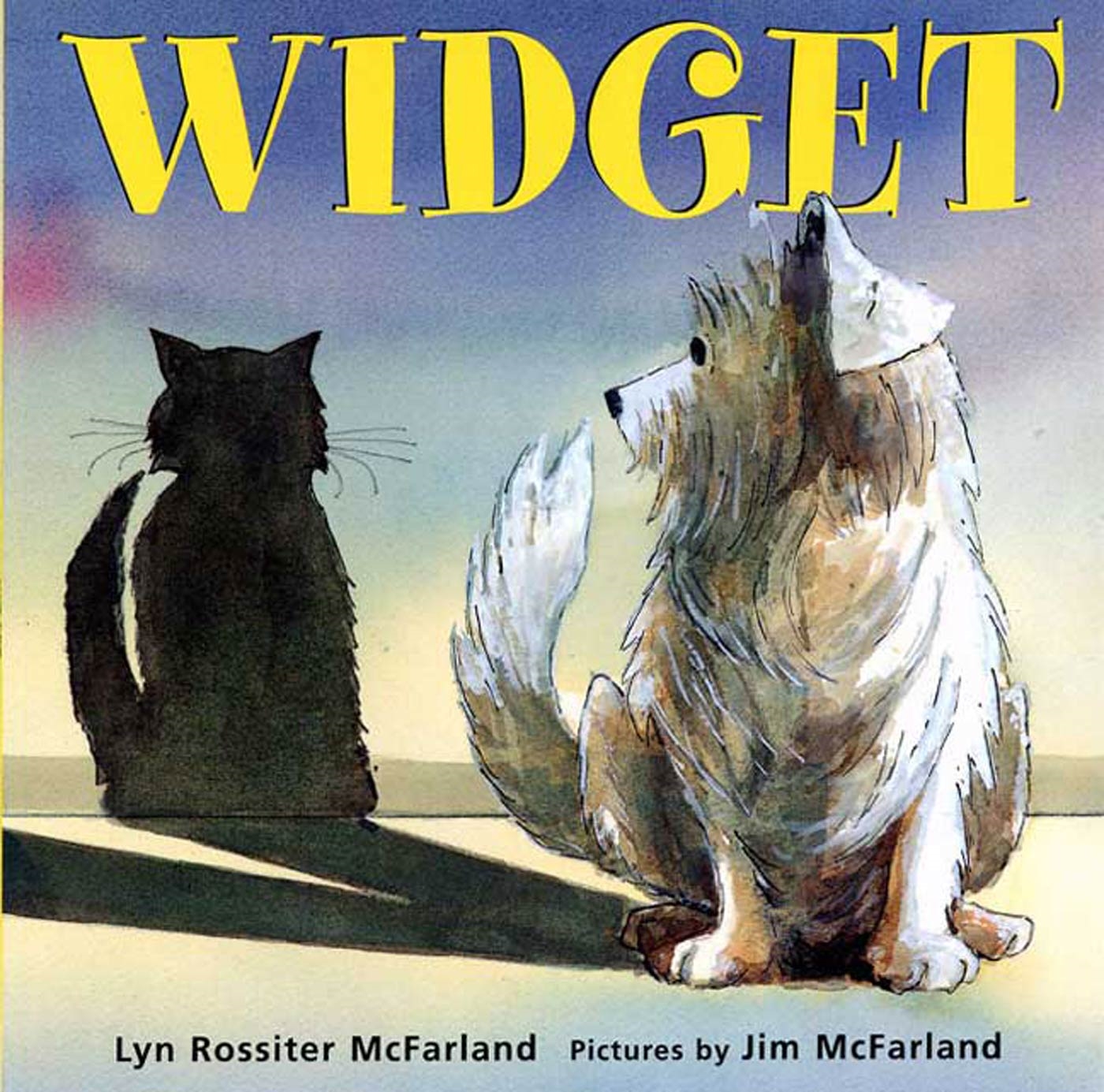 Widget just wants to be loved and needed. Will he find a home?
Discovery Questions
After your child receives and reads this book, Discuss one or more of the following questions to help him/her make connections and build comprehension.
Widget wants to fit in with the others in the house. Do you fit in with your friends? How? Talk about it with a parent.
Mrs. Diggs has many cats. In what other story are there a lot of animals? How is that story like Widget's? How is it different? Talk about it with a parent.
At first the cats didn't want Widget to stay. He was different from them. But they accepted him when they thought he was a cat. Why should that have mattered?
Pretend you are one of the cats. Write a letter to Widget thanking him for saving Mrs. Diggs. Share your letter with a parent.
Book Details