Would You Could You Plant a Tree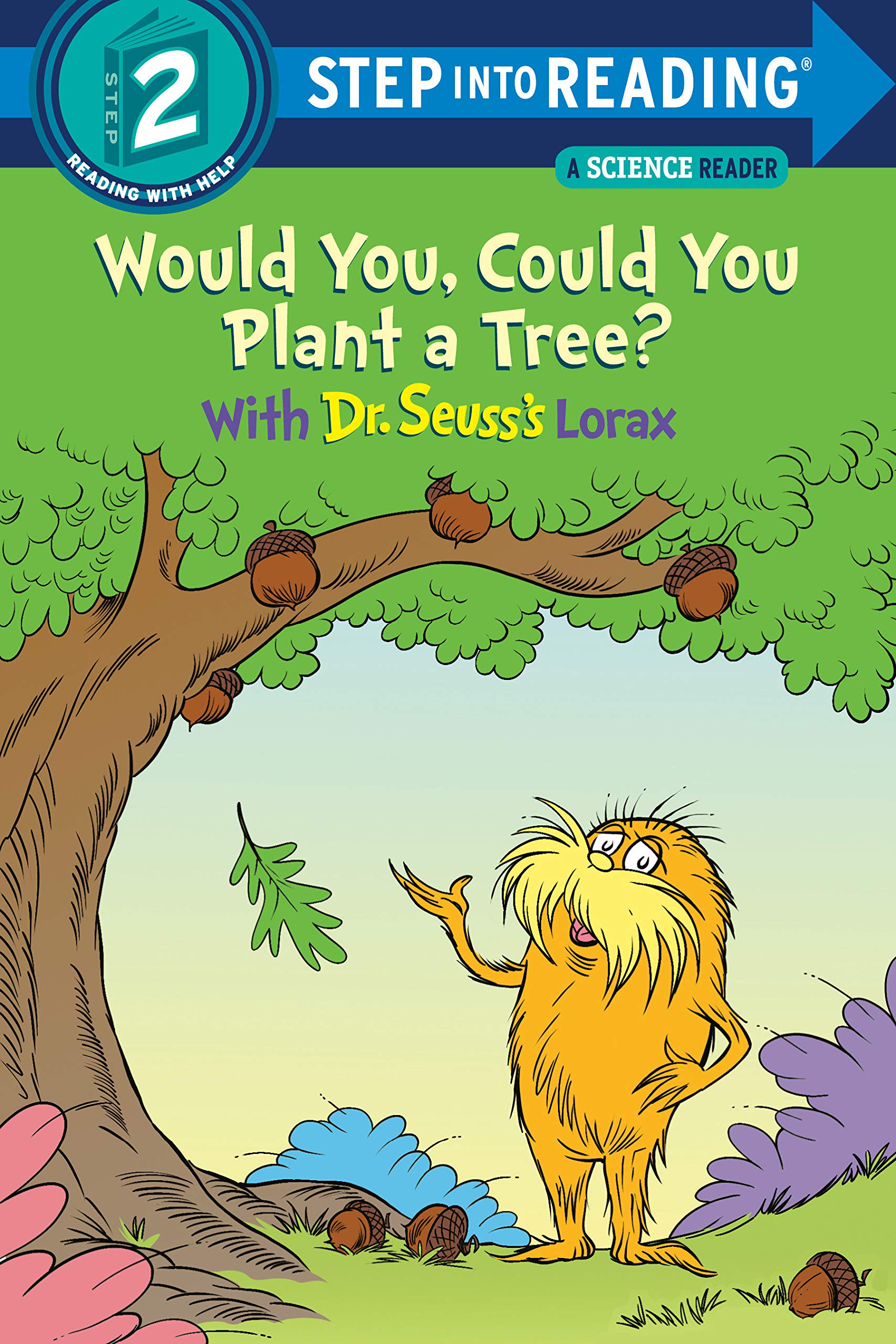 Trees do more than provide shade and apples! They clean the air. They are homes for animals. The Lorax tells you how to plant a tree, and why it is important that you do!
Discovery Questions
After your child receives and reads this book, Discuss one or more of the following questions to help him/her make connections and build comprehension.
Trees help clean the air. What other things do trees give us? Talk about it with a parent.
All trees start as seeds. With the help of a parent, research how seeds grow into plants! Draw diagrams to show how this happens.
Trees are very useful. They can also make us happy. Make a list of all the ways you can have fun with trees. Share your list with a parent.
With the help of a parent, plant a tree. If you cannot plant a tree, visit your local park and ask the park ranger what you can do to help the trees that are there.
Book Details