Ready for Discovery?
This is our gift to elementary educators and parents.
Kids Read Now's Discovery Resources are a free and convenient collection of activities including the Discovery Sheets you've grown to love… and more! The Discover More resource allows you to quickly and easily access additional new and exciting books, games, and activities related to a book your student(s) just read.
It's all about helping you make learning fun and engaging, inspiring a love of reading, and discovering more!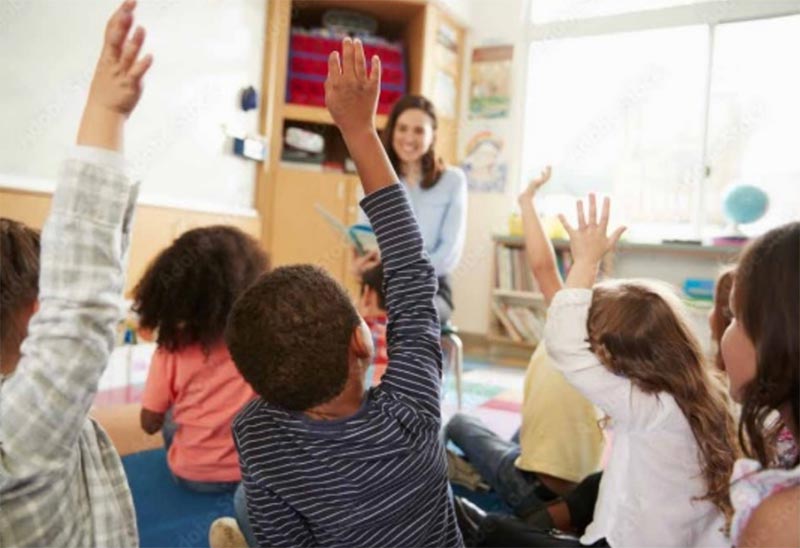 Get Started Now
If you're a program participant and have a KRN book handy, look on the inside cover and enter the 3-digit book code here: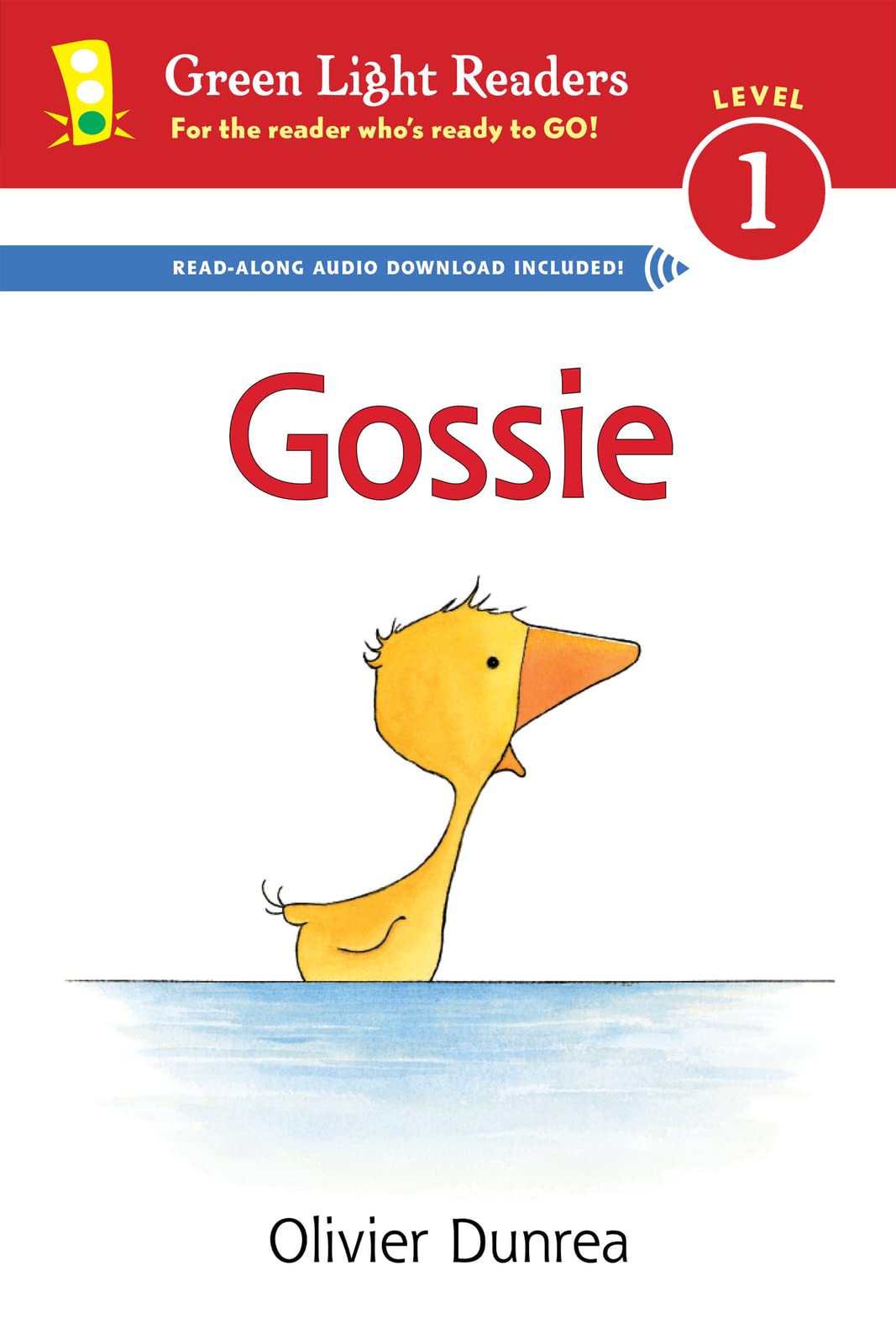 Teacher
As a teacher, these Discovery Resources will help you:
Save time and effort you used to spend researching and planning what to do next.
Engage your students with fresh and exciting ideas to keep them interested in reading and learning.
Enhance comprehension by exploring related books, games, and activities that help your students better understand the themes and concepts of the book they just read.
Personalize learning and can cater to the unique needs and interests of your students based on their reading preferences.
Foster a love of learning for life by introducing your students to new and exciting learning opportunities.
Parents
Parents, use Discovery Resources to:
Encourage reading with ideas and resources to keep your child engaged and excited about reading.
Expand your child's knowledge by exploring related books, games, and activities. This helps your child deepen their understanding and expand their knowledge on a particular topic.
Support learning with resources and ideas at the ready to help your child improve his/ her comprehension skills.
Make learning fun with resources that can turn learning into a positive and enjoyable experience for your child.
Strengthen relationships and create lasting memories by exploring books and activities with your child.
Note about Third-Party Websites
Although Kids Read Now strives to supply links only to reputable third-party websites, please be aware that we have no control over the content on these sites as they are subject to change with no notification to Kids Read Now. Consequently, we cannot be accountable for and accept no responsibility nor liability for any information or viewpoint contained on any third-party website.