Educators
"The moment you doubt whether you can fly, you cease for ever to be
able to do it." – JM Barrie, Peter Pan
Supporting your work, not replacing it
You work every day to build the literacy skills of your PK-5 students, but with most of their waking hours spent outside your classroom (and not reading), you may wonder whether it's possible to get them to benchmark.
Evidence abounds, indicating that students who are not proficient readers by fourth grade may never catch up to their peers. Reading proficiency is developed through practice, which means more time spent reading outside the classroom.
This is where we come in. Kids Read Now gets your students reading outside the classroom with books mailed to their homes. So they spend more time reading, and we build home libraries simultaneously.
What Educators Experience After Kids Read Now
Teachers see students unlock a love of reading
As a teacher, you put so much time and effort into instructing your students. So, it's not surprising to get emotional seeing your students' excitement about getting new books and their eagerness to dive in and read! It's rewarding, uplifting, and wonderful to play a part in bringing joy that you know will yield benefits for a lifetime. Your role in the Kids Read Now program requires minimal effort but is key to each student's success. Because without you, your students would likely pick books that are too advanced, resulting in discouragement and avoidance of reading, or they might choose books that are too easy, making their reading time less effective and satisfying.
Witnessing their enthusiasm at the book selection stage is one thing. Still, it pales compared to when you start seeing students transition from viewing books and reading as a boring 'chore' to proudly showing you the book(s) they just read!
When your school's students have been reading outside the classroom for months and years (we recommend starting as early as possible), you'll be sweetly amazed at how much fun it is to begin a school year with more and more of your classroom seats filled with benchmarked readers.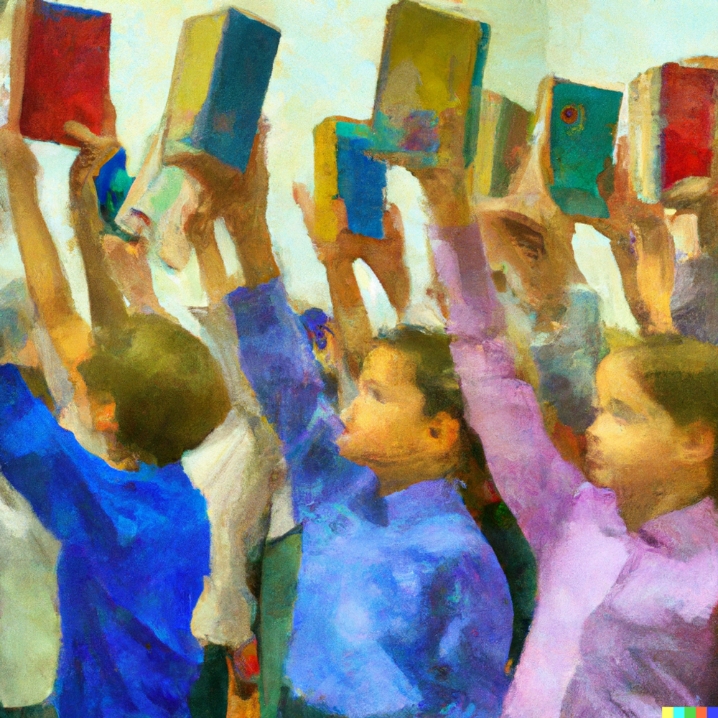 I loved to see how excited the students would get when they knew they could get new books. It was so rewarding to watch and be a part of.
Classroom Teacher
Principals see happier teachers and grade-level momentum
If you're a principal, you rarely hear individual students talk excitedly about their books. But you'll hear it from your teachers. Those are refreshing conversations to have and report to your leadership.

In addition, you appreciate and see the cumulative effect the Kids Read Now program has had on your students' grades over the years. Instead of seeing ever-growing 'reading gaps,' you now see a trend in the opposite direction! Because that's what happens when kids read more outside the classroom year after year.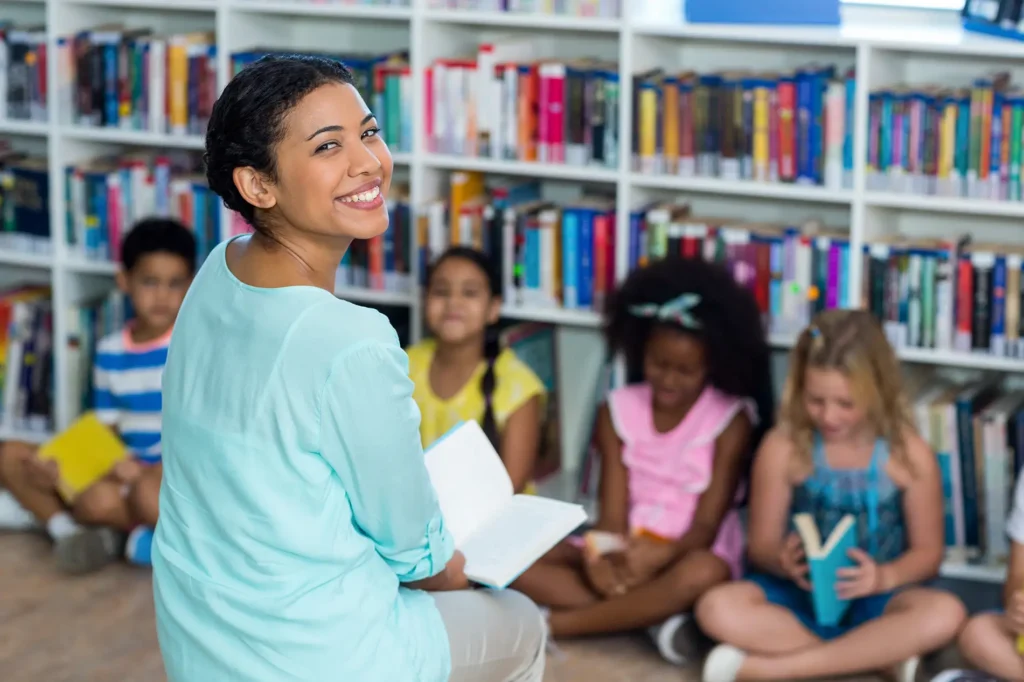 A wonderful and easy program that motivates our young readers. I am so excited to take part as a teacher for the second year and as a parent for the first year!
Classroom Teacher
Curriculum Directors see happier teachers as well as
grade-level and district-wide forward movement
Being responsible for the effectiveness of your district's curriculum, instruction, and testing outcomes is more challenging and stressful than ever. Even if you have the most talented educators using the top-tier curriculum, statistics show that your students are still missing one critical piece if you're to reverse the existing achievement gap. You guessed it. We're talking about the continuous improvement gained from more reading practice outside the classroom.
Of course, as a Kids Read Now customer, you will see change within the first year of implementation. Still, it's the cumulative gains you'll see year over year that will have you celebrating the turning of the tide at your school board meetings and answering requests to share your secret with your peers.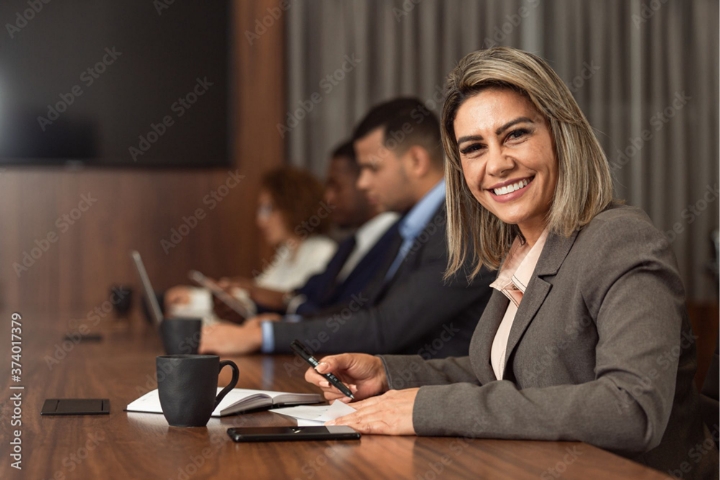 Wonderful organization that is working with children and establishing long-term reading habits and knowledge. Love them!
District Administrator
See how easy it can be to improve your reading proficiency scores when your students read more, and more often!